Summer is underway, and home buyers are dreaming big. Our most-viewed properties in July include several stunning homes that are asking eight or nine figures. But even the most palatial estate needs a top-quality neighborhood to seal the deal. So we took a look at July's most popular homes to get the rundown on the neighborhood with an assist from What Locals Say, our guide to residents' insights on their own communities.
Enjoy browsing these big summer dreams—and the very reasonable buys mixed in here, too.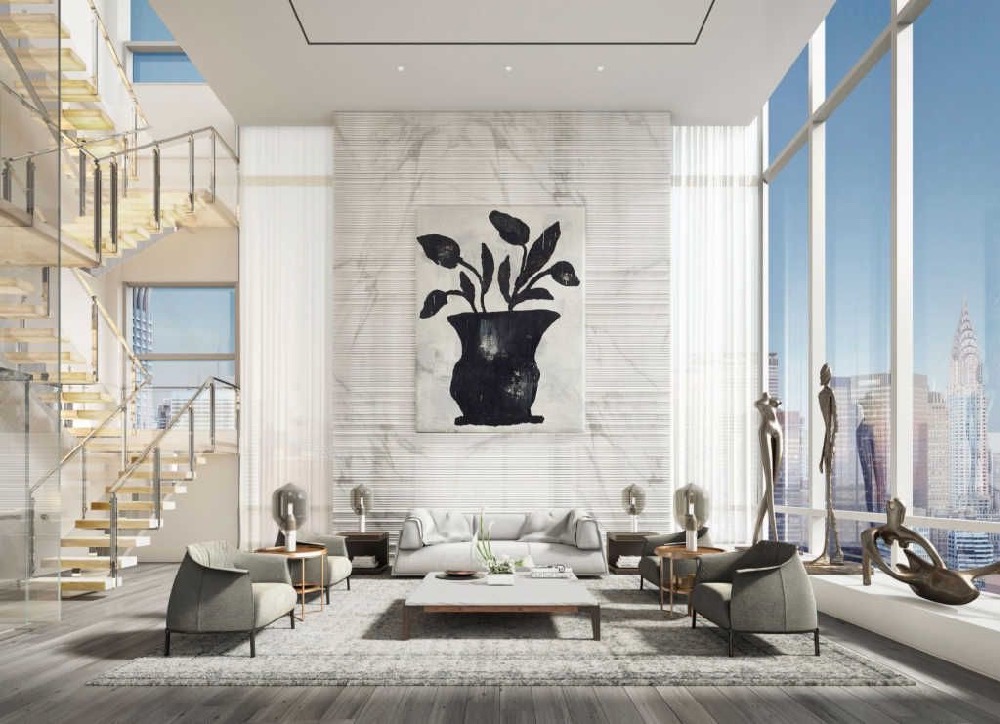 Named for one of New York City's early skyscrapers, the Flatiron District in Manhattan is home to lots of publishers and ad agencies and is also part of the city's "Silicon Alley" tech business district. Major attractions range from the popular Italian food hall Eataly to Teddy Roosevelt's birthplace. But despite the bustle, the Flatiron District is also an in-demand residential area, as notable residents like Chelsea Clinton can testify. What Locals Say users describe the neighborhood is just an all-around nice place. "There are parks and schools in the immediate area as well as plenty of fun stores and galleries and movie theaters," one resident says.1
Available now in the Flatiron District, this extravagant penthouse suite is 19,000 square feet. With 11 bedrooms, 14 bathrooms, and truly grand views of the city from its 4,500 square feet of terrace, NYC living doesn't get much more luxurious than this.
---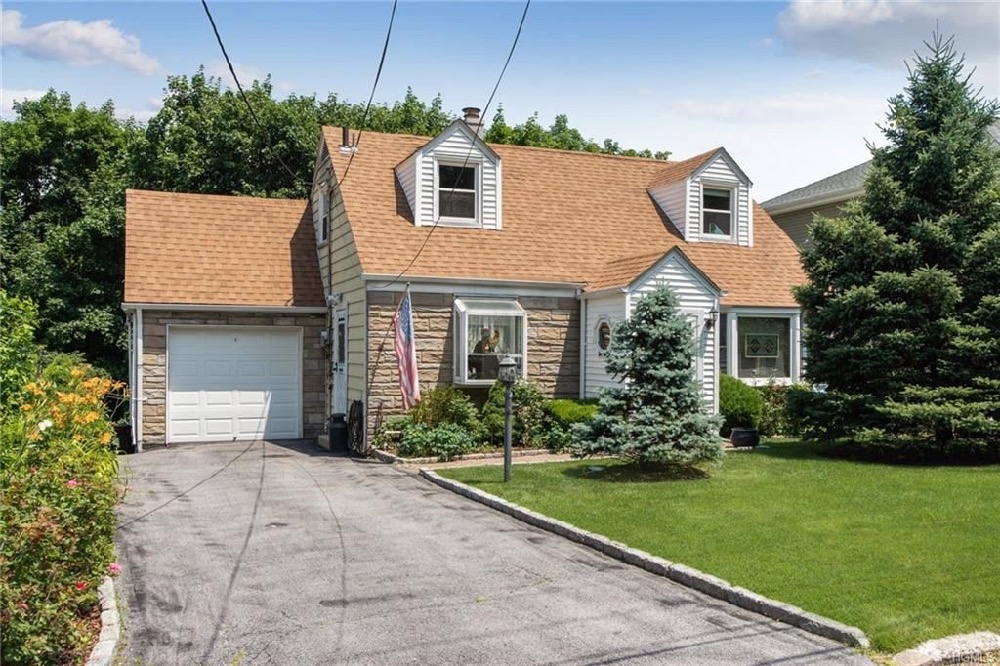 One resident of Yonkers' Hearthstone neighborhood describes the place as "centrally located to all"—including Yonkers itself and the Big Apple, just 45 minutes away by train.2 Neighborhood restaurants are wildly diverse, featuring Filipino, Korean, Mexican, and Italian cuisines. Residents also enjoy a variety of local groceries, including the fish market and restaurant at Highridge Fishery Seafood, described by one Yelp reviewer as "Yonkers' best-kept secret." If you're seeking entertainment, the Alamo Drafthouse is an upscale movie theater, and for the outdoorsy, nearby Sprain Ridge Park has 278 acres of natural beauty to explore.
Available now in Hearthstone, this charming Cape Cod is the epitome of cozy living. It packs a lot into its small footprint, including three bedrooms, a bathroom, plenty of storage space, and a finished basement. We also love the little deck for summertime relaxation.
---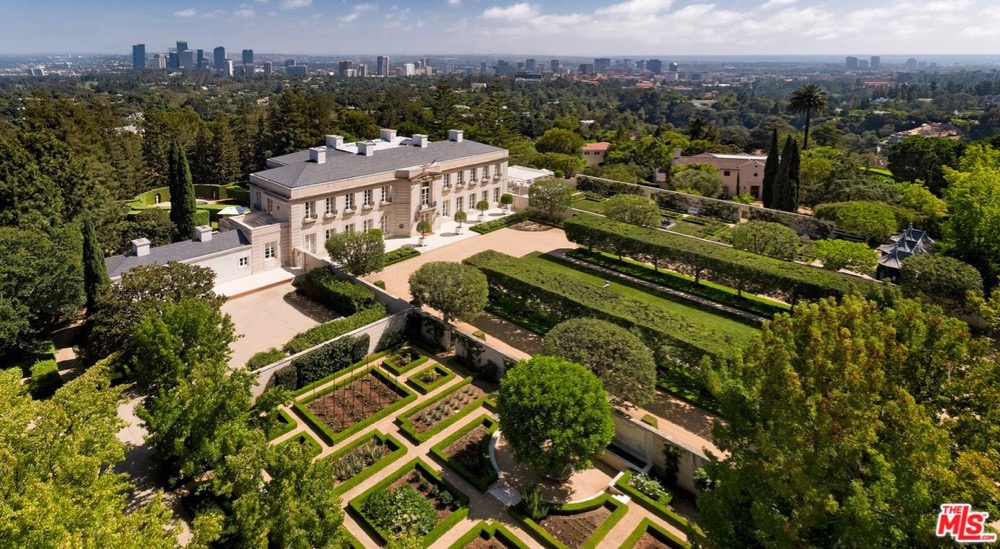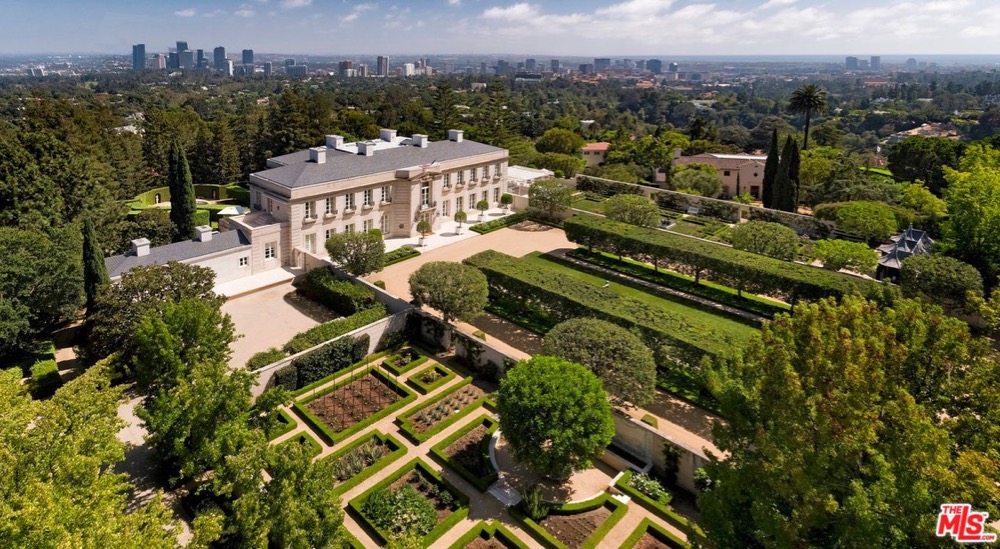 Bel Air is the stuff of pop-culture legend, thanks to the TV shows set or shot there and the stars, from Jennifer Aniston to Alfred Hitchcock, who've called it home. But if you look beyond the big names, big houses, and big reputation, you'll find neighbors who enjoy a quiet area with abundant natural beauty. "We are surrounded by nature: trees, flowers, birds, butterflies," says one resident on What Locals Say.3 Right in the neighborhood, Getty View Park is an ideal place to enjoy some of that beauty (and take in a great view of L.A.). And, as you would expect, there's chic dining and shopping in the area if you don't feel like venturing out into the rest of L.A.
Available now in Bel Air is the 10-acre Chartwell estate. All told, the property has 11 bedrooms and 18 bathrooms, as well as a 40-vehicle car gallery and a 12,000-bottle wine cellar. And the gardens and L.A. views are downright magical.
---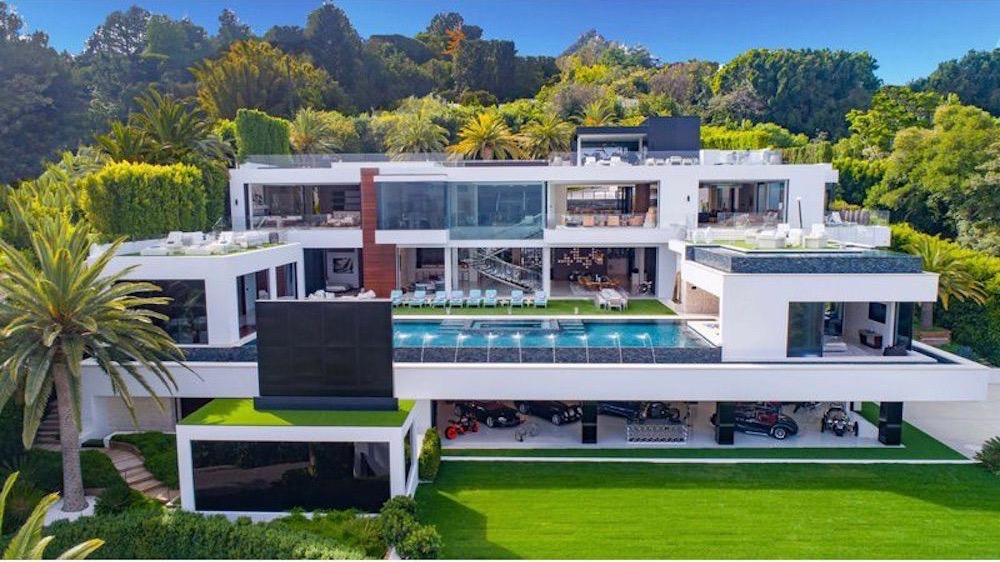 One resident of L.A.'s Beverly Glen neighborhood describes it as, "Beautiful, quiet and unique. Feels far away from the city but is close to everything."4 The small community is tucked between two of the area's most prestigious neighborhoods, Beverly Hills and Hollywood Hills, and also has easy access to Westwood and Hollywood. Despite its exclusive address, Beverly Glen has a very close-knit community feel. There's little retail in the area, but Glen Market is a beloved local grocery. And neighbors look forward to annual community events like the Garden Walk and Glen Fair, with music, dancing, food, and kids' activities.
Available now in Beverly Glen, this luxury home is ideal for anyone who loves soaking up the sun and 270-degree views of L.A. And its 38,000-square-foot interior is worth a peek too, with gorgeously designed spaces including—get this—a candy room, a movie theater, and three gourmet kitchens.
---
Just north of the confluence of the Bronx and East rivers, Soundview is a working-class community with culture to spare. According to AM New York, "Bronx residents frequent Soundview for two things: Food and music." It's easy to see why. The local dining scene has Mexican, Caribbean, and Spanish restaurants—although a single cuisine isn't enough for local institution Joe's Place, which proudly "offers three distinct dining atmospheres" under the same roof. Joe's is also a neighborhood music venue, as is Soundview Park, which hosts summer concerts on the waterfront. "Just nice and calm. No drama," says one local. "I love living in this area."5
Available now in Soundview, this two-family home has been well maintained and beautifully renovated. The hardwood floors and stone shower walls lend a contemporary elegance, and the small back deck is a great place to relax outdoors even in the heart of the city.
---
The Bensonhurst neighborhood is known as the biggest of Brooklyn's multiple "Little Italies" but also as one of the borough's Chinatowns. The area bustles with sushi bars, innumerable local groceries, nightclubs, and cafes. And with plenty of subway stations in the neighborhood, Manhattan is just 45 minutes away. One lifetime Bensonhurst resident says she's "seen many changes, but it's still a safe place to live with great neighbors, shopping, and transportation."6
Available now in Bensonhurst, this three-bedroom home has both new and old touches. The detailed iron banister, stained-glass windows, and flagstone patio all seem to hail from different eras—but they all work in this warm and welcoming space.
---
1 Trulia user, Sept. 2018 "There are parks and schools in the immediate area as well as plenty of fun stores and galleries and movie theaters."
2Mike P., Sept. 2018 "Neighbors are very friendly and area area is central located to all. wonderful neighborhood! Very quite, shopping is a mile away and Scarsdale train station is only about 1 1/2 miles away."
3Trulia User, 2013 "I love this area ! The people never want to leave. We are surrounded by nature: trees, flowers, birds, butterflies. The public elementary school is one of the top, if not the top, in the city. The neighbors are multi-generational."
4 Jenny, Feb. 2019 "Beautiful, quiet and unique. Feels far away from the city but is close to everything. Nice parks. Please do t speed on the blvd, its very dangerous "
5 Dameen T., June 2019"Just nice and calm No drama I love living in this area Very clean and always busy always see the same faces "
6 Msgrace46, May, 2018 "I have lived here all my life have seen many changes but it's still a safe place to live with great neighbors, shopping and transportation "