If the high prices and fast pace of the long-running seller's market have delayed your home-buying plans, we've got good news: there are signs that a little relief is on the way. According to our research, there's a national trend towards price cuts, homes selling below asking, and homes staying on the market a little longer than breakneck speed.
Though we found that the market is shifting in favor of buyers in 50 out of the 100 largest metros (a tenfold increase compared to a year ago), there are some caveats. For one, "shifting" does not mean a market has completely shifted in favor of buyers—just that there are some signs of change. And even where it's present, the trend isn't metro-wide. The shift away from a seller's market varies greatly by neighborhood, and it doesn't always mean lower prices.
For example, in Atlanta, some ZIP codes saw days on the market increase by 12.1% and had a median home value of $299,400. But other ZIP codes had days on the market decrease by 12.7%, but had a lower median home value of $227,800. This data also supports another finding from our research, which is that more expensive neighborhoods had the more noticeable shift towards a buyers market.
What's the takeaway? To find the best markets for home buyers right now, you've got to look neighborhood by neighborhood. Curious about which ones are starting to give buyers an advantage? Here are six standout ZIP codes that are "on sale" now in major metro areas.
ZIP on sale: 80903
MEDIAN HOME VALUE: $273,200
INCREASE IN MEDIAN DAYS ON MARKET: 2
For a city with a lot of new development, Central Colorado Springs has a lot of old in it—in a good way. One of the first neighborhoods established in Colorado Springs, you'll see plenty of cute vintage homes and wide streets that create a charming atmosphere.
But as a college town and busy downtown area, it's not a sleepy section of the city. There's plenty to do, whether you're (literally) hanging out at CityROCK, an indoor rock climbing gym, or meeting up with friends at Phantom Canyon Brewing Company, a three-story microbrewery that has an unexpectedly strong billiards scene. Like other neighborhoods in the area, 85% of residents said that a car is needed in our What Locals Say survey, but downtown is still very walkable with all the restaurants and entertainment options clustered around North Tejon St. And if you're serious about fitness, clear your plans in July when the entire area becomes the setting for the Rocky Mountain Games, the state's largest sports festival that has events for all ages and athletic levels.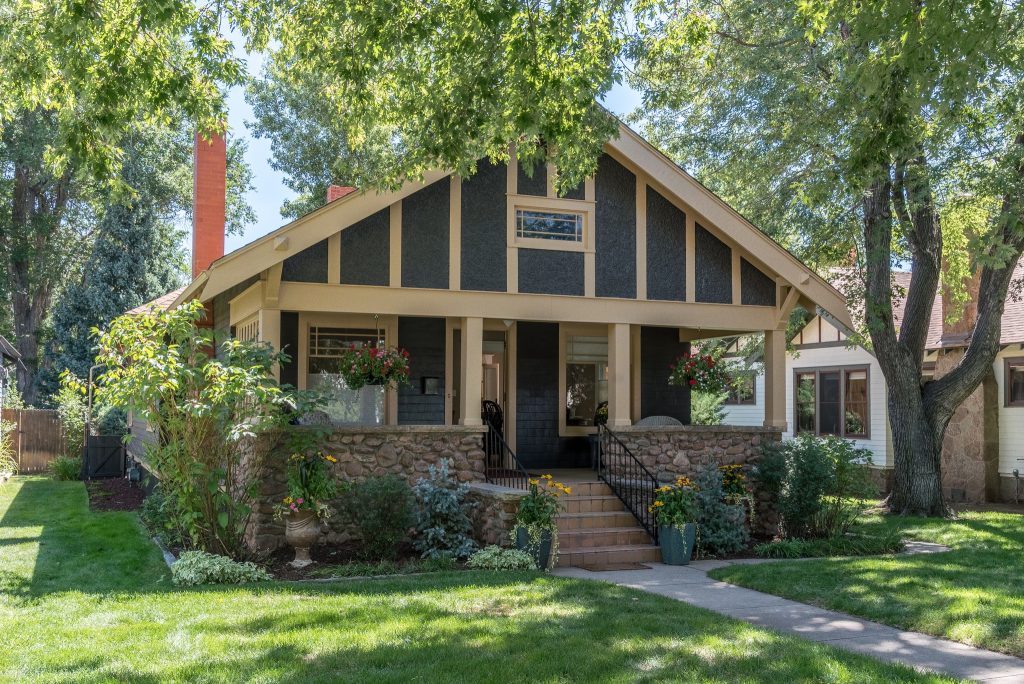 ZIP on sale: 89143
MEDIAN HOME VALUE: $295,900
INCREASE IN MEDIAN DAYS ON MARKET: 18
This desert city went from the third-worst market for buyers to the fifth-best—in just one year. Buyers also have the luxury of time to carefully consider their purchase in certain neighborhoods, like Tule Springs, where the average number of days on the market in 2019 increased by 41.9% over 2018.
Located 20 miles from the famous Las Vegas Strip, this largely-residential neighborhood is an oasis where parks both big and small might just outnumber shopping options. The biggest is the 2,040-acre Floyd Lamb Park, home to green lawns, shade trees, roaming peacocks, and the Las Vegas Farmer's Market. You don't have to go out of your way to enjoy the outdoor fun, thanks to many tinier parks found throughout the neighborhood, like petite Radiant Ruby Park, an unexpected stretch of green lawn with a popular playground located right in the middle of a residential block. With a park seemingly around every corner, it's no wonder that 93% of What Locals Say respondents describe the neighborhood as dog-friendly and 66% report seeing kids playing outside.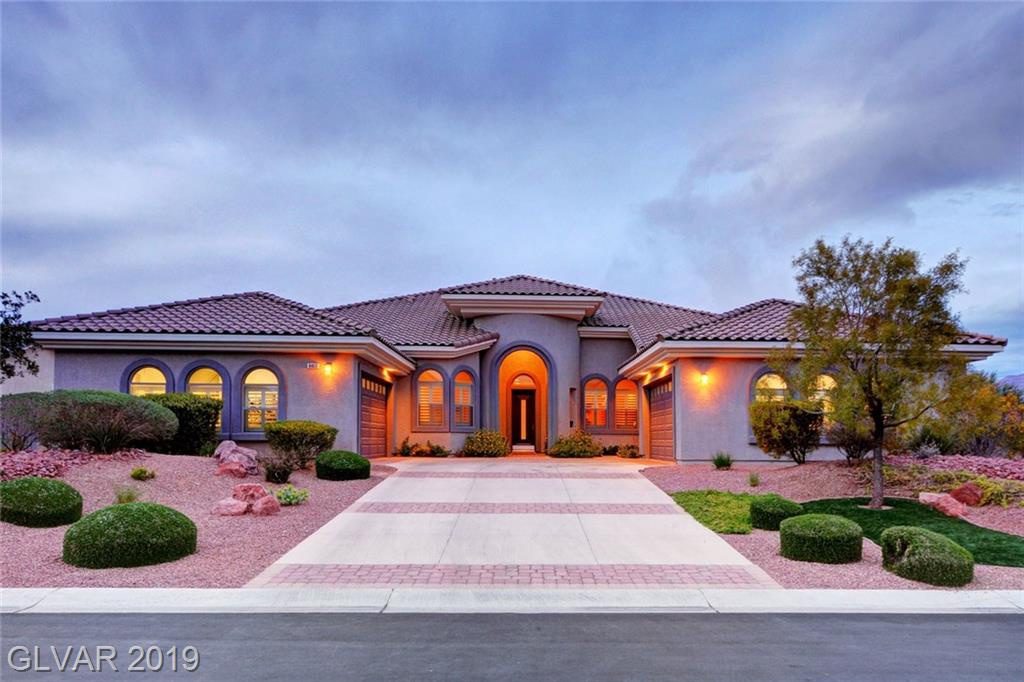 ZIP on sale: 28465
MEDIAN SALE PRICE: $265,000
INCREASE IN MEDIAN DAYS ON MARKET: 6.5
The Myrtle Beach metro area has converted an increasing number of visitors into full-time residents who fell in love with the laid-back, beach-town atmosphere. In other words, many neighborhoods close to the beach are feeling more crowded, especially once you factor in seasonal tourists. But while Oak Island is also a popular destination for tourists, there's just more room to spread out—there are 10 miles of beaches to enjoy, plus a wide range of recreation options (kayaking, fishing) on the "other side" of the island that borders the Intracoastal Waterway.
Locals highlight the scenic walkways on 9th St SE, and 20th and 21st, but the real asset here is the sense of community, with another local noting how neighbors watch out for each other there. They even watch out for the endangered sea turtles who nest on the shore (a local volunteer group oversees their comings and goings). With homes averaging 112.5 days on the market—a 6.1% increase over last year—you can enjoy a vacation to your new neighborhood to try before you buy.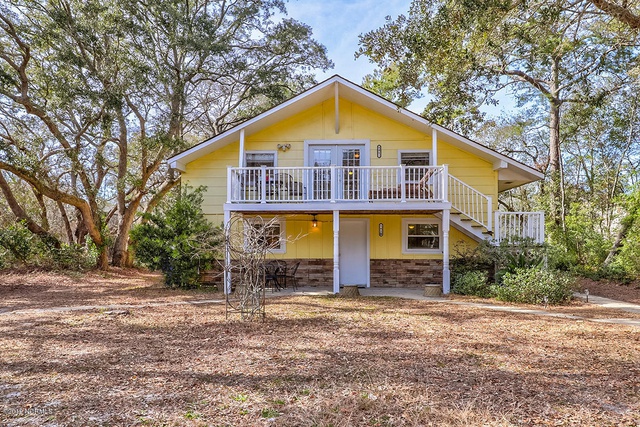 ZIP on sale: 95138
MEDIAN HOME VALUE: $1,229,900
INCREASE IN MEDIAN DAYS ON MARKET: 28
The Silicon Valley area has been an especially hot market since the tech sector took over, but Santa Teresa points to signs of a shift. Here, homes are still pricey, but they're also staying on the market for a longer time (69.5 days, in fact, a 67.5% increase over last year).
It's also a rare neighborhood in this metro that actually feels like a neighborhood. What makes Santa Teresa so special comes down to one big thing highlighted again and again by locals: walkability. You can walk to shopping, the grocery store, coffee shops, and restaurants. And maybe even work, too; there are a few info system companies located in the neighborhood, and you could also walk to the light rail off of Santa Teresa Blvd. for even more employment options. It takes you up to Santa Clara, where you can then pick up a light rail into Mountain View. On your way, you'll likely encounter plenty of dogs (91% say it's dog-friendly) and their owners, so it's easy to strike up a conversation.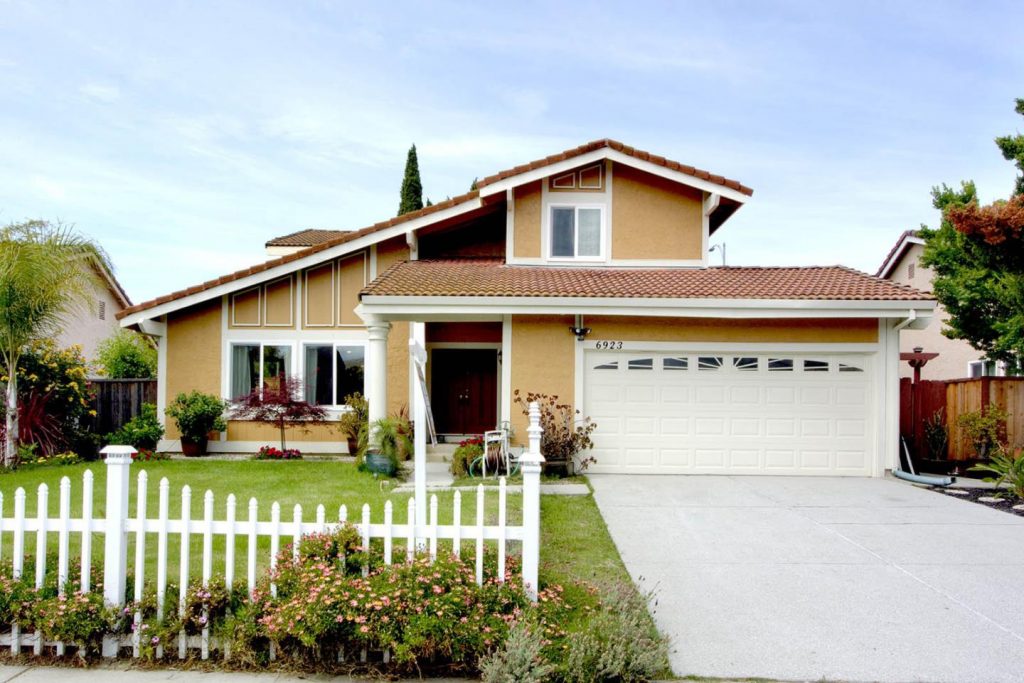 ZIP on sale: 98121
MEDIAN HOME VALUE: $634,500
INCREASE IN MEDIAN DAYS ON MARKET: 34.5
While sellers across Seattle have seen their home values increase 81.4% over the past six years, the share of listings with price cuts doubled from last year (6.2% to 13.9%). The neighborhood of Belltown also illustrates a citywide trend towards homes staying on the market longer. Here, the average listing is on the market for 73 days, a 77.5% increase year over year.
That extra time gives you a few days to get to know the perks of living in Belltown. For one, it's a culinary heaven with an interesting restaurant on every block on 1st and 2nd Aves in Belltown, where you can satisfy any craving from New York pizza to Brazilian rodizio (all-you-can-eat steak). Though it's just north of the tourist-magnet of Pike Place, vacationers tend to stick to the waterfront (specifically, the Bell Street Cruise Terminal and Olympic Sculpture Park) or pass through on their way to the Space Needle, just to the north. This means your neighborhood has that "locals only" vibe, especially at night.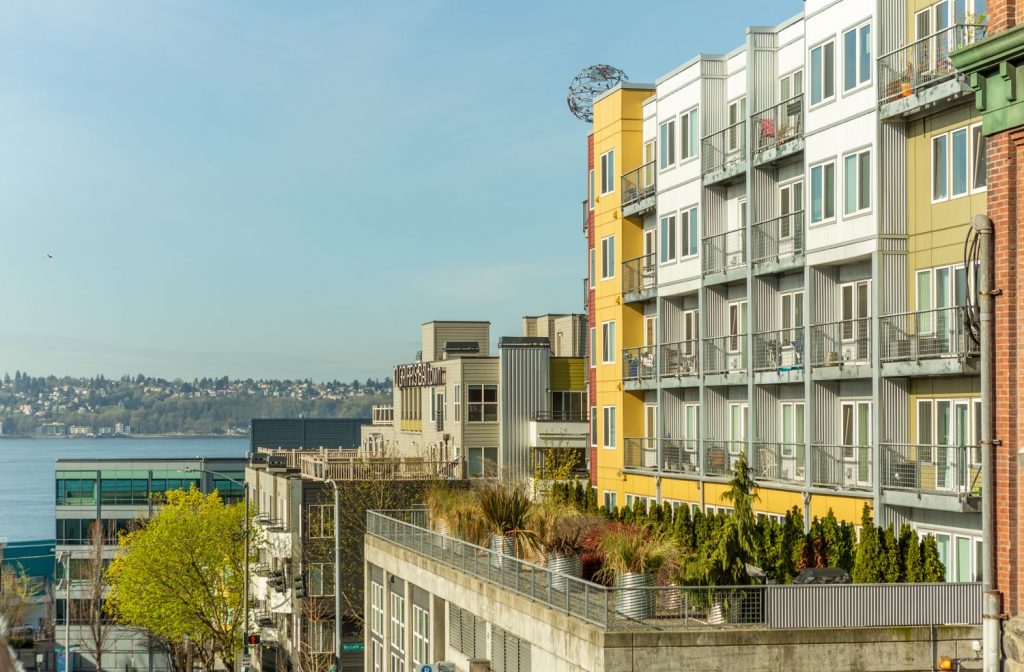 ZIP on sale: 95219
MEDIAN HOME VALUE: $395,400
INCREASE IN MEDIAN DAYS ON MARKET: 40.5
Lincoln Village West is located in a ZIP that has seen one of the most noticeable shifts in terms of days a listing stays on the market. Homes now say on the market a median of 100 days, a 68.1% increase year over year.
That'll give you plenty of time to find just the right place to kick back and relax in Stockton. Lincoln Village West is proof that you don't have to live on the coast to enjoy boating and fishing whenever you please. The Village West Marina and Resort is where you can sail away a beautiful day whenever you please via the San Joaquin River and Stockton Deep Water Channel (which will take you to San Francisco and the Pacific Ocean). If you're really serious about waterfront access whenever you please, look to the homes situated around the private lakes of Lake Lincoln and North Lake. However, even if you don't live near the water, you'll still enjoy a quiet atmosphere no matter where you go in this neighborhood.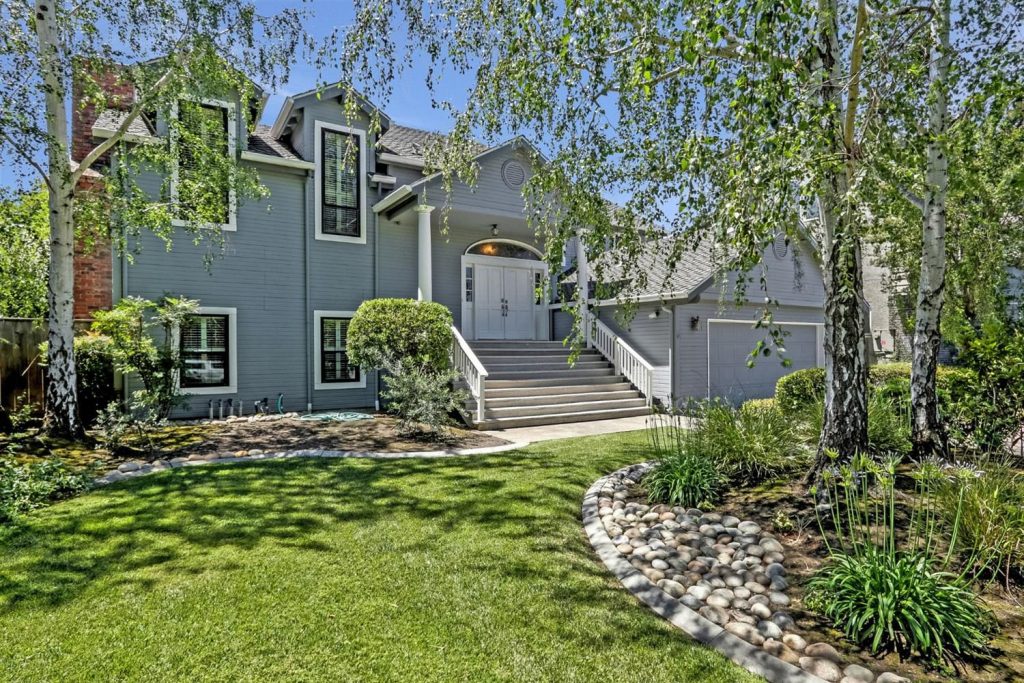 Methodology
We quantified the degree to which areas are shifting towards buyers or sellers using three input metrics:
Percentage of listings with a price cut: The percentage of current for-sale listings with a price cut during the month.
Median days on market, list-to-sale: The median days on market of homes sold within a given month, including foreclosure re-sales.
Median sale-to-list price ratio: The median of the ratio between the sale price and the list price for all homes (e.g. if a home with a list price of $200k sells for $250k, its ratio would be 5:4, or 1.25)
The days on market and sale-to-list ratio used in the calculation are three-month rolling averages. Further detail can be found here.
Median home values are based on the Zillow Home Value Index.
Affordability is measured using the Price-to-Income Ratio published on Zillow's data page.
To get a better sense of how the three market components that we used to are playing out in relation to home values, we ran several fixed effects regression models (using metro areas as the fixed effects) These regressions considered only zip codes in the 100 largest metro areas.