If your roots go deep in a metro area, your home search looks a little different than an out-of-towner's. It's not just because you know where great restaurants are or how long a commute really is. Locals know where to find the best neighborhoods—the ones that marry lifestyle perks and affordability.
Our research team can confirm that locals know how to search out high-value neighborhoods in pricey metros. For example, in San Jose, where the median home value is north of $1 million, locals are looking more at Hollister, where the median home value is half of that. Meanwhile, out-of-towners are looking more at expensive neighborhoods like Palo Alto, where median home values are $4.3 million.
The takeaway: if you want to search like a local, here are the neighborhoods, suburbs, and zips to check out in top metro areas.
---
You'll love… Bremen, Georgia
Median Home Value for 30110: $132,100
Locals are looking to head out of the city, if the popularity of Breman (pronounced "Bree-man"), an hour's drive from Downtown is any indication. Here, homes are a fraction of what you'll find in Atlanta (specifically the city's 30327 zip, where the median price is $984,00), and you'll enjoy peace and quiet. No busy malls, no traffic, and no worries about parking, ever.
The family-friendly vibe was noticed by participants in What Locals Say, our database of real-life resident reviews: 73 percent note that kids can play outside. If you have your own brood, they won't have to keep to the yard, either. The Bremen Parks and Rec Department have spacious fields for youth sports, much to the acclaim of residents.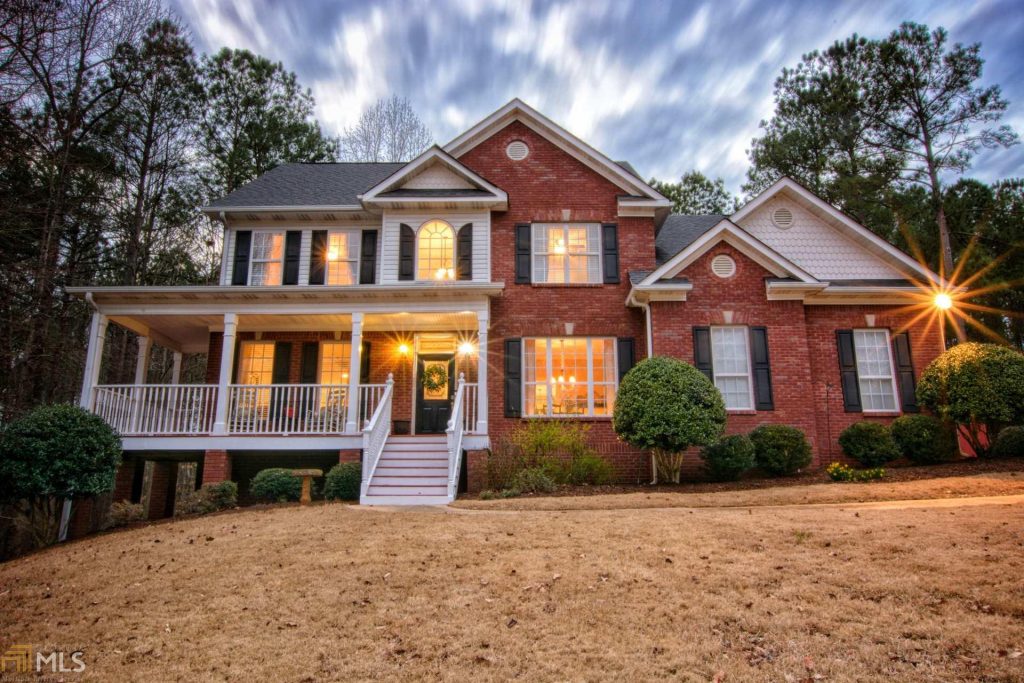 ---
If you like… Austin
You'll love… Buda, Texas
Median Home Value for 78610: $276,600
Main Street in Buda looks exactly like an old Texas town, but instead of touristy Old West shops, you'll find things like a beer garden (Main St. Pizzeria & Beer Garden) and a quirky coffee shop (Summer Moon Coffee). But across from that is one of the most interesting new developments in town: Buda Mill & Grain Co, a former industrial site that's home to a farmer's market, yoga studio, salon, and more.
Did we mention that What Locals Say respondents highlight the excellent school system and friendly neighborhood vibe? Considering the fact that you can get a nice home for far less than Austin's 78746 zip (median price: $946,300) and you're still 15 minutes from the city, and you'll wonder why you haven't moved there sooner.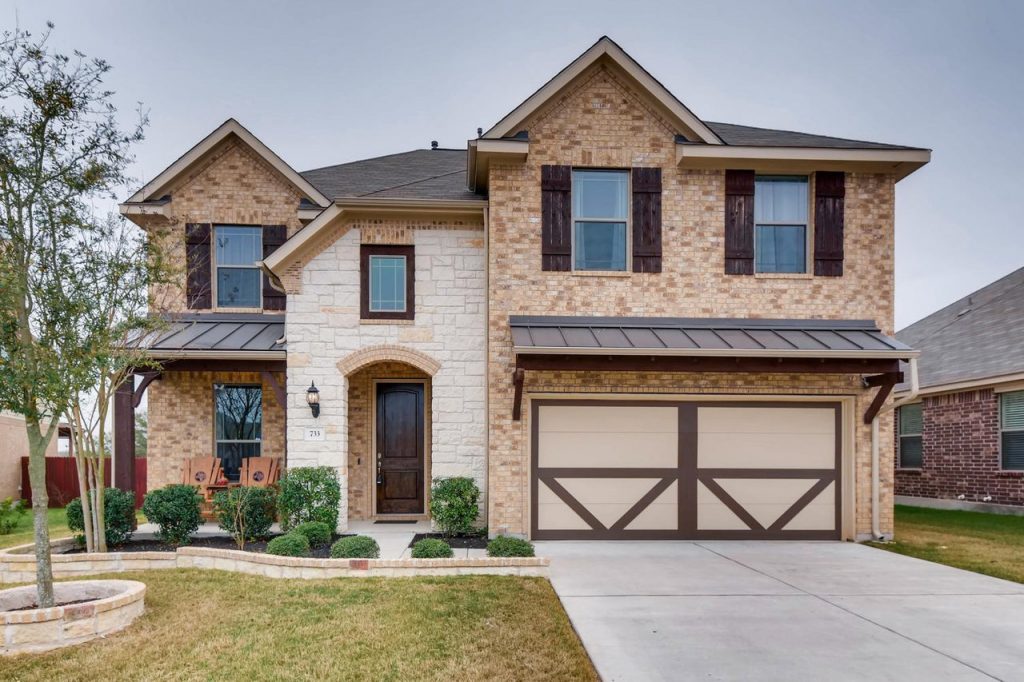 ---
If you like… Boston
You'll love… Bellingham, Massachusetts
Median Home Value for 02019: $325,200
It can be hard to find a single-family home in the Boston area that isn't priced prohibitively high for most budgets (for example, the median price of the 02199 zip code is $4,541,100), but you come close in Bellingham. Located on the "outer belt" of 495, where the drive to Boston in ideal conditions can be an hour, Bellingham also places you in commuting distance to Worcester and Providence.
Lifelong residents speak highly of the private, idyllic atmosphere of Bellingham, with 71 percent saying they'd feel fine walking at night alone. Though you won't find trendy restaurants, you will find comfortable old-school spots like a diner (Pam's Diner, on Mechanic Street) and a Dairy Queen.
---
You'll love… Crestwood, Illinois
Median Home Value for 60445: $136,600
In Chicago, you don't have to go too far to escape city prices found within the city (like the $484,500 median price in the 60604 zip). Just go 22 miles south to local favorite Crestwood to save substantially without a lengthy commute. Crestwood has the character of the suburbs, with shopping being particularly convenient—no long treks to Target, and there's everyone's favorite fast food spot, Culver's, close by, too.
One What Locals Say respondent also highlights the convenience factor to Chicago Midway, a quick trip up Cicero Avenue that will be much appreciated when it's time for your next vacation.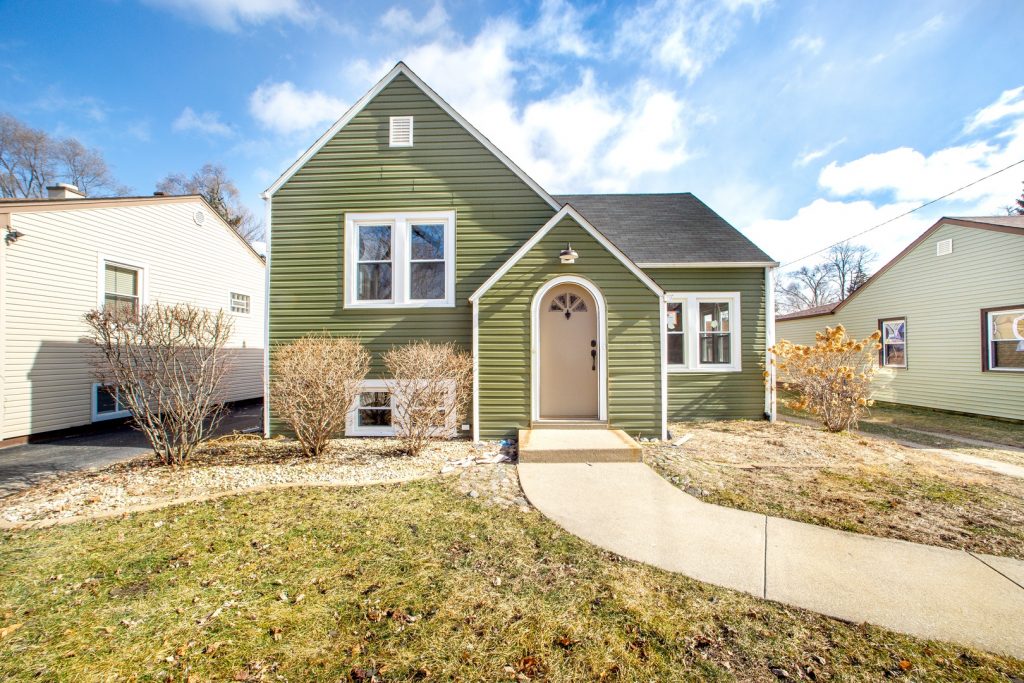 ---
If you like… Denver
You'll love… Thornton, Colorado
Median Home Value for 80602: $455,600
Though it's only 10 miles north of Denver, Thornton feels like a world away from its busy, urban vibe. Here, locals know that homes aren't just more affordable (see Denver's 80209 zip where the median is $737,600), but they also come with a nice amount of land, aka, a buffer zone between you and your neighbors. (Though What Locals Say respondents do point out that neighbors are friendly and quiet here.)
Thornton is a rare city where you can enjoy the great outdoors just as conveniently as you would a trip to Starbucks or the grocery store. East Shores Lake Park is a particularly stunning place to enjoy a sunny afternoon, right in the middle of everything.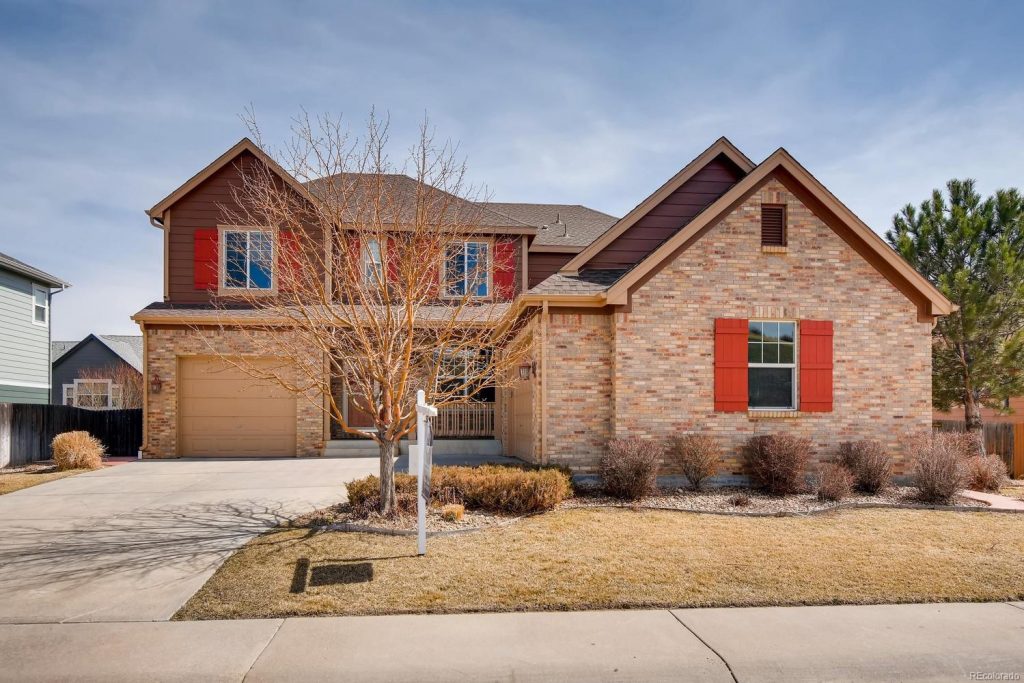 ---
You'll love… Whittier, California
Median Home Value for 90605: $551,500
Los Angeles has no shortage of beautiful scenery. The trouble is that in order to live by nature, you're going to have to pay up for the privilege (like in the 90272 zip code, where the median price is $3,075,800). So when locals want to enjoy breathtaking vistas without spending millions, they search for Whittier, where there are plenty of trails to hike, parks for picnics, and hills for climbing. If you decide to move here, you'll fit right in if you have a pup—88 percent of What Locals Say respondents note just how dog-friendly the area is.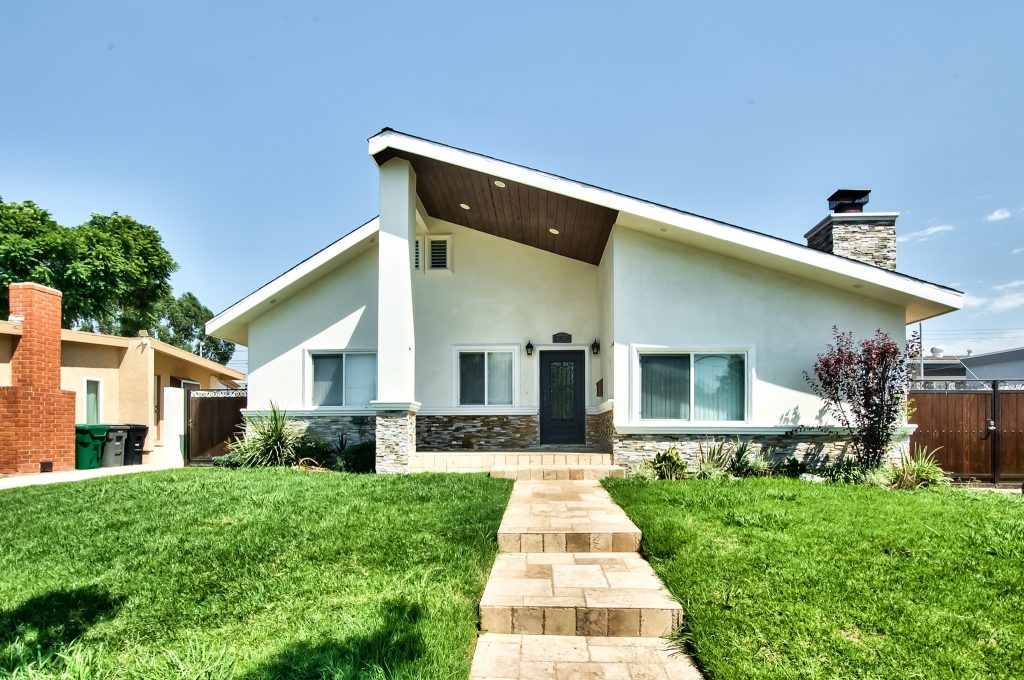 ---
Median Home Value for 19154: $216,200
Though Philadelphia is somewhat more affordable than other northeast cities, the price points are climbing in areas that offer spacious homes (like the 19118 zip code, where the median price is $559,300). The good news is that it's easy to get around Philly with a car, so locals consider neighborhoods that seem like a hike on the map, but are actually within an easy commute to Center City.
Parkwood Manor is in Philly's more affordable 19154 zip code, which has plenty of affordable, family-sized homes and puts you right off of I-95, the highway that gets you to everything you want to do in Philadelphia. (Go north, and you'll be in Trenton in 25 minutes, where you can pick up the train to New York City.) Errands are a breeze, with shopping centers that range from outlet malls to grocery store strip malls right in your backyard, too.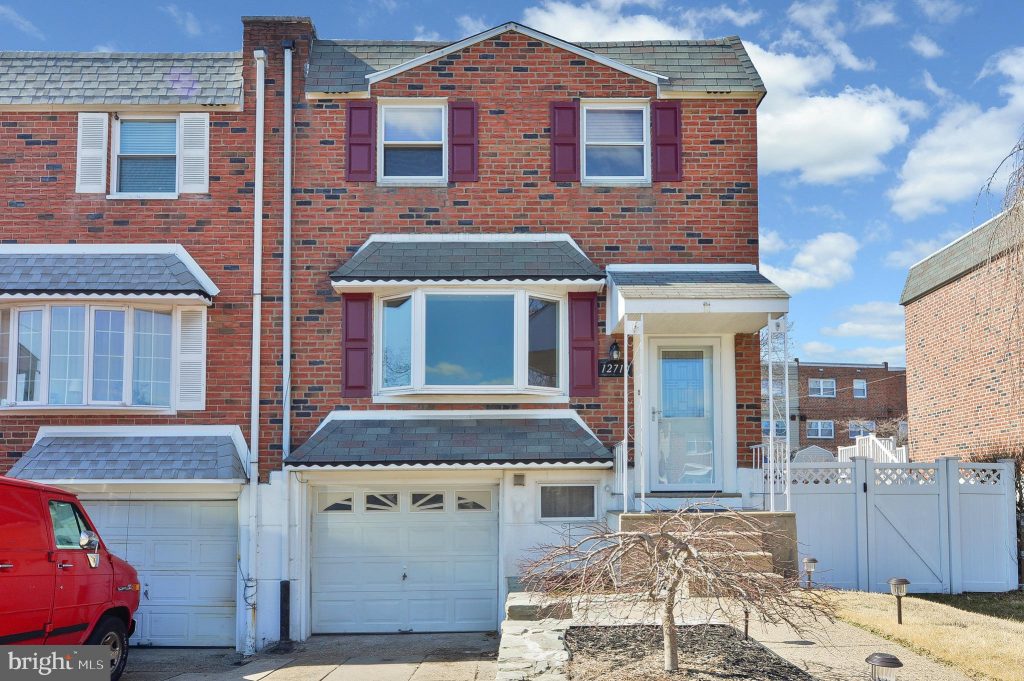 ---
You'll love… Vista, California
Median Home Value for 92083: $476,300
Locals who want to be close to the beach without the high prices of San Diego (the 92037 zip code has a median price of $1,586,600) search in Vista. Though it may not be as famous as the city to the south, there's something idyllic about living here. Locals highlight the "great breezes" and the "flower-growing heritage" in particular (the Alta Vista Botanical Gardens are a living showcase to the latter). While many scenic areas may lack opportunities, there are plenty of jobs here—Vista is home to over 800 companies and counting.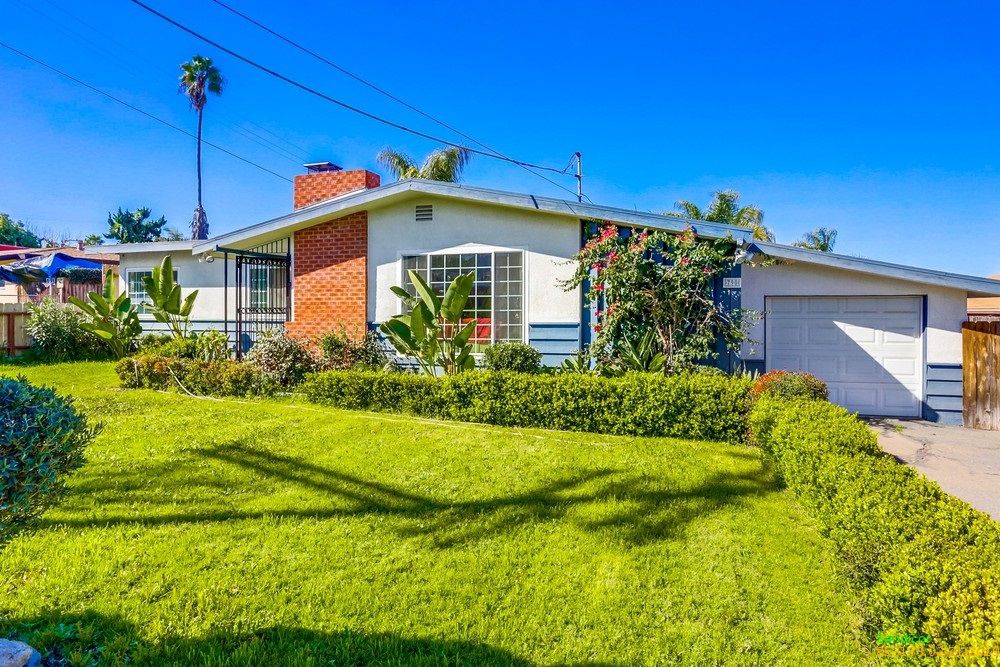 ---
Median Home Value for 94080: $1,020,300
The tech industry may have pushed prices high in San Francisco (just look at the 94123 zip code, where the median is $2,532,500), but there are still some neighborhoods within the city that offer a little more for your money. Locals have found one such area in South San Francisco, a neighborhood conveniently close to the San Francisco airport (making it particularly great for travelers).
What Locals Say respondents describe it as being family-friendly, thanks to homes that usually have yards, a few small parks, and playgrounds throughout. Whether you're a parent or not, there's one thing everyone can agree on: coffee. South San Francisco's downtown has an unusually high number of options for your caffeine needs.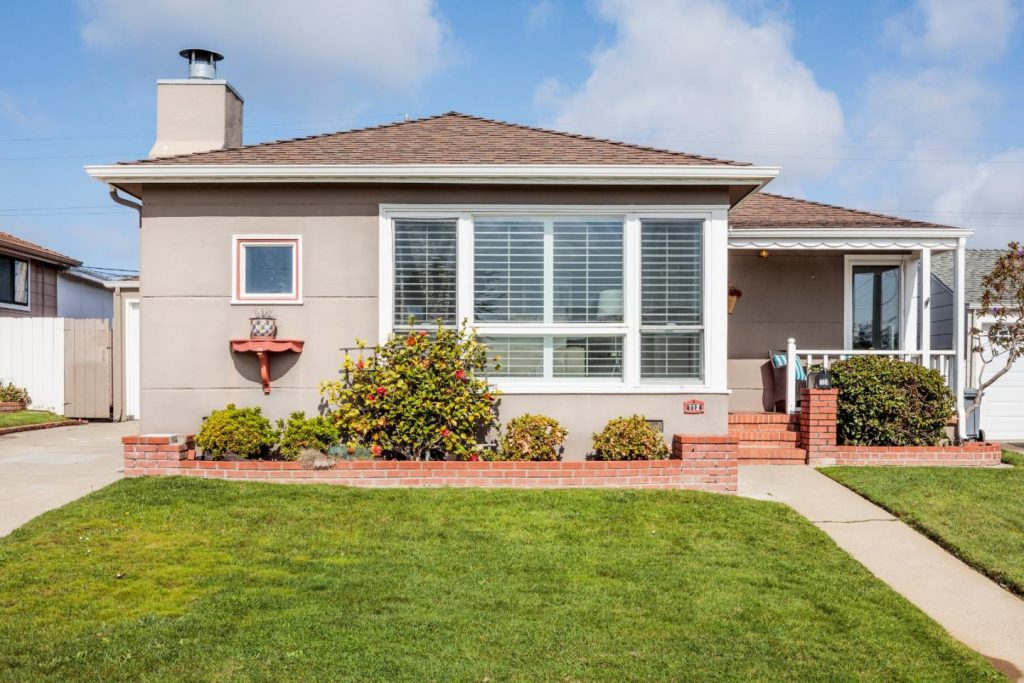 ---
Median Home Value for 20747: $238,700
A home in the Washington, D.C. area that offers a little privacy and a yard will set you back significantly (houses that fit the bill in the 20015 zip code have a median price of $1,033,000). For a home that offers all of that—and even a similar commute of around 25 minutes into D.C.—locals head to District Heights. The neighborhood has a classic mid-century neighborhood feel, with large trees surrounding homes of the era and little in the way of shopping beyond the essentials (pizza and groceries) as you exit Route 4 on your way home. While you will need a car, the neighborhood is set far back enough from the main roads that a stroll with your dog doesn't put you in the path of traffic.
Wondering what's available in your city's best-value neighborhoods? Start your home search on Trulia.