Here's where to start when searching for the perfect school, whether you're moving across town or across the country.
If you have kids, one of the biggest factors in choosing a new neighborhood is finding a school that's a good fit for their needs. These steps will help you choose a school that fits your family's needs and lifestyle.
How to Choose a School That Fits Your Family
1. Identify your needs.

There are a variety of schools out there, each with its own qualities — which is good, since different kids thrive in different environments. Knowing your priorities and preferences will help you determine which one is the right fit. Just like creating a needs versus want list when buying a home, these questions can help you identify what's most important to you in a new school.

What are some places where my child has thrived in the past?
What do those experiences have in common?
Do I value a traditional or alternative education experience?
How important are extracurricular activities?
How involved do I want to be (time-wise and financially) at this school?
How do I prefer my kids get to school? Walk? Drive? Bus?
Does my child require any programming like gifted learning, language, tutoring, mentoring, or special needs?
What is the ideal class size for my child?
Do I plan to be involved in a PTA?
Does this school offer the academic options I'm looking for? (AP classes, foreign language studies, etc)
What is my preferred behavior policy?

2. Use your network.

One of the benefits of social media is the ability to get recommendations from a wide range of people. When looking for a new school in a new neighborhood, take advantage of it. Social media can also be a great way to assess the neighborhood, meet your new neighbors, and connect with families before you actually move into your new house or apartment. In addition to social media, you can learn what locals say about schools and the neighborhood on Trulia.

You can also reach out to your network and do some research. "Just like you use your network online and off to find a job, you should make use of any and all contacts you have that may be able to advise you on the area you are looking in," suggests Dana Points, former editor-in-chief of Parents magazine and mom of two school-aged kids.

3. Scout out schools' websites.

Once you've come up with your list of things that matter most, you'll want to start researching schools in your new neighborhood that mesh. Go online and look at each school's website and the school districts' websites, many of which you can find on Trulia. You'll want to look at everything from the school's mission statement to the photos they post online and on social media. Also, check out the school newsletter, comb through PTA notes, and view the school calendar.

4. Read reviews.

Next, you'll want to look at data and read parent reviews online that compare schools in the area where you're planning to move. Parents reviews offer fresh perspectives on the school and neighborhood, and you can compare their responses to the responses of the school faculty from your previous research.

5. Call schools directly.

After narrowing your school search, you can use Trulia's school directory to find contact information and call the schools directly. Ask to speak with teachers and principals to hear about what kind of experience your child would expect there. Phone conversations allow you to get a more nuanced understanding of the school. Ask the school to mail you any printed material they have so you can learn more, too.

6. Visit in person, if possible.

If you're not moving from across the country, try to visit schools in person. Some schools have restrictions on visiting during school hours, but ask if you can walk through the school after hours. You'll want to notice the school layout and design, observe the art and posters, engage with teachers, the crossing guard, and, if possible, the principal.

If you have a chance to talk to the principal, here are some questions you could ask:

How does the school approach discipline and homework?
How involved are the parents? How much information does the school share with parents?
What is the turnover rate among teachers?
How does the school support diverse students with special needs?

7. Find a home on Trulia with our school search feature.

Once you've found the perfect school for your kids, it's time to buy or rent a home that allows them to attend. Check out Trulia's school district search feature — it allows you to narrow your housing search by school or school district. You simply enter the name of the school in the "search for homes" field to start your journey toward a home in the best location for your family.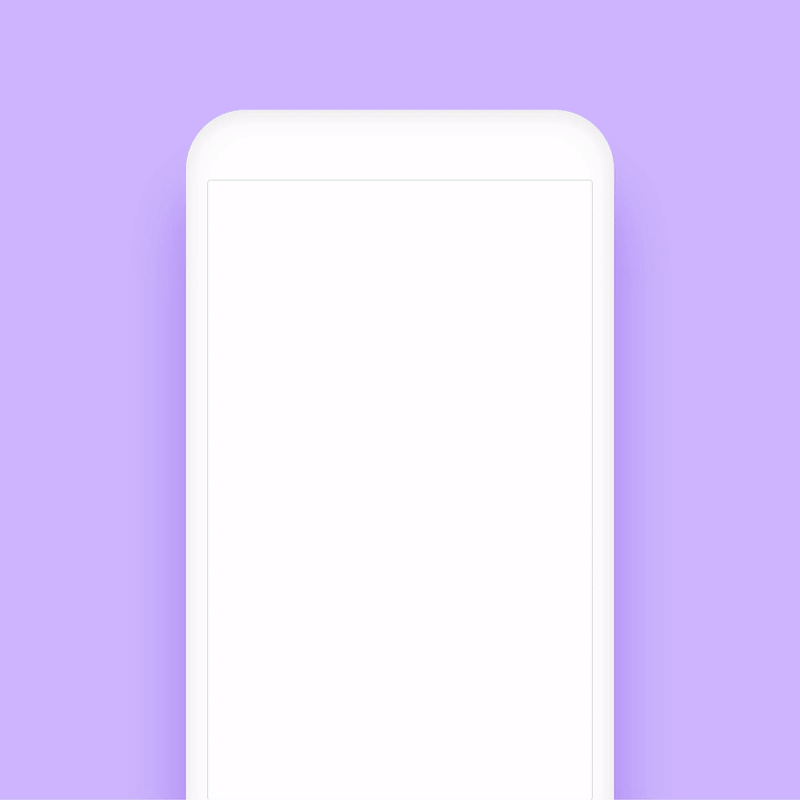 Ready to start searching? See what homes are available for your favorite school, here on Trulia.