With features like horse stables and ballet studios, a home has become more than just a place to hang your hat (or tutu). And if you're fortunate enough to be able to live in a place with such fabulous amenities, why not add to your repertoire of interests, just in time for the new year?
In keeping with the idea of seeing through your resolutions, below are eight homes that make it easy to pick up a new skill and stick to it. Whether it's donning dance shoes in Granbury, TX, or honing your hosting skills in Charleston, SC, these properties would be a perfect fit for homebuyers looking to keep their resolutions throughout the year.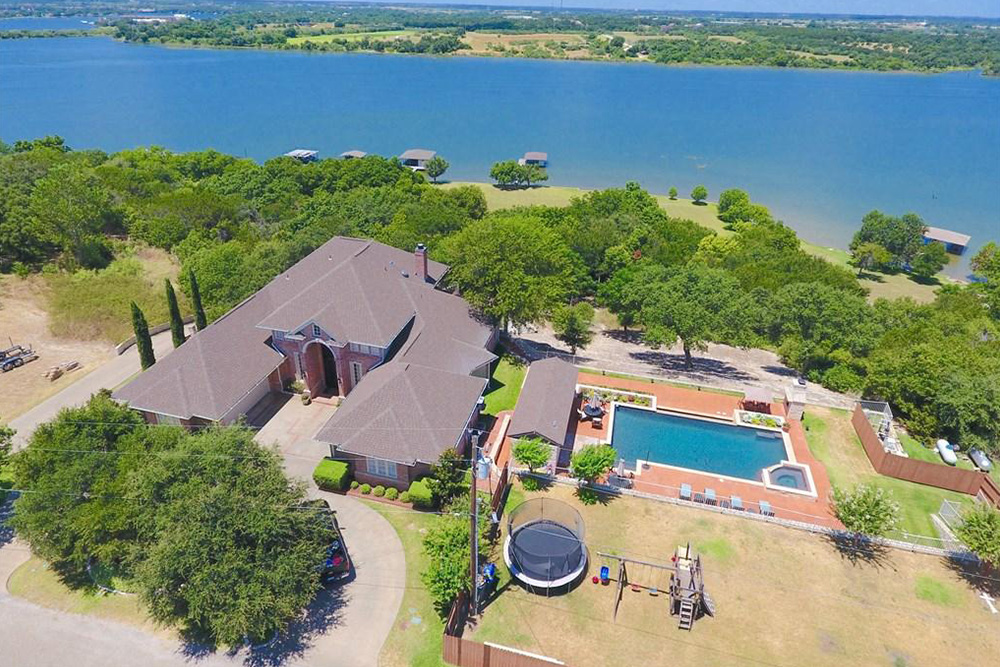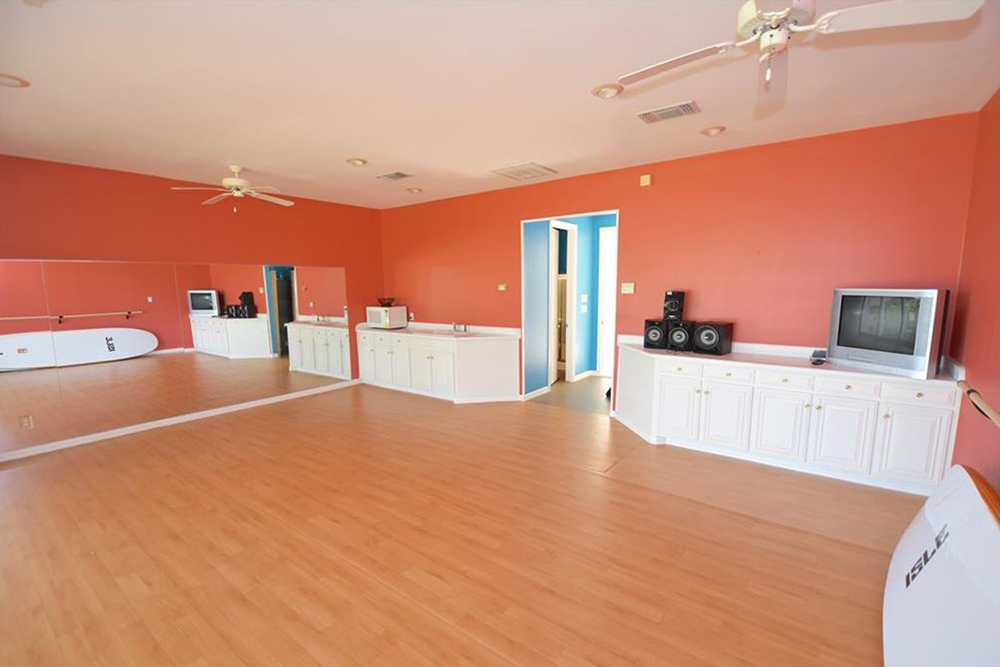 This four-bedroom, five-and-a-half-bath waterfront home is equipped with all the trappings of luxury: a chef's kitchen, pool, spa, dock, and outdoor kitchen. But it also has a private ballet studio complete with barres and mirrors. Instead of hitting the gym, get your girlfriends together for a barre class at your place. If there's a local barre studio near you, ask one of their instructors if they do private parties. If not, sign up for a subscription to Barre3, where you can stream dozens of online workouts.
Among other beautiful features, such as an apple and pear orchard, this four-bedroom, four-bath home has walls of bookcases and a floor-to-ceiling fireplace, an ideal setting for curling up with your next great read. Set a realistic goal for how many books you'd like to read this year and then break it down by week. Keep track of the books you've read and want to read with an app like Goodreads and have several of the books on your list waiting for you on your shelves.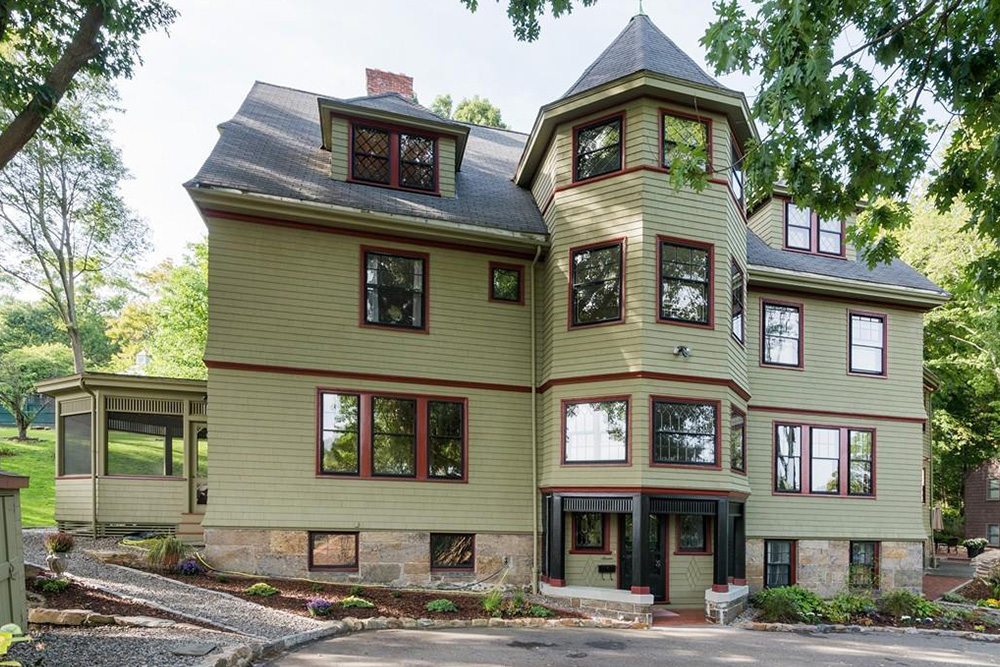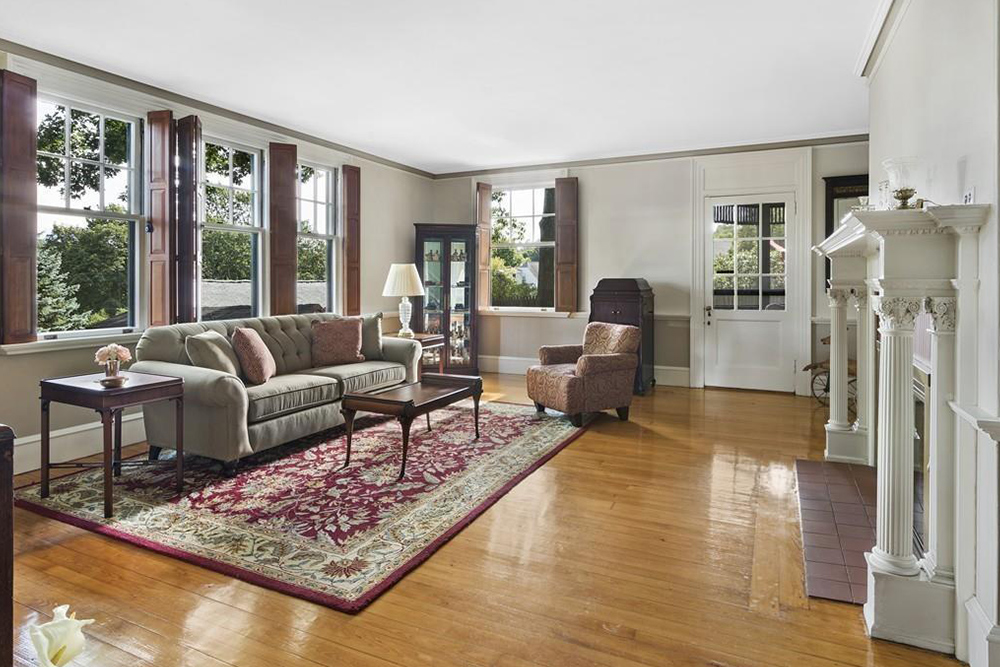 This seven-bedroom, three-and-a-half-bath home has a rich history: It was built in 1897 by noted architect Alexander Wadsworth Longfellow (nephew of the poet Henry Wadsworth Longfellow) for an equally famous resident — Paul Revere's great-granddaughter. With patterned windows, pocket doors, and an original cast-iron stove, this home is perfect for history buffs. To learn more about the home's past inhabitants, take a trip to the local courthouse or historical society and ask for the property's abstract, a record of all the deeds and legal transactions involving the property, including all of its previous owners.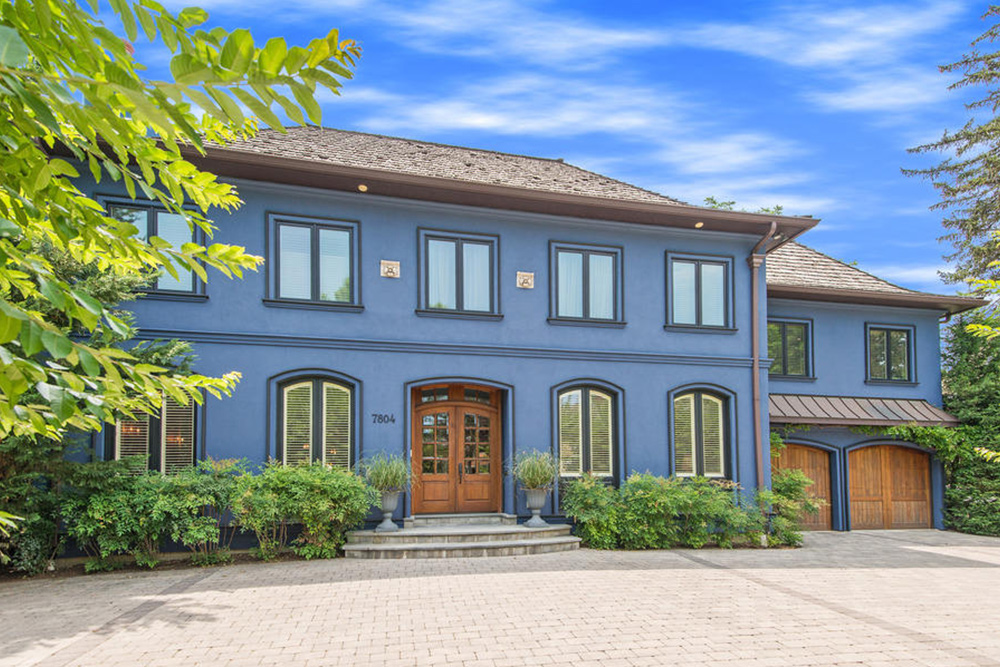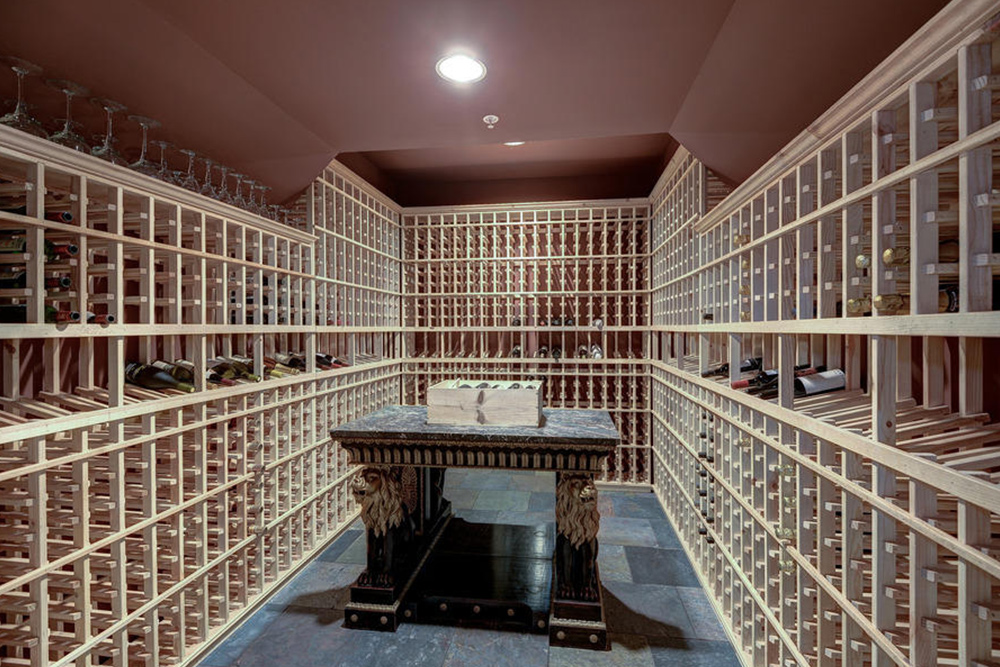 This charming five-bedroom, five-and-three-half-bath home includes a commercial-grade elevator and a wine cellar that can hold more than 3,000 bottles of wine. But don't rush to fill the entire cellar at once, advises Zach Anderson, general manager and wine buyer at Corkscrew Wine and Cheese, a wine bar and retail shop in Omaha, NE. "Find some inexpensive bottles to be daily drinkers," Anderson says. "From there, you can expand and slowly fill the empty slots." He also advocates chatting up the employees at your local wine shop. "Tell them what you like and why. They'll let you know when the rare bottles that will fit into your personal tastes are showing up and how to get them."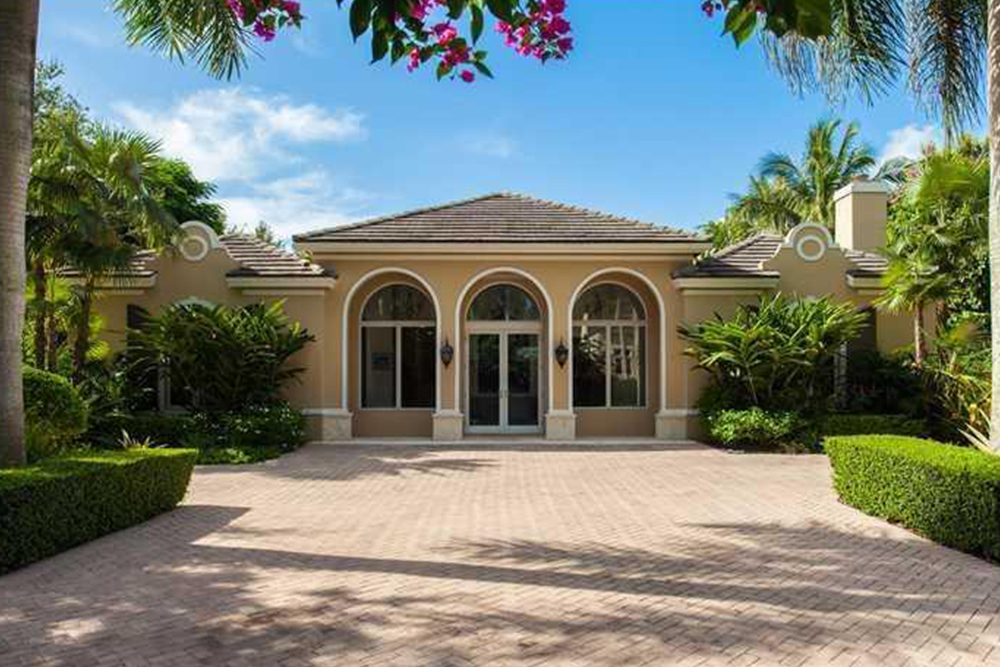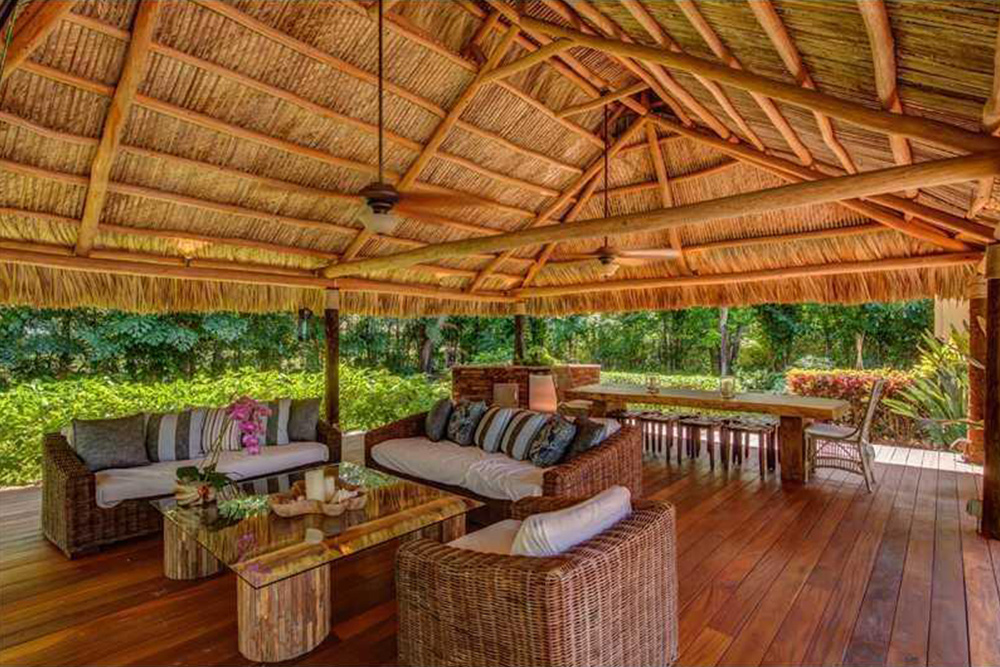 It's easy to relax in this four-bedroom, four-and-a-half-bath sanctuary that includes a waterfall pool, chickee hut, and fully equipped outdoor kitchen. But if you still need help quieting your mind, download the Headspace app. It can teach you to meditate in just 10 minutes a day — we recommend doing so poolside.
When your five-bedroom, six-bath home also includes on-grade access to a nearby ski run, hitting the slopes is practically required! Taking lessons is the easiest way to learn, but the app Ski School Beginners can provide supplemental material like videos and cue cards you can review while sipping hot cocoa. After a full day on the mountain, relax in the property's game room or shake off the chill in its outdoor hot tub or steam room.
As if the insane outdoor living space (two kitchens, two fireplaces, and a luxurious pool!) weren't enough of a draw to this six-bedroom, six-full-and-two-half-bath home, it also comes with a full horse farm for sale, complete with stable, and more than 21 acres to explore on horseback. Whether you're an experienced equestrian or want to learn to ride, stocking up on essentials is key. Be sure to have a riding helmet, a good pair of Western jeans (Wrangler or Carhartt are reliable brands), and of course, cowboy boots. Yee-haw!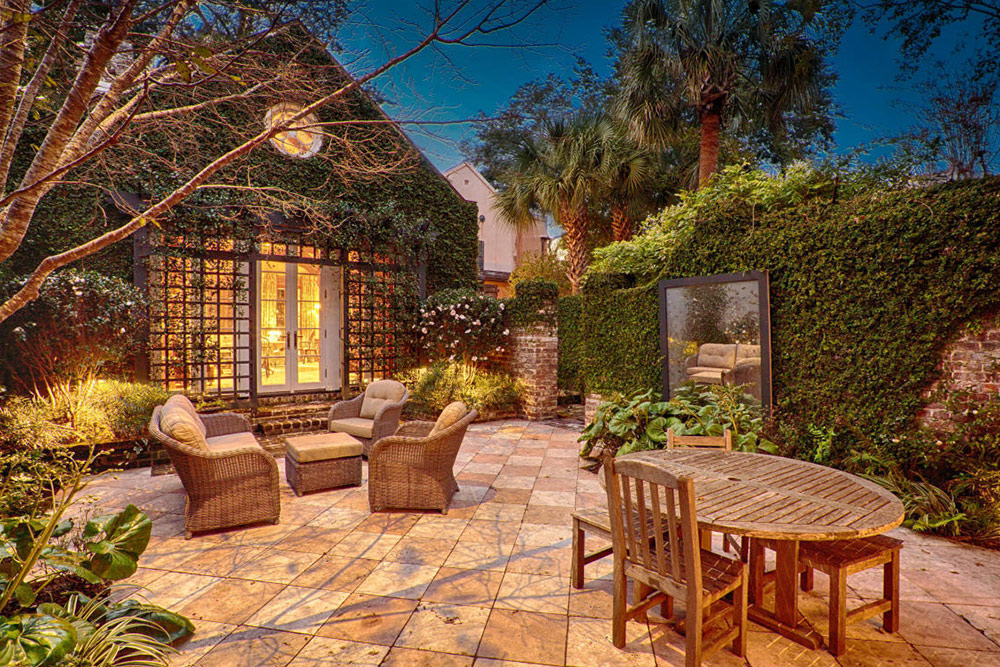 It's easy to exude Southern hospitality in this four-bedroom, four-and-two-half-bath stunner, which features not only an enormous kitchen but also a rooftop deck, pool, and charming patio. "Create an entertaining calendar early in the year and send your guests save-the-dates for dining poolside," says Amy Shey Jacobs, owner of Chandelier Events in New York, NY. "To maximize your outdoor living, create pockets for entertaining, such as seating areas, fire pits (s'mores!), and a wireless projector that can play movies under the stars straight from your smartphone."
Which one of these dream homes would best help you keep your New Year's resolutions? Share your thoughts in the comments!