If anyone deserves an amazing home in a great neighborhood, it's teachers. These hard-working superheroes help shape America's future, but when it comes to buying a home, their salaries often can't keep up with the housing market. In fact, our research Team found that in 42 of the country's 55 largest housing markets, fewer than half the homes on the market are affordable for teachers.
But we know where to look. So in recognition of Teacher Appreciation Week, here are six affordable metro areas for teachers—and the budget-friendly neighborhoods where locals love to live in each.
Classic and contemporary culture abounds in Cleveland, ranging from Egyptian artifacts at the Cleveland Museum of Art to David Bowie's old outfits at the Rock and Roll Hall of Fame. Entertainment options are plentiful, too; try cocktails on Duck Island or old-fashioned cuisine in charming Little Italy. For those more inclined towards the outdoors, the 18 Cleveland Metroparks include Ohio's biggest zoo.
The best part is that 68% of Cleveland home listings are affordable for teachers, with a median listing price of $174,752. And Old Brooklyn is one of the city's best and most affordable neighborhoods. On What Locals Say, our guide to residents' insights on their neighborhoods, one user notes that residents celebrate together on holidays, like Fourth of July and Halloween.1 The neighborhood is also home to a wide variety of locally owned restaurants, bars, and, shops. "Never want to move out of Old Brooklyn!" says one local.2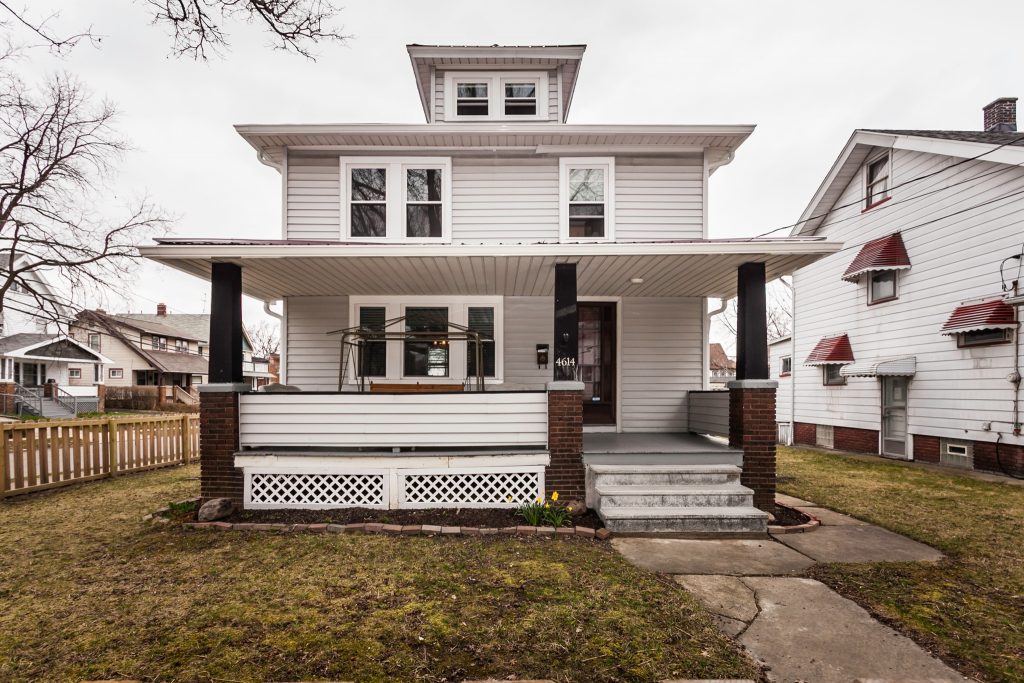 This quintessential Rust Belt city has reinvented itself in recent years as a tech center that's low on big-city congestion, but packed with fun things to do. Check out the seven-floor Andy Warhol Museum, honoring one of the city's most famous natives, or the Strip District, which is packed with shopping options. Speaking of affordability, there's no sales tax on clothing.
For even better financial news, 64.2% of listings in Pittsburgh are affordable for teachers, with a median listing price of $179,900. One of the city's most affordable and attractive neighborhoods is Brookline, which one resident describes as "close to everything."3 Numerous local shops and restaurants, as well as a Carnegie Library, are concentrated along Brookline Boulevard. And 76% of locals say restaurants are walkable from their homes. Plus, downtown Pittsburgh is just a 15- to 30-minute drive away.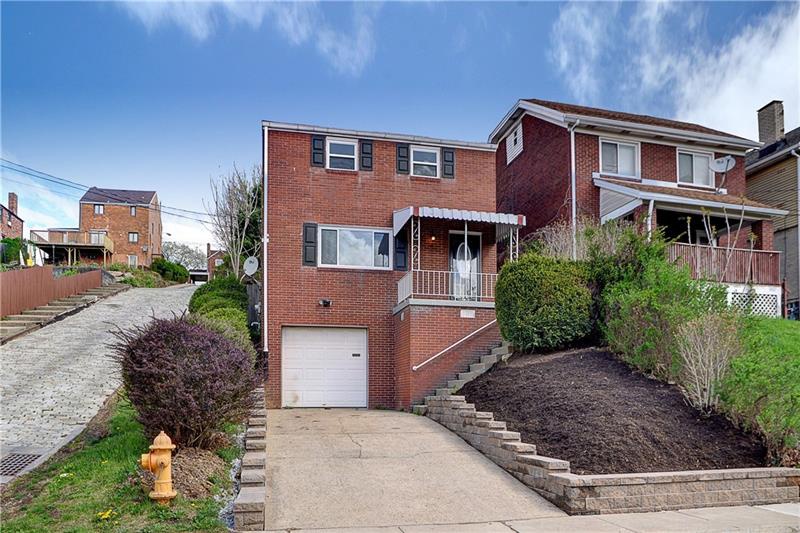 One might not expect a beachfront resort town to be particularly affordable, but the Virginia Beach metro area bucks that trend. A full 62.2% of listings here are affordable for teachers, with a median listing price of $279,900. Enjoy the beach's famous three-mile boardwalk, try scuba diving or snorkeling, or soak up the sights and sounds of one of the many festivals and events.
Just a 20-minute drive from the boardwalk is the lovely and affordable Princess Anne neighborhood. One resident who has lived in the neighborhood for more than 20 years praises the community's strong civic league, crime watch, and neighborhood gatherings.4 Speaking of those gatherings, locals love the annual Spring Fling, featuring pony rides, a chili cook-off, and a talent show.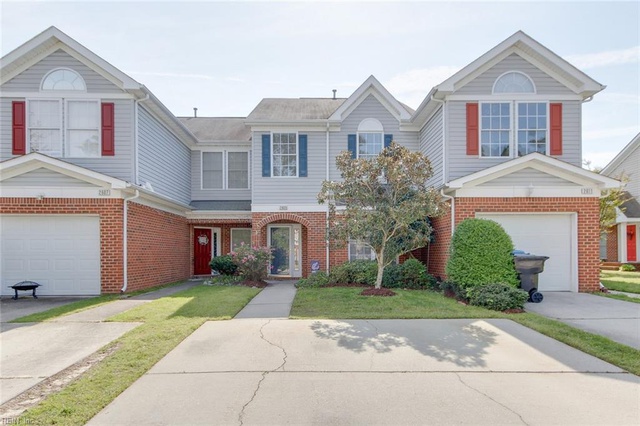 Smack dab in the middle of California's agricultural center, the Fresno area offers natural beauty, like the 62 tree-lined miles of the nearby Blossom Trail. But the city is also bursting with unique cultural attractions including the Woodward Shakespeare Festival and ample entertainment options in the Tower District. The area also provides an affordable oasis in an otherwise pricey state, with 61.5% of listings being affordable for teachers, and a median listing price of $290,000.
One of Fresno's best and most affordable neighborhoods is Bullard, which one local describes as a "safe zone" where "friendly and positive neighbors" watch out for each other.5 Many others note that restaurants are walkable from their homes, ranging from the incredible brunch at Red Apple Cafe to seafood at Pismo's Coastal Grill. "We have lived here for 11 years now and plan to pay it off and stay as long as possible," says one resident.6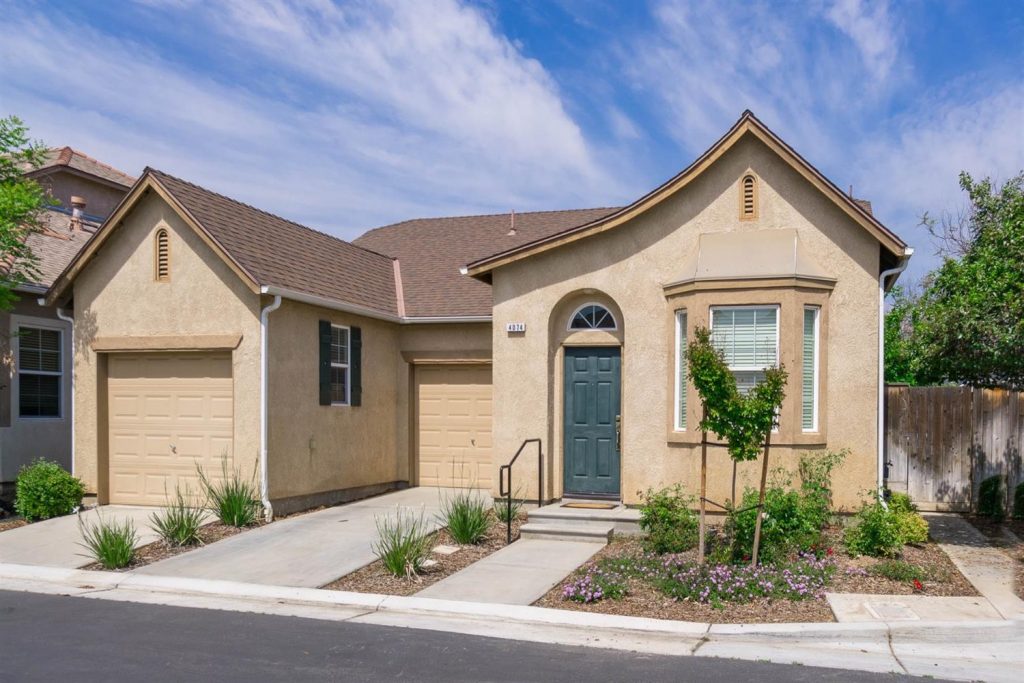 The Motor City has seen a major resurgence, including an explosion of downtown development and the rise of a first-rate food scene. But the best things about Detroit have been around for decades. The Detroit Institute of Art is renown for its incredible collection, including Diego Rivera's stunning central mural room. For outside fun, Belle Isle Park offers a gorgeous island view of the city, and Eastern Market bustles with activity in summer.
Detroit remains a pocketbook-friendly town. With a median listing price of $189,900, 60.1% of listings here are affordable for teachers. The Bagley neighborhood, adjacent to the beautiful historical campus of the University of Detroit-Mercy, is particularly beloved by locals. Seventy-three percent of locals say their homes are walkable to restaurants, which include the irresistible Kuzzo's Chicken and Waffles. "I feel very safe, and my neighbors and I always look out for one another," says one resident "It's all love!"7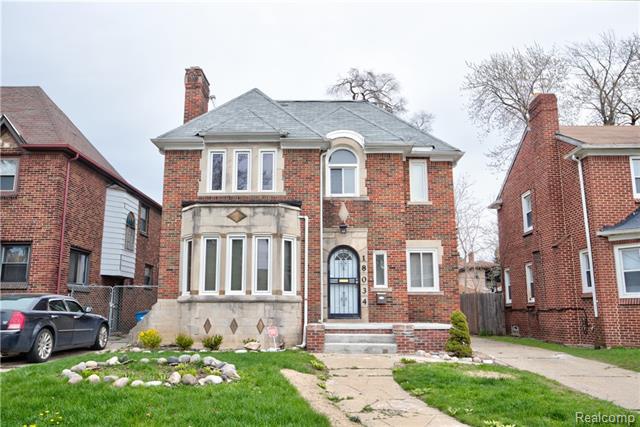 Although it's just a half-hour drive from Niagara Falls, Buffalo has plenty of natural beauty of its own. The Buffalo River provides plenty of opportunities for waterfront recreation, including kayak rentals, dining, and outdoor festivals. Architectural riches like Frank Lloyd Wright's Martin House Complex also abound. But with a median listing price of $164,900, a little piece of Buffalo architecture can easily be had on a teacher's salary.
Buffalo's Riverside Park neighborhood offers waterfront access and some of the area's most affordable prices. Over 70% of What Locals Say respondents say kids play outside and their neighbors' yards are well kept. Foodies will also find plenty to love, with multicultural cuisine including Thai, Puerto Rican, and East African. "We moved here with intentions of staying a few years and then moving," says one resident. "Almost 30 years later, we still call it home."8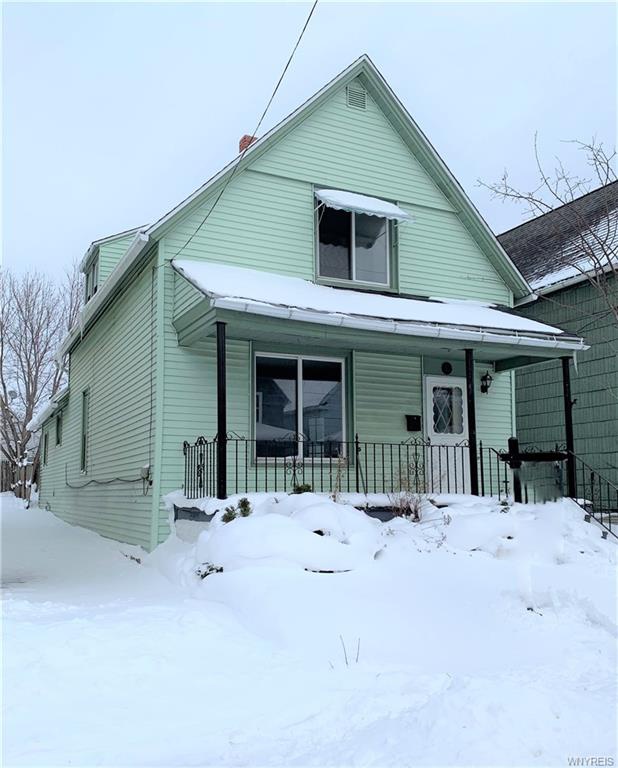 Looking for a great home on your teacher salary? See what's available near you on Trulia.
Methodology
Wage figures used in this report are from the Bureau of Labor Statistics Occupational Employment Statistics for May 2018. Doctors are family and general practitioners. Teachers in this report include elementary, middle and secondary school teachers. The median income for combined sub-categories is calculated by taking the weighted average of these sub-categories where total employment for those occupations by metro are used as weights. Restaurant workers include chefs and head cooks, food prep and serving worker supervisors, cooks, food preparation workers, bartenders, counter attendants, waiters and waitresses, dishwashers, and hosts and hostesses. First responders include policy and sheriff's patrol officers and firefighters.
Affordability is defined as spending 30 percent or less of one's monthly income on housing, and we assume a homebuyer is a single income earner for purposes of this report. In order to find the share of affordable homes on the market for the median income earner for each occupation we calculate the maximum amount that each person can allocate towards a mortgage payment based on their wage. We evaluated the price of each home listed on Trulia on April 15, 2019 and subtracted a 20 percent down payment and calculated the monthly mortgage payment using the prevailing 30-year fixed mortgage rate according to Freddie Mac's Primary Mortgage Market Survey. We also factored in applicable HOA fees, mortgage insurance and property taxes. Based on these calculations, we determined the share of active properties that each occupation could afford.
1 Ronnettalee71, September 2018, "Holidays like July 4th are very good. The neighborhood celebrates together and have fireworks. Halloween is fun because their are a lot of kids out and people decorate their homes. Zoo is close by and has events all the times."
2 Carriereutter, September 2018, "Great place for a family!!! Great area I love it here!! Never want to move out of old Brooklyn!!!!!!!!!!"
3 Trulia user, September 2018 "Close to everything. Airport, downtown, stadiums, nightlife. Great transportation options. Good ethnic food"
4 Robbalee62, March 2019 "We have a very strong civic league and crime watch,we also have neighborhood gatherings every year,we've lived here over twenty years and has raised four children "
5 Mrs. r, October 2018 "We watch our for each other, especially when kids are at play.. very friendly and Positive neighbors. Safe Zone "
6 Michelle Serna-Garcia, April 2019, "GREAT neighbors some original owners. People take pride in their yards/homes. We have lived here for 11 years now and plan to pay it off and stay as long as possible."
7 Angleik C., November, 2018 "The neighbors look out for one another. Everyone is friendly. I've lived in this neighborhood for 4 year's. Everyone in this community are friendly, caring and compassionate. It's a great neighborhood to live in. I have children and it's definitely a kid friendly environment. I feel very safe and my neighbor's and I ALWAYS look out for one another. It's all love!!"
8 28.5 yr resident, March, 2019 "We moved here with intentions of staying a few years and then moving. Almost 30 yrs later, we still call it home. Riverside Park is home to 3 different youth sports leagues, Football, Baseball and Hockey. "