Before DIY television shows, man caves, and she sheds, there was a trend in housing that heavily influenced the landscape of U.S. cities and suburbs. The Sears Modern Homes program was launched in 1908 with a catalog of 22 home styles as the retail stalwart's foray into the mail-order-homes biz. The program followed a mass-produced, factory-direct business model that kept costs low.
The budget-friendly homes started as low as $650. They were also relatively easy to assemble: Materials were shipped by train and included construction manuals and blueprints. And they were highly customizable. During the design process, the homeowner could change everything from the siding to the layout! It's estimated that more than 100,000 Sears kit homes were sold during the program's 32-year run, including these nine homes for sale in Merrill, WI, Elgin, IL, and seven other cities.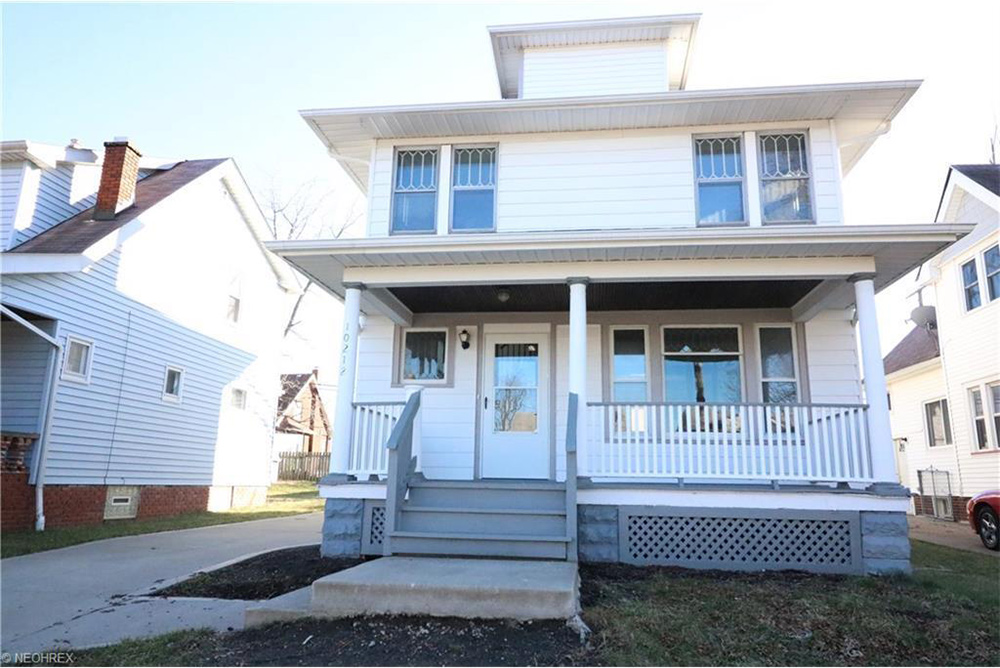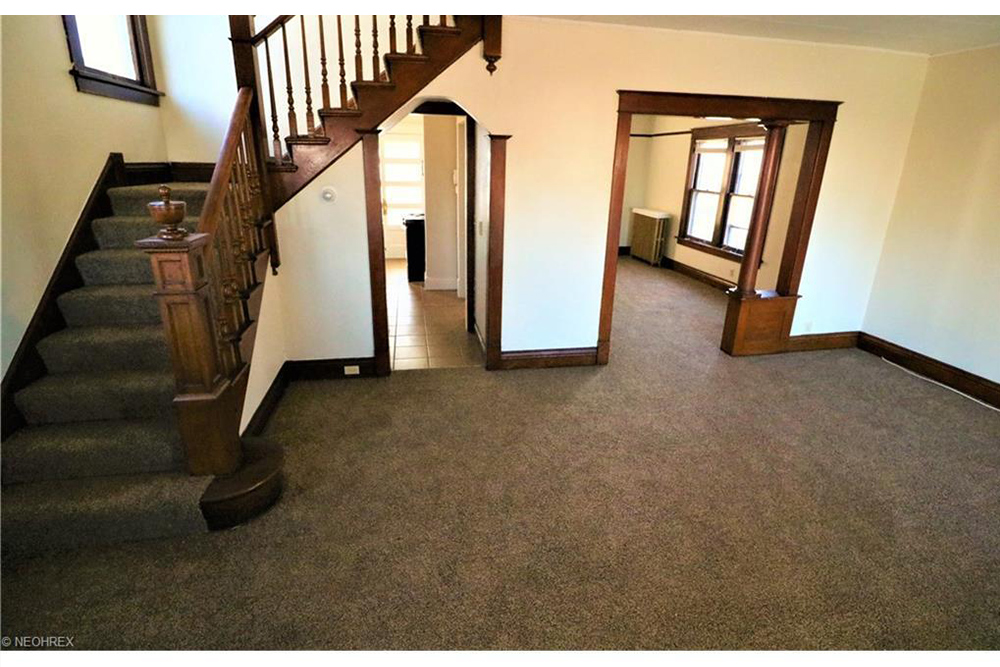 This affordable craftsman Colonial lets you go suburban but with eclectic touches. The four-bed, two-bath 1919 home is close to the heart of Garfield Heights, a sleepy suburb of Cleveland, OH. You'll be smitten with this kit home's original hardware and woodwork. But you'll appreciate that the 1,364-square-foot home has kept up with the times. It has new carpeting and appliances, and a 2012 renovation included lots of updates that give it a premium feel, including a new kitchen and bathroom. The central location will make it easy to settle into suburbia: Garfield Heights High School, Turneytown Shopping Center, and the nature trails of the Garfield Park Reservation are all a few blocks away.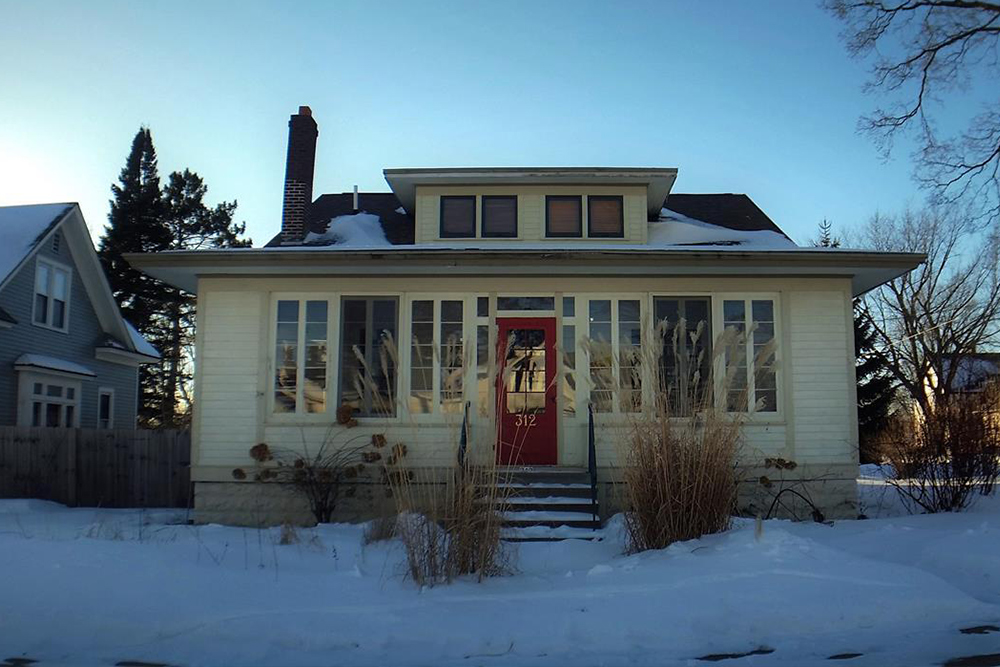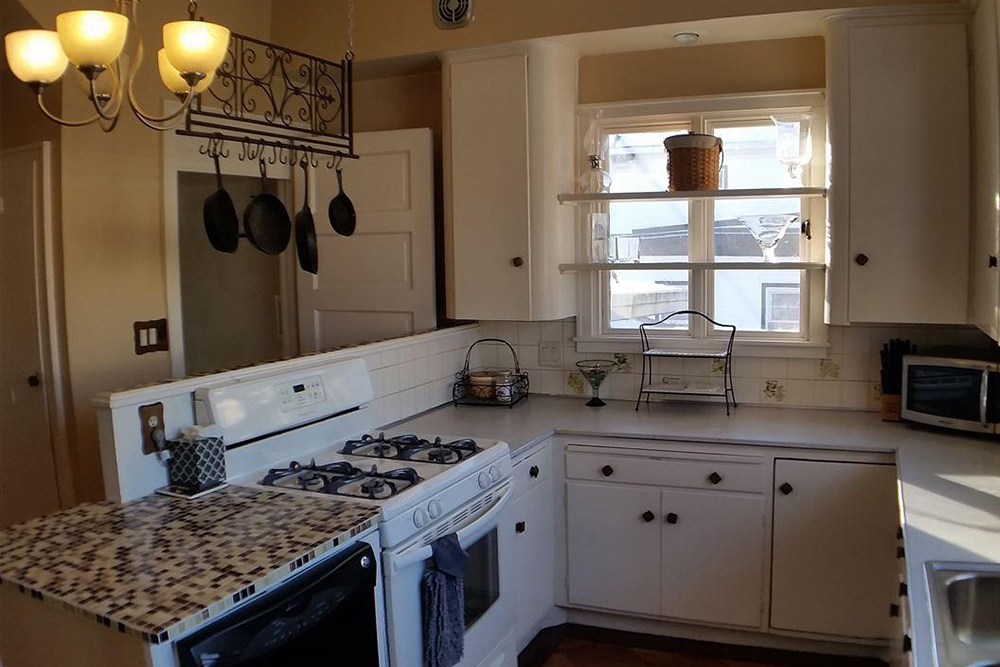 This 2,112-square-foot bungalow is believed to be The Vallonia, a Sears kit house model distinguished by its long, sloping roof. The interior feels just as distinctive, with elegant millwork, stained-glass windows, and 9-foot ceilings. A wood-burning fireplace makes a cozy gathering place to show your guests the home's fine details, like patterned hardwood floors. Outdoors, you'll have room to entertain or relax with a fully fenced backyard and thriving garden. Living in the "City of Parks" also means having 300 acres of public green space to enjoy. Closest is Riverside Park, with 22 acres to explore, plus a boat landing that offers access to the Wisconsin River.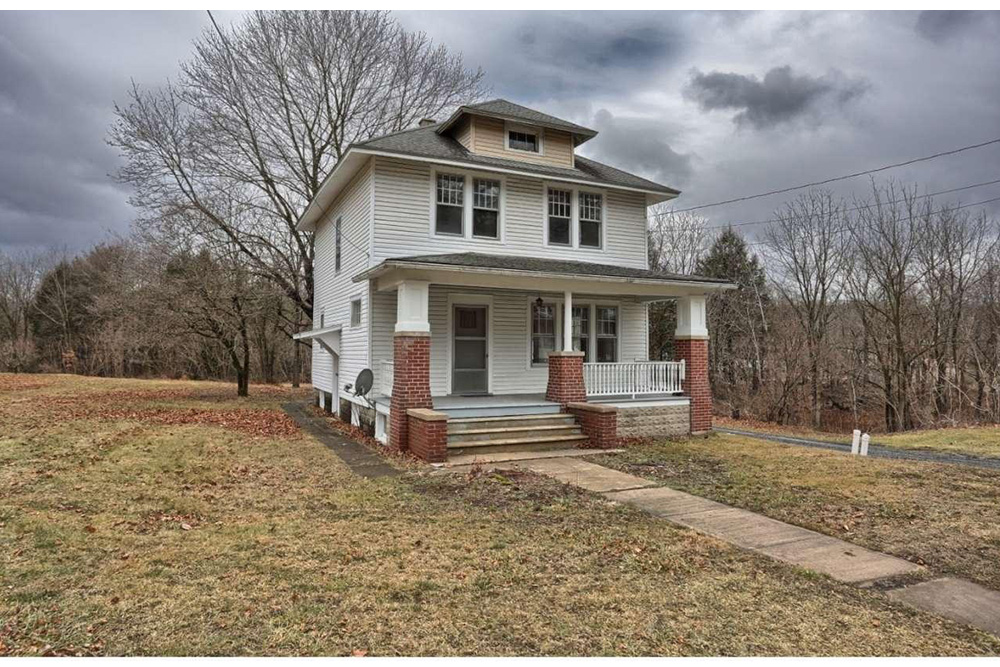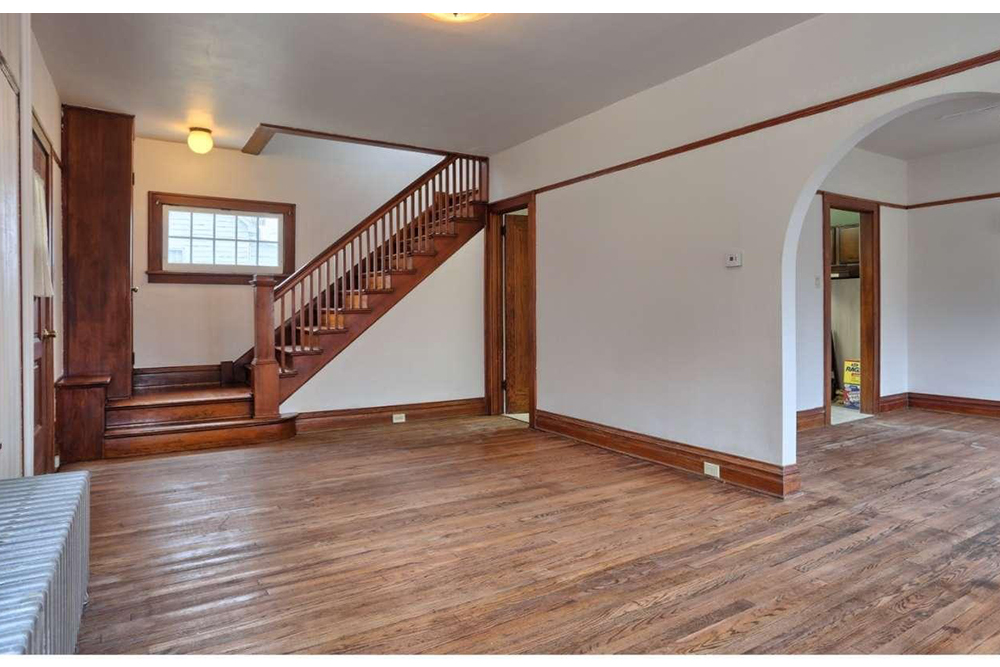 Here is your haven in the country. This Sears Roebuck Co. house is nestled upon 3.9 acres in Pine Grove, a small town about 40 miles northwest of Harrisburg, PA. The three-bedroom home was built in 1931 and is packed with the gracious touches of that era. A covered front porch opens to a bright and spacious living room — and a first glimpse at newly refinished hardwood floors, found throughout the home's 1,248 square feet. DIY home restorers will have a full basement and shed to work in. Best of all, the property's rushing-water soundtrack is courtesy of neighboring Swatara Creek, winding its way to the Susquehanna River.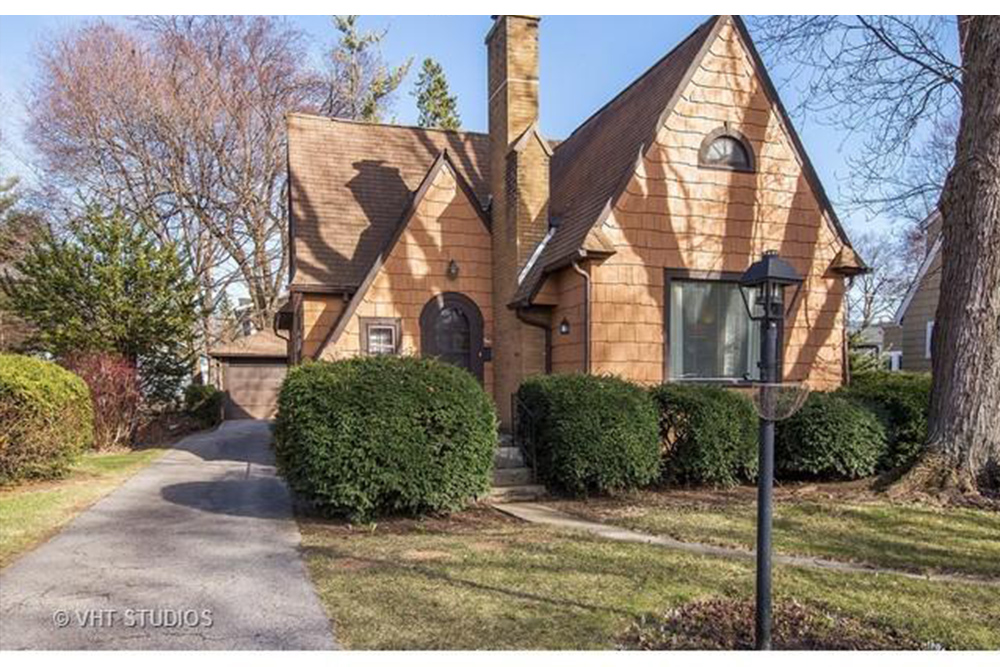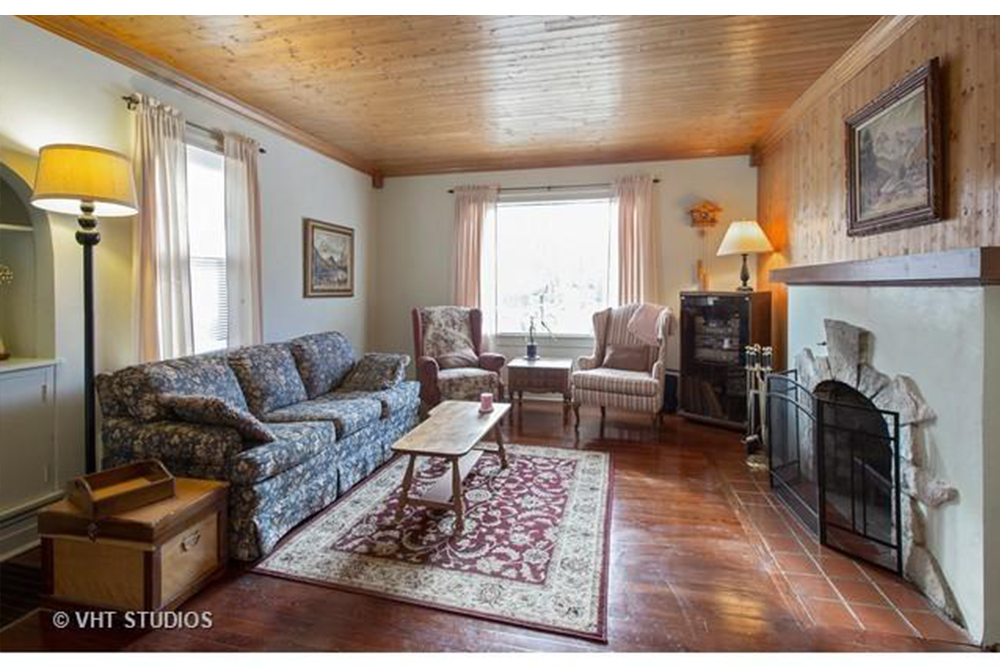 Life in this 1928 cottage puts you on the doorstep of Elgin's thriving arts scene. Measuring in at 1,400 square feet, the three-bedroom, two-bathroom "Mitchell" brings a dash of the English countryside to the small city 35 miles outside Chicago, IL. You'll quickly warm to the storybook cottage's charms, like a wood-burning fireplace, hardwood floors, and wall niches. The home sits on a tree-lined street 2 miles from artsy Elgin's vibrant downtown. The culturally diverse community boasts a symphony and many art galleries, and hosts festivals and other events year-round.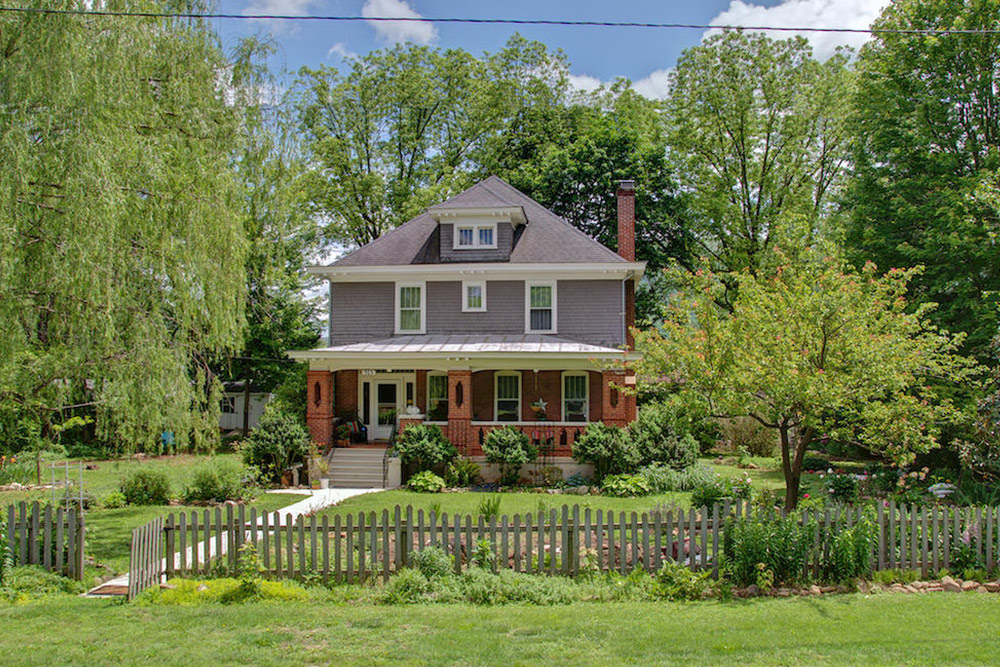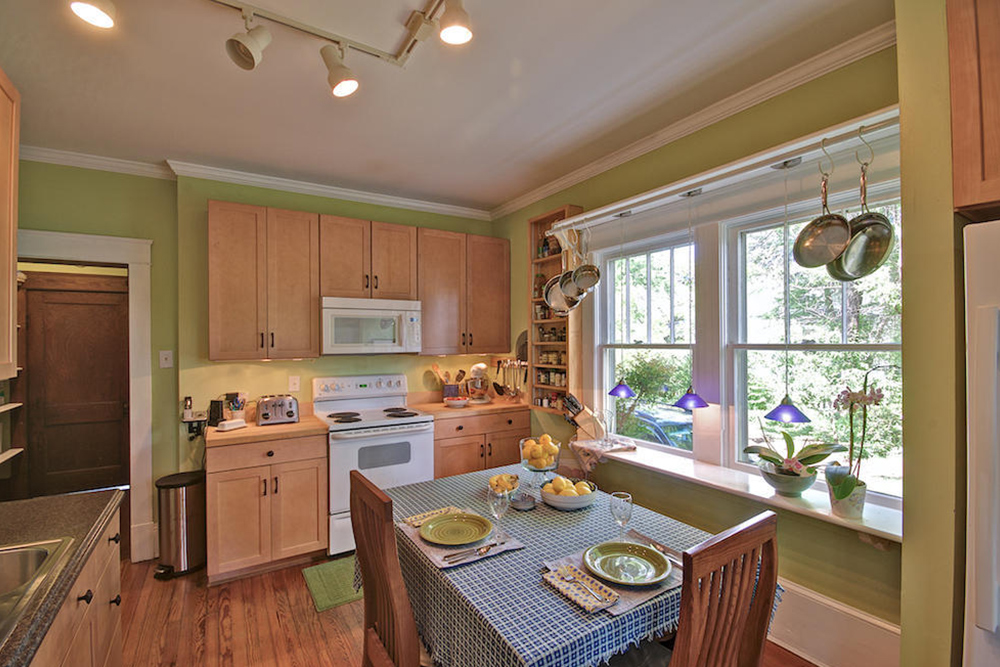 Indoors and outdoors flow together in this stately home in Glasgow, VA, a scenic town nestled at the base of the Blue Ridge Mountains. Peonies flank the inviting front porch, one of the original selling features of this foursquare sold as The Auburn. The four-bedroom home has charmed residents since 1917 with its generous size (2,711 square feet), open-air dining porch, craftsman detailing, and big windows that practically bring the lush lawn to the breakfast table. When you're ready to explore the mountains framed by your porch views, the Appalachian Trail and Blue Ridge Parkway are just 5 miles away.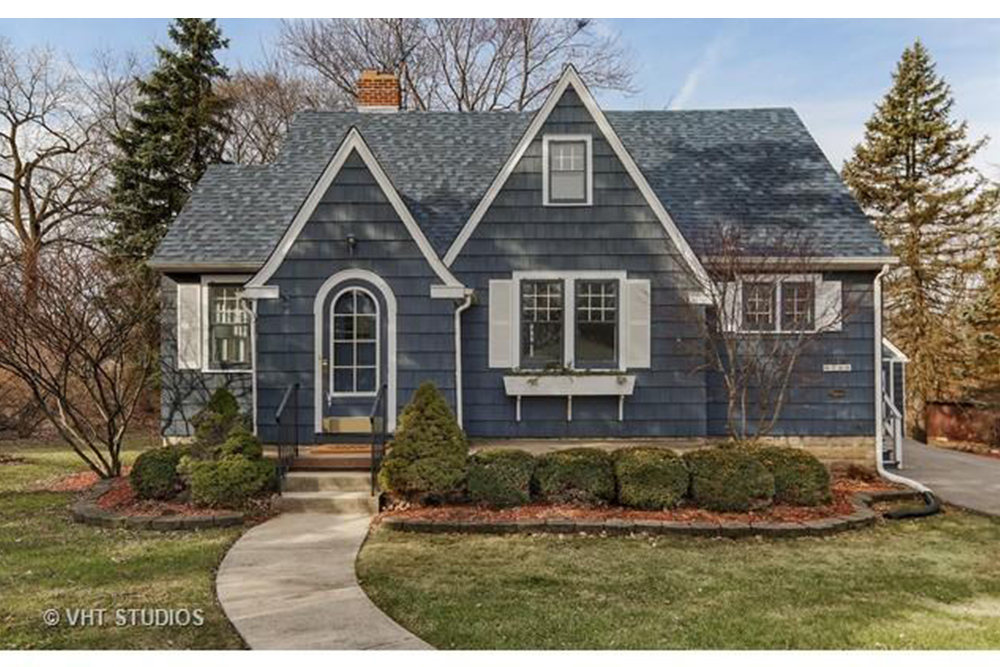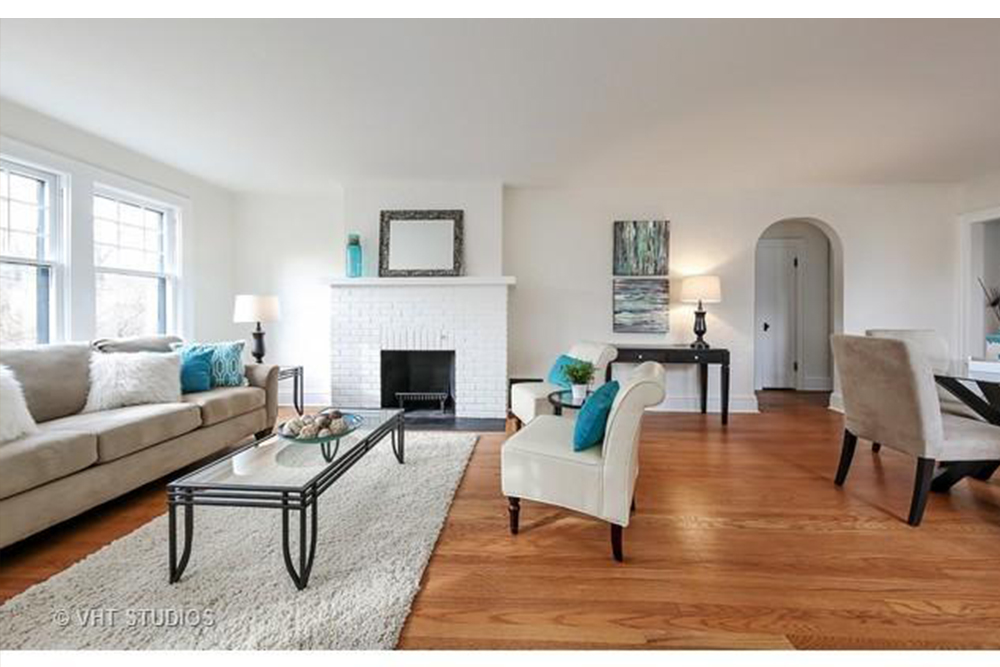 Imagine coming home to this vintage cottage. With its pitched roof, arched doorway, and white shutters, this 1,545-square-foot shingled number sits on a 1-acre lot in the Chicago, IL, suburb of Downers Grove. The shopping, restaurants, public library, and Metra stop into downtown are about a mile away, but this 1930 charmer makes a good argument for staying in. Bright and cheery, the house appeals to homebodies with a wood-burning fireplace, a sleek, modern kitchen with quartz countertops, and a partially finished basement with a dry bar. Hardwood floors, arched doorways, and freshly painted walls complete the picture.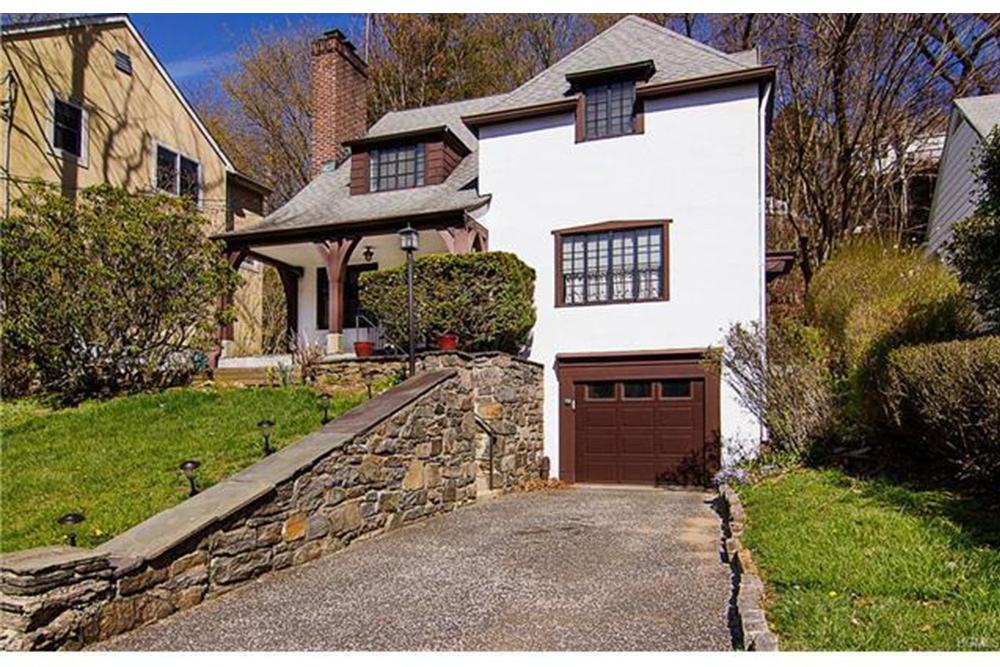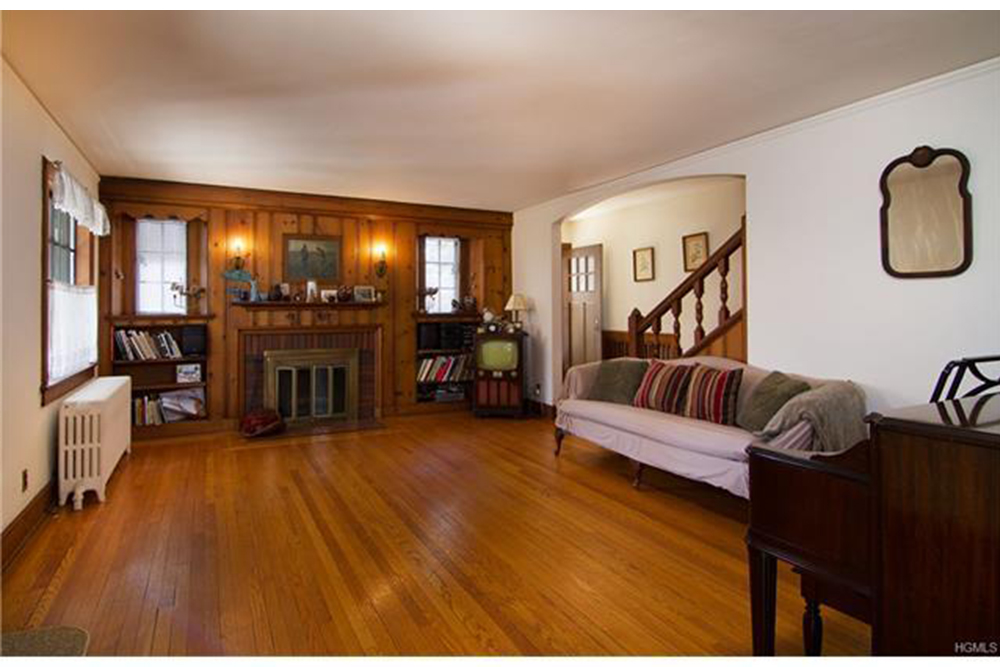 Expect a jampacked social calendar if you purchase this 2,220-square-foot Tudor in the Westminster Ridge neighborhood of White Plains, NY. Especially if you join the lake club at Todds Pond, a spring-fed lake that serves as the 'hood's recreational hub. Host to community gatherings, a guarded sandy beach, and other amenities, the private club is practically in this home's backyard. The house, with its four bedrooms and two full bathrooms, offers plenty of room to take full advantage of those lake perks. Hardwood floors, abundant natural light, a working fireplace, and nifty built-ins are a plus.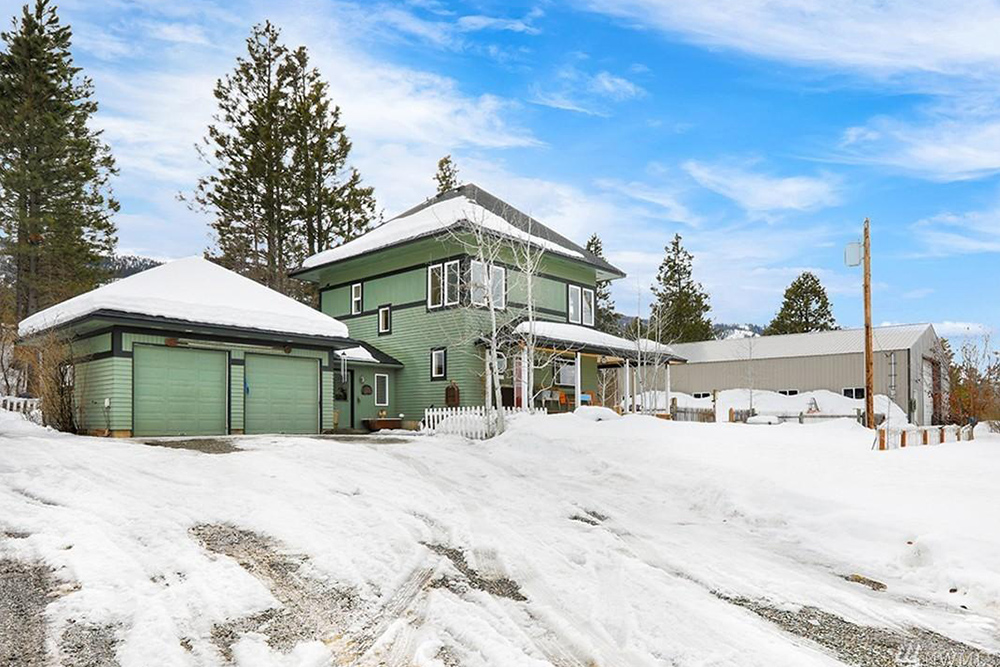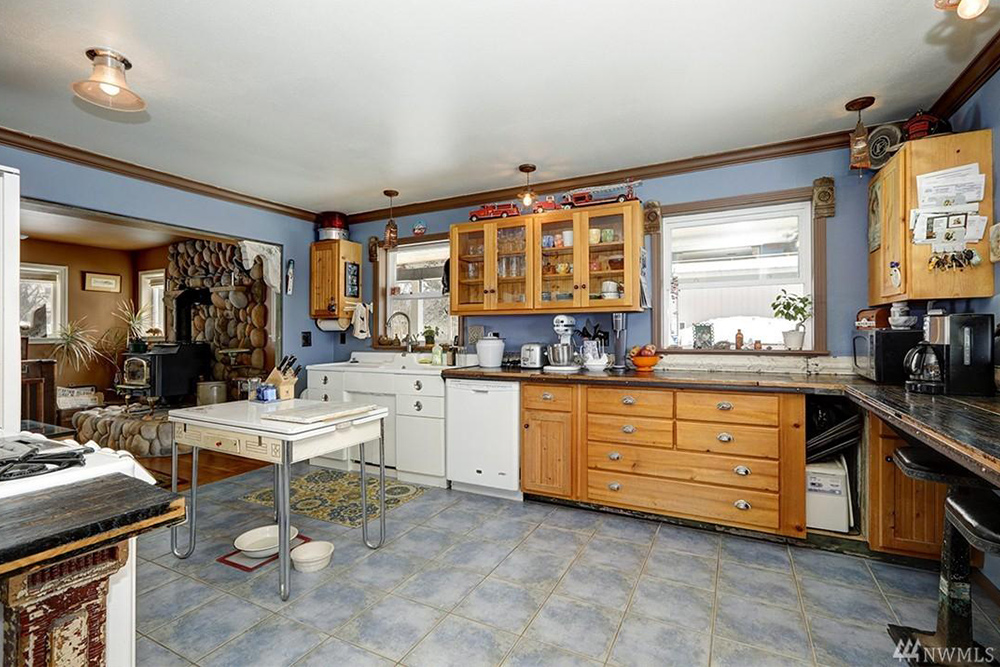 Life in this 3,060-square-foot home is a throwback to the old days, tweaked to accommodate an active, modern lifestyle. The three-bedroom residence is a replica of a turn-of-the-20th-century Sears home. It plays up nostalgia through reclaimed finishes like oak countertops from an old railcar and a vintage O'Keefe & Merritt stove set in a roomy contemporary kitchen. The house, which was built in 1993, sits on 5 scenic acres in Cle Elum, a small town about 90 miles east of Seattle that's synonymous with outdoor recreation. Bring your skis, camping gear, and fishing poles to use at 1,612-acre Iron Horse State Park, 10 minutes away by car. You'll have plenty of space to store your equipment within the property's studio-garage combo or detached steel-frame shed.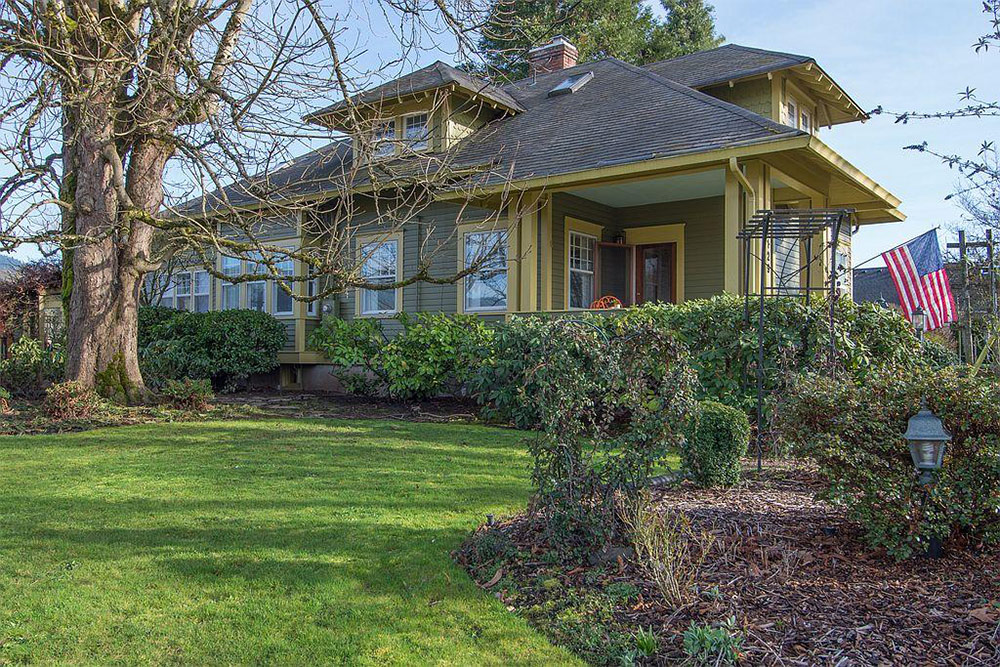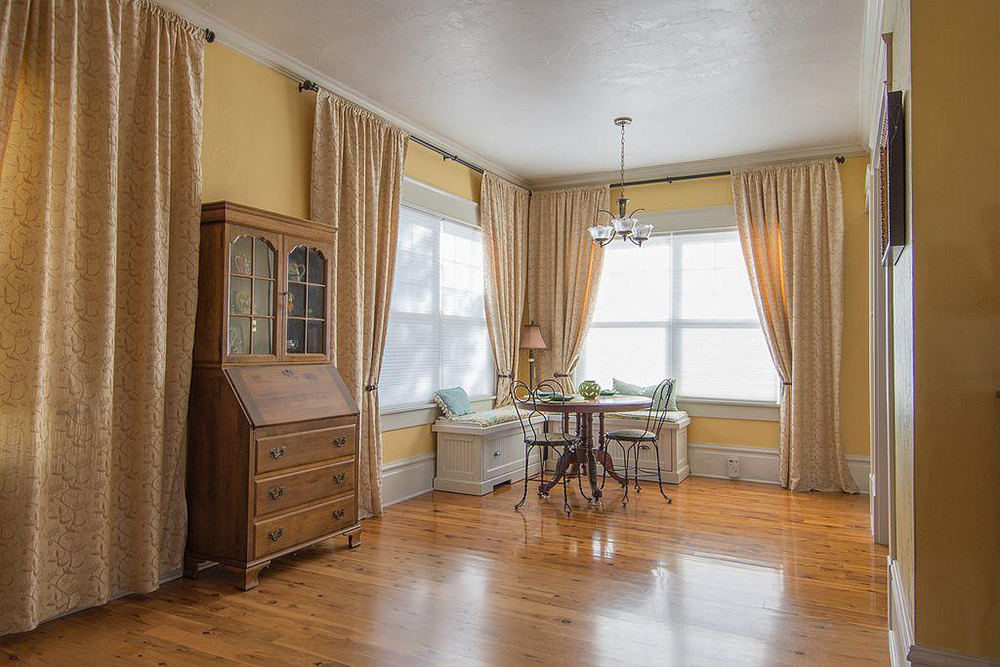 Here's your chance to live at a relaxed pace in a cozy corner of Pacific Northwest history. This beautifully maintained 1909 craftsman bungalow sits in the tiny town (2010 population: 1,035!) of Coburg, just north of Eugene, OR, in the Willamette Valley. The 3,117-square-foot, four-bed, three-bath home is listed on the National Registry of Historic Places and is full of period detailing like hardwood floors, glass doorknobs, and built-in bookcases.
Which of these charming kit homes would you choose? Share your favorites in the comments below!