Trulia users have an appreciation for style at every price point — just look at these properties, the most-viewed homes under $300,000 on Trulia over the past few weeks. Spanning from homes for sale in Waco, TX, to New York, NY, each of these affordable homes has something special to offer, whether it's a great location or incredible architectural details.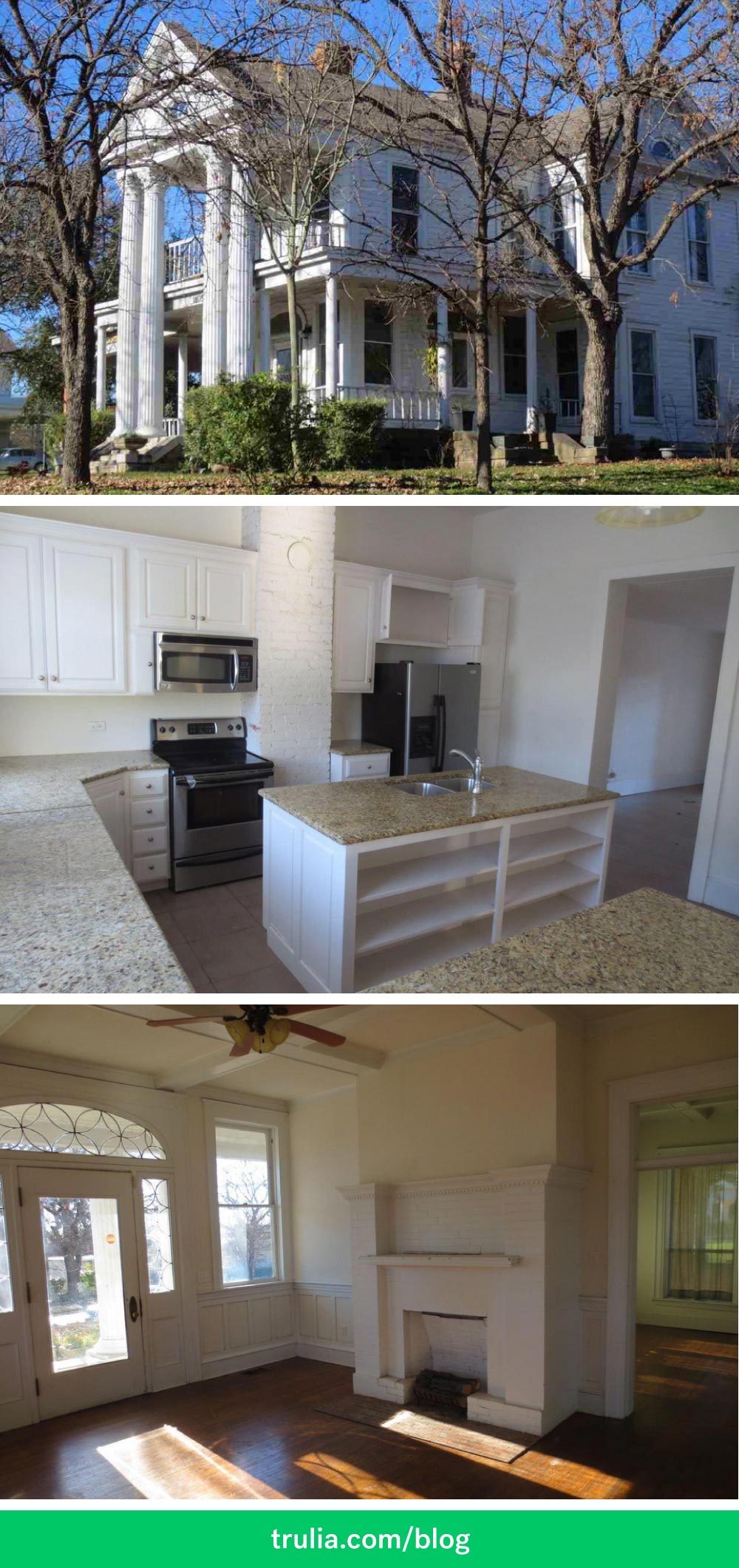 Historic head-turner: $199,000, 1605 Morrow Ave., Waco, TX 76707
Waco is enjoying a renaissance, thanks to Chip and Joanna Gaines of HGTV's extremely popular show Fixer Upper. (Not only does the city figure prominently in the projects on the show, but the designer couple's shop, Magnolia Market, is also located here.) No doubt they would approve of this circa-1905 four-bedroom, three-and-a-half-bath stunner. From the Corinthian columns to the coffered ceilings, this is a home worthy of its own show.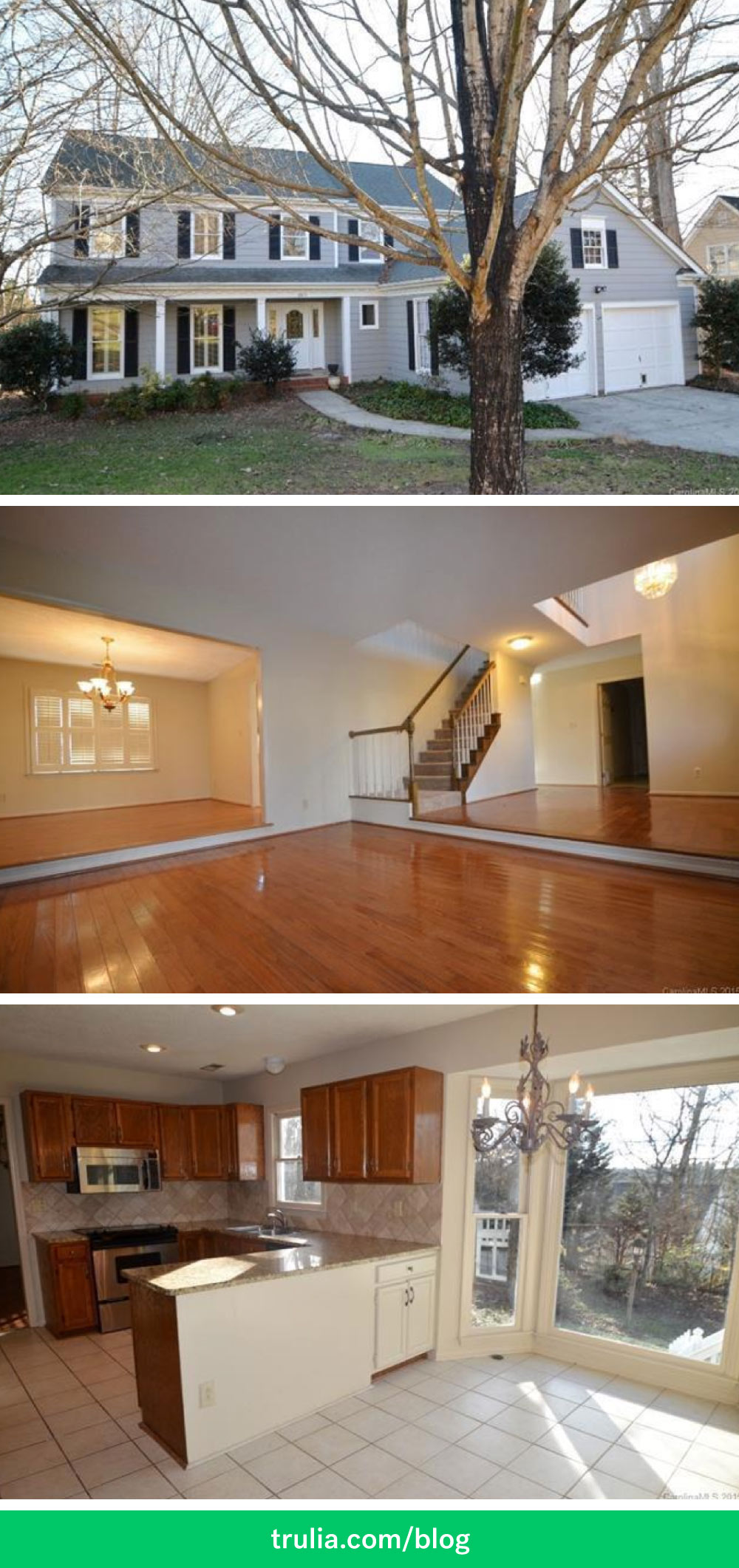 Charming Colonial Revival: $155,000, 2117 Colony Hill Drive, Charlotte, NC 28214
The 1980s brought us many good things: Music videos, The Golden Girls, and Prince immediately come to mind. But home construction–wise, the decade doesn't always hold up as well. This four-bedroom, two-and-a-half-bath is one of the exceptions. Built in 1988, it was constructed in a stately Colonial Revival style that stands the test of time.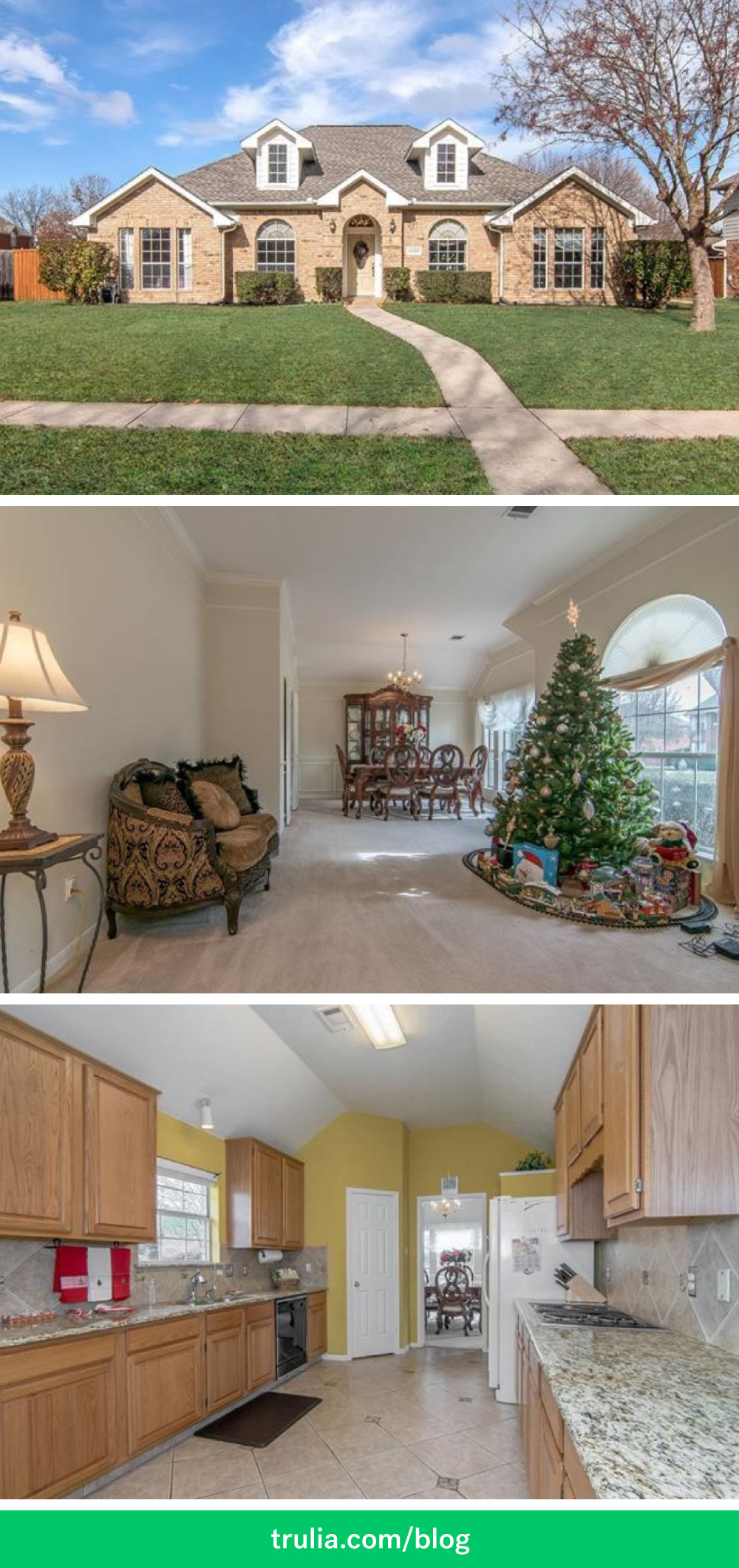 Smart location: $283,000, 4209 Karen Court, Plano, TX 75074
Got kids? You'll definitely want to take a peek at this four-bedroom, two-bath property. It sits within the bounds of the acclaimed Plano Independent School District, which is known for high academic standards and plenty of opportunities for budding scholars. (The district administers more AP tests than any school west of the Mississippi.) Even if children aren't in the picture, buying in a great school district is always a plus when it comes to resale value — and here, you'll also enjoy the open layout, which really lends itself to creative decor.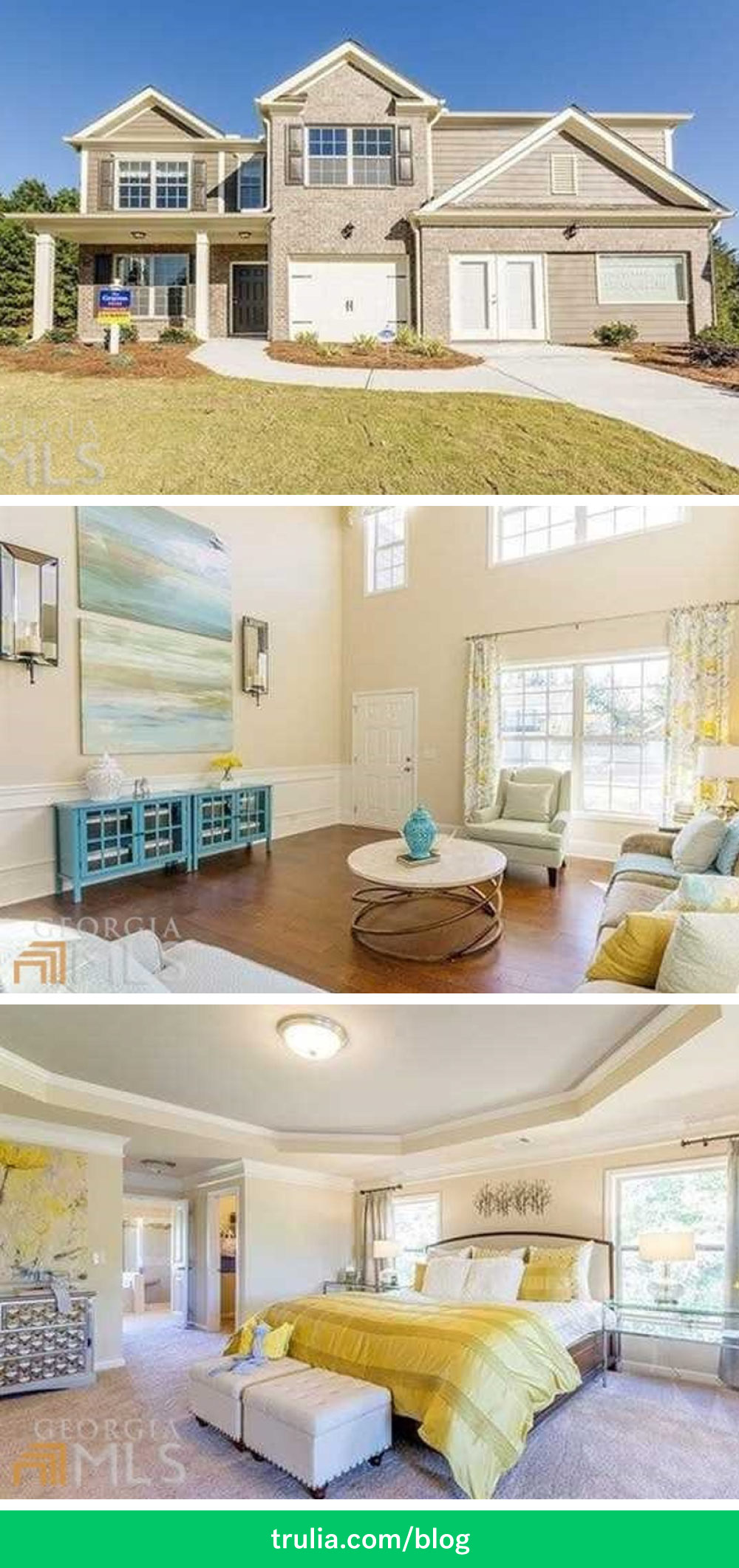 Luxuriously lovely: $260,915, 2765 Bluestone Drive SW, Atlanta, GA 30331
It's a common problem: You dream of a mansion, but then your budget snaps you back to reality. This five-bedroom, four-bedroom home is a nice compromise. Not only is it shiny and new (it was built in 2016!), but it also has luxe details galore, such as big archways, fancy moldings, and soaring ceilings. And the 5-foot shower and 5-foot soaker tub? Simply divine. You are so worthy.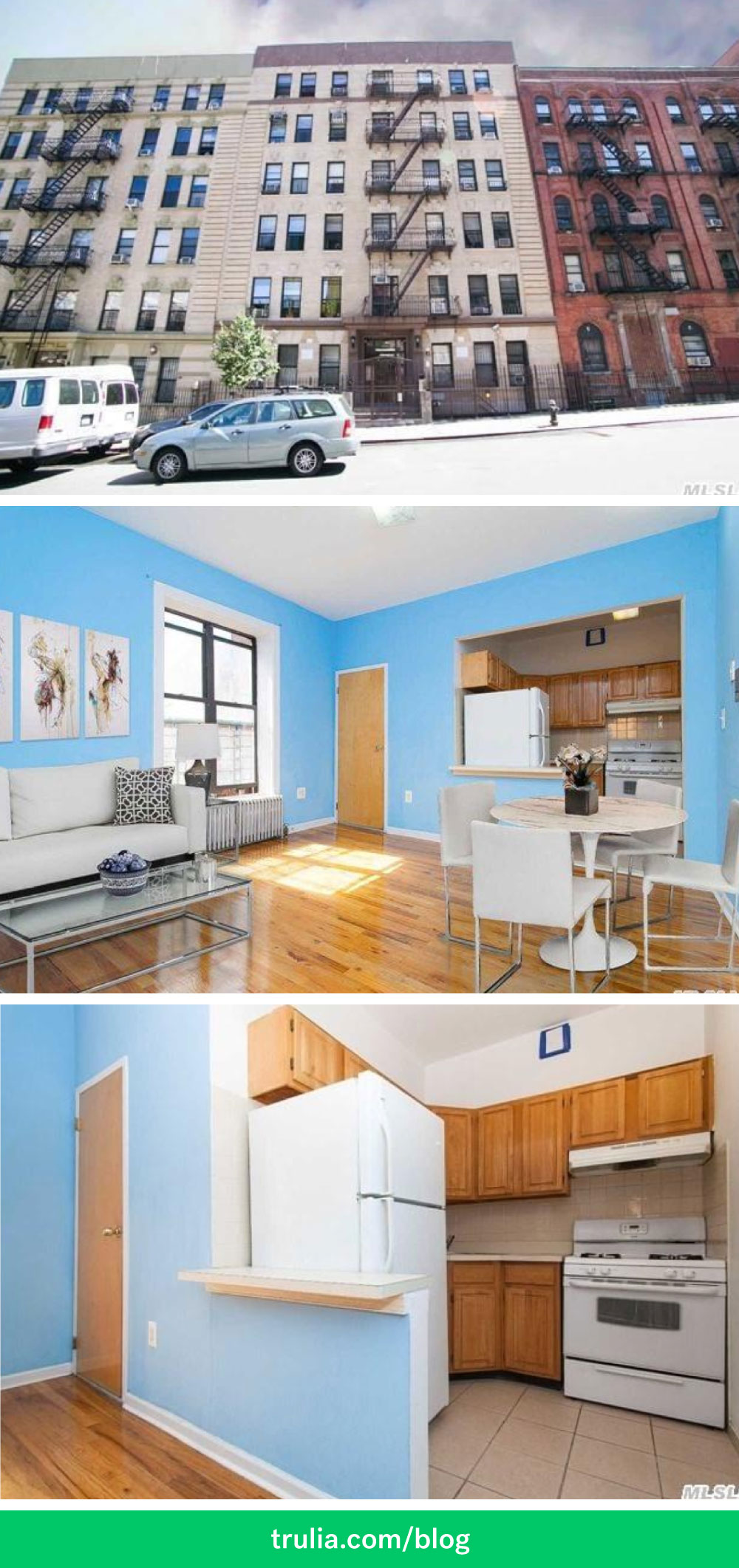 City chic: $199,000, 537 W. 133rd St., #34A, New York, NY 10027
We know you're shocked: New York real estate for less than $200K? But it's true! This two-bedroom co-op in West Harlem has sought-after features like hardwood floors and plenty of windows in a prewar building. Proximity to Riverside Park and the Hudson River, plus easy access to transportation, makes the sixth-floor walk-up worth it.