Sometimes the perfect home is one someone else owns, but you get to enjoy. These rentals from across the U.S. include incredible views, spacious floor plans, and the kind of curb appeal people pay big bucks to buy—but they're all available to rent. And they stand out for another reason too: They are some of Trulia's most popular rentals of 2017. It's easy to see why so many people have checked them out, and—who knows—one could even be your next address.

San Francisco, California
Affordable living in America's hottest city
$1,500/month
This one-bedroom, one-bathroom apartment would qualify for a spot on this list if only for its comparatively low price in expensive San Francisco. But there's plenty of beauty to this rental too. The bedroom makes a statement with hardwood floors and a new bed, the bathroom is thoroughly modern and elegant, and the shared kitchen is fully furnished with new appliances. But at such a low price, there has to be a catch: Though you have your own room and bathroom, you share communal spaces with other tenants. Check out the stunning view of San Francisco from your balcony—or go experience the city in person.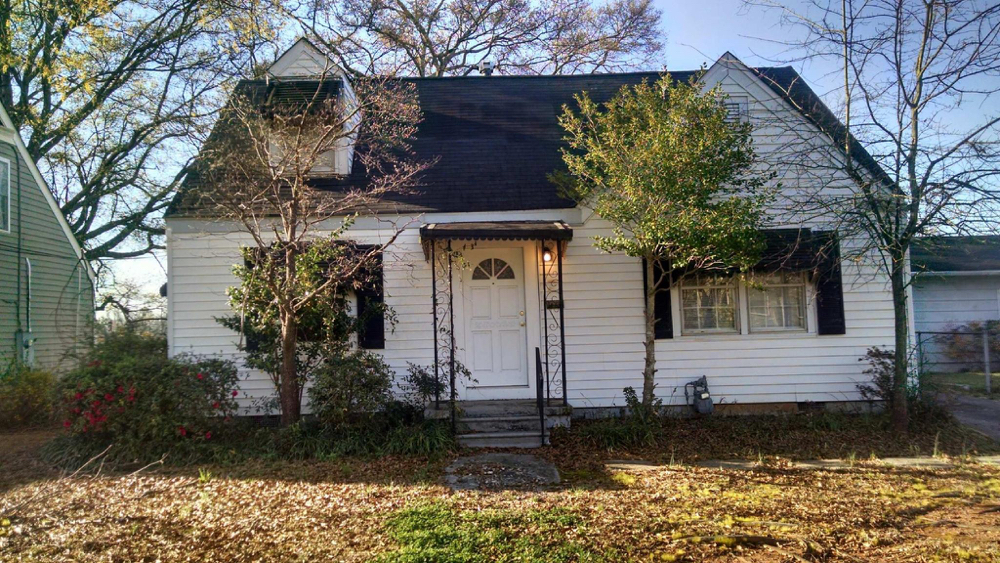 Atlanta, Georgia
Simple living with easy access to Atlanta
$450/month
Positioned behind flowering trees and bushes, this house offers simple 1950s charm. With wrought-iron accents on the porch and quaint shutters and awnings on the windows, it's a classic American home in a neighborhood full of them. The home offers three bedrooms for rent with two shared bathrooms, but with close access to many local amenities, it's likely you won't be spending too much time here. Your new home will be almost next door to Hartsfield-Jackson Atlanta International Airport, and you'll be just a 10-minute drive from downtown Atlanta itself.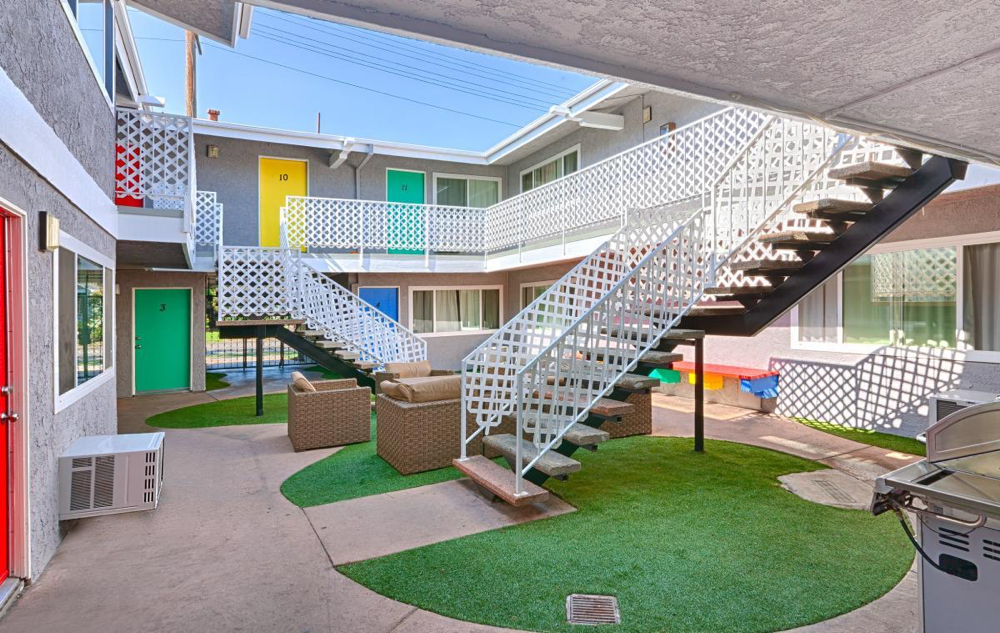 Long Beach, California
Hip housing close to the beach
$650/month
Student housing doesn't get any classier—or more budget-friendly—than this, especially in the L.A. area. Rooms in this lovely little complex come fully furnished, with leather couches and simple, modern furnishings adorning the hardwood floors. The exterior of the complex is adorable as well, with blue clay roof tiles and brightly colored apartment doors looking out on a charming courtyard with outdoor seating. Even better, you'll be living in the second largest city in the L.A. metropolitan area, featuring attractions like the waterfront Aquarium of the Pacific and, of course, the beach, which is just about a mile away.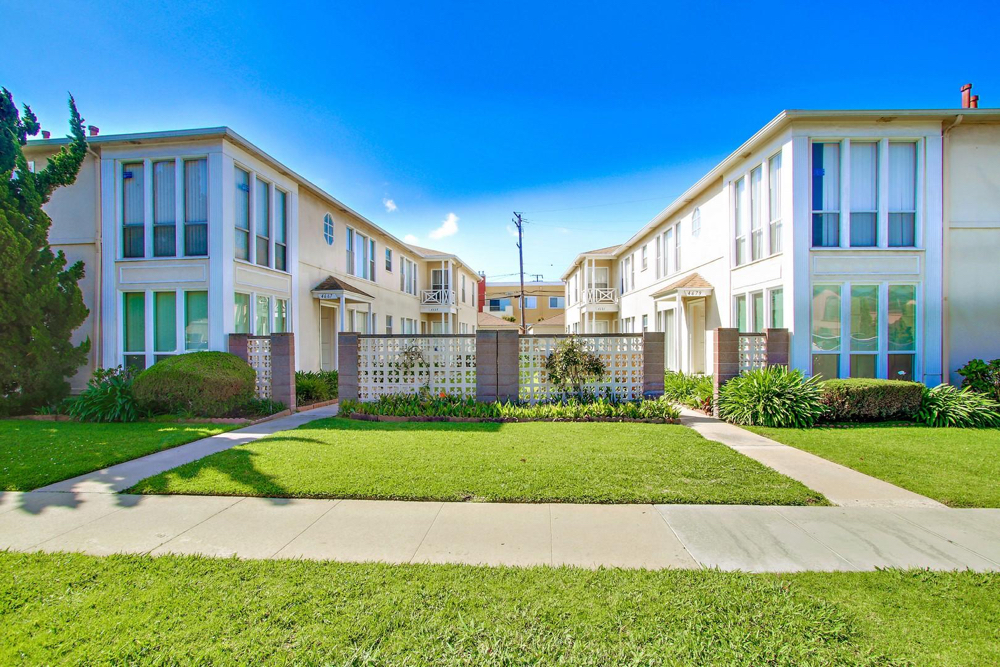 Long Beach, California
Cozy apartment minutes from the coast
$1,350/month
The well-kept complex that includes this one-bedroom apartment is a looker from the get-go. Sprawling rows of apartments look out on lushly landscaped courtyards from small balconies. The interior of this apartment is compact, but windows admit plenty of sunshine to create a welcoming vibe. And you'll be eager to get cooking in the kitchen, which includes hardwood floors and a tiled countertop. Activity abounds when you want to get out of the house—the Pacific Ocean is just a 20-minute drive away, and you can get to L.A. in 45 minutes, even accounting for traffic.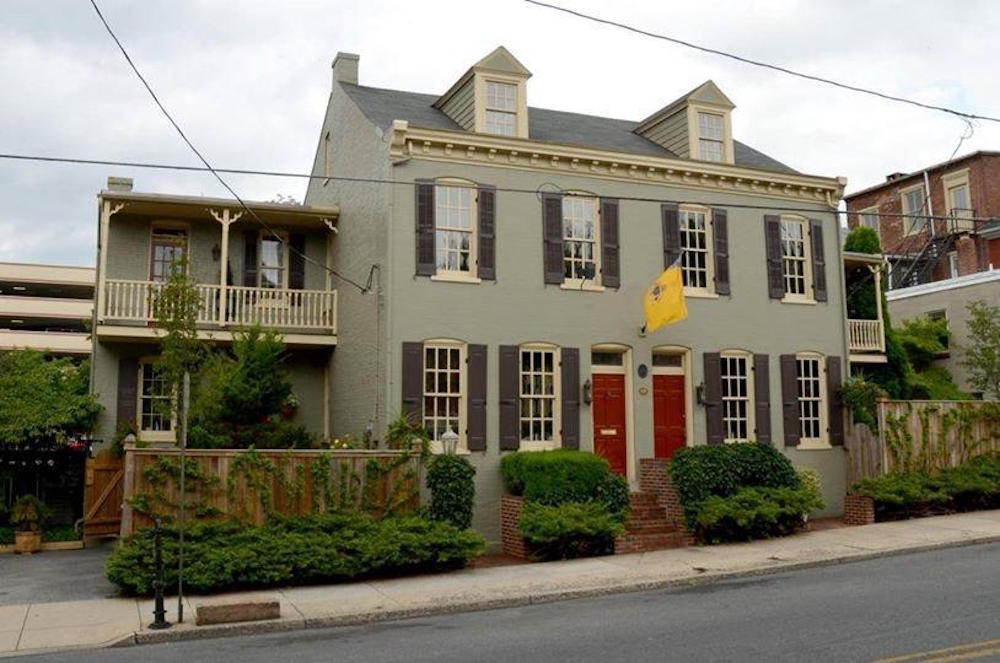 Lancaster, Pennsylvania
$695/month
There are so many delightful, old-fashioned details in this palatial 1898 home that it's difficult to choose where to start. How about the metal spiral staircase with its ornate designs, lit by a chandelier? The library full of massive wooden bookshelves? The beautiful, Asian-inspired garden with outdoor seating? From the hardwood floors to the to a quirky assortment of mirrors in one of the four full bathrooms, there are architectural and decorative surprises throughout this little castle of a home.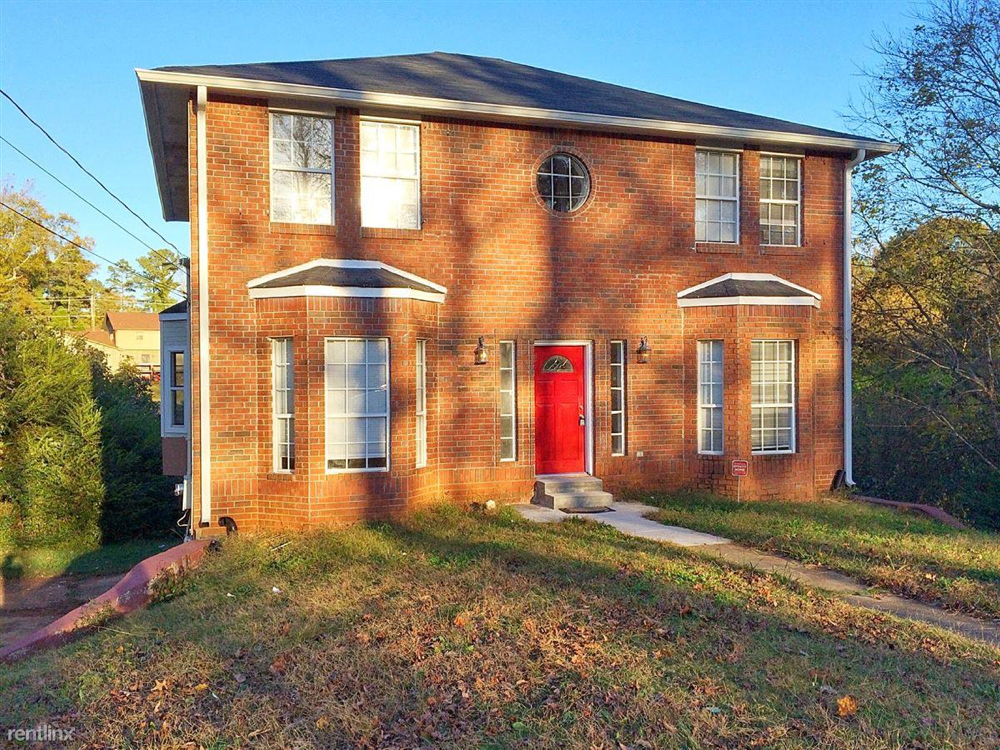 Decatur, Georgia
$1,049/month
Perched atop a small hill, who wouldn't jump at the chance to rent-to-own this roomy and dignified three-level home? You'll enjoy numerous stately amenities, ranging from oak kitchen cabinets to the marble-faced fireplace to the refinished second-story deck to bay windows looking out in multiple directions. And with three bedrooms, two and a half baths, and a two-car garage, you certainly won't be lacking for space. What's more, you'll be living in historic Decatur, which offers a wonderful assortment of shopping, parks, and museums as well as just a 15-minute commute to the many attractions in Atlanta.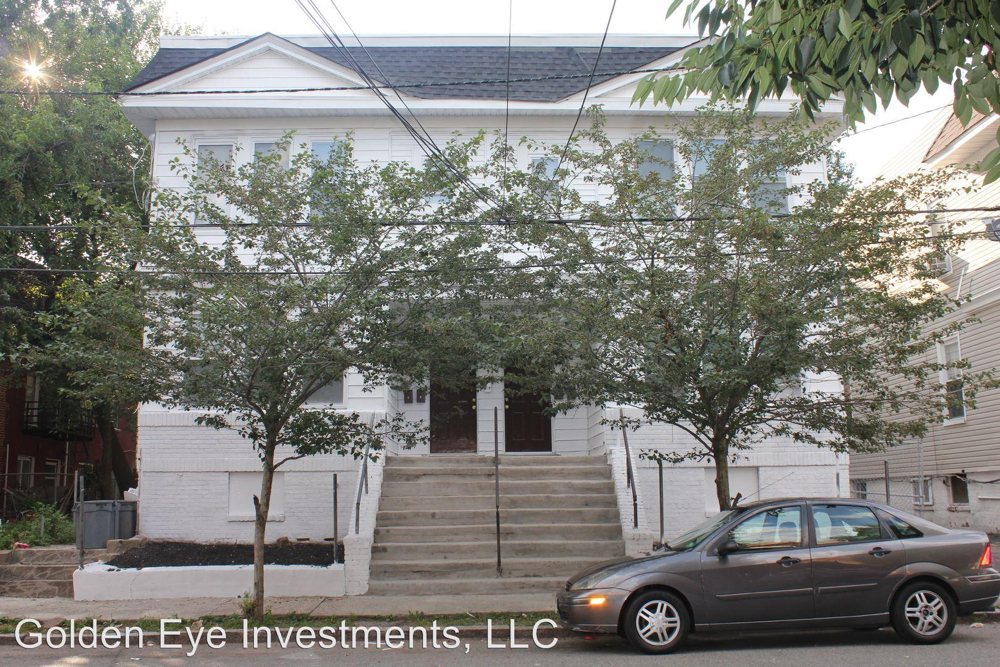 Newark, New Jersey
Spacious apartment with big-city proximity
$1,150/month
The tree-lined walk-up and angular, classically designed structure are likely to draw you in, but the interior and close proximity to big-city amenities will make you want to stay. This recently renovated two-bedroom apartment offers hardwood floors and 1,100 square feet of space at a reasonable price tag. You'll be close to downtown Newark, which offers cultural attractions like the New Jersey Performing Arts Center and the Newark Museum (New Jersey's largest museum, which features a remarkable art collection). And with a reasonable commute to New York City, you'll never be too far from anything.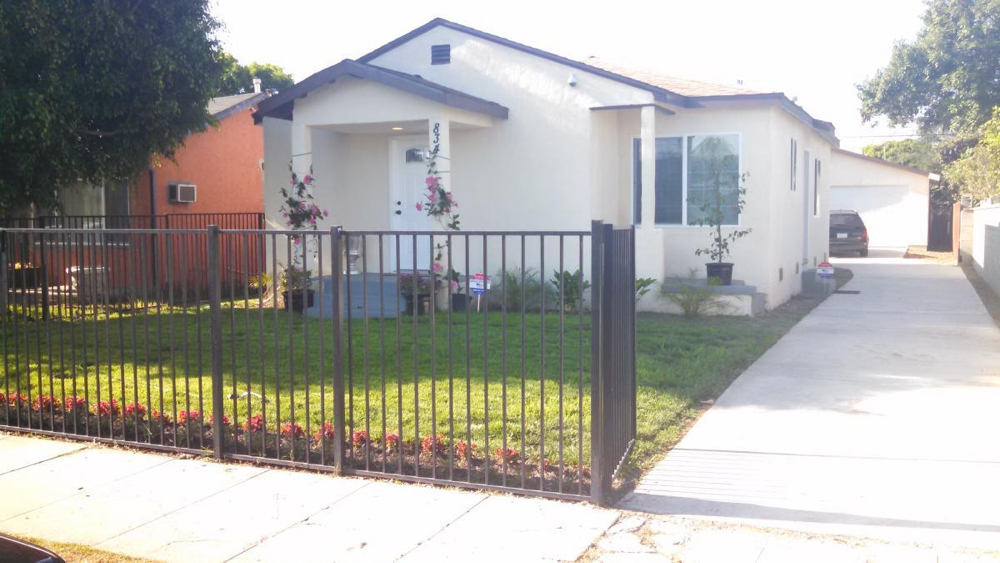 Los Angeles, California
Furnished room in an urban home
$950/month
It's hard not to fall in love with this well-manicured home at first sight. Flowers line the gate that surrounds the property, and the stuccoed exterior walls exude Pueblo revival-style southwestern charm. The recently renovated interior includes hardwood floors and recessed lighting, and you'll share access to welcoming dining, living, and kitchen areas with the property manager. Better yet, you'll be in the heart of South L.A., with downtown attractions just a 20-minute drive away.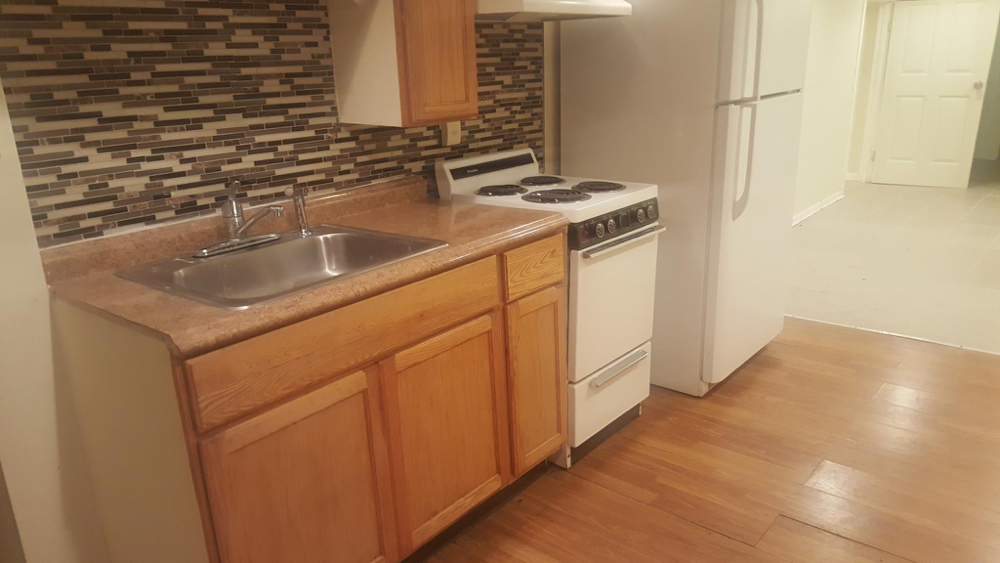 Chicago, Illinois
High value on Chicago's south side
$650/month
Big-city living can pose a big threat to the pocketbook, but this two-bedroom apartment provides easy access to downtown Chicago at a decidedly small-town price. The modest interior sports recessed lighting throughout. This unit's focal point is the kitchen, which sports a hardwood floor and an attractive graphic backsplash above the counter. And you'll be just steps from multiple transit options offering transportation directly into downtown Chicago.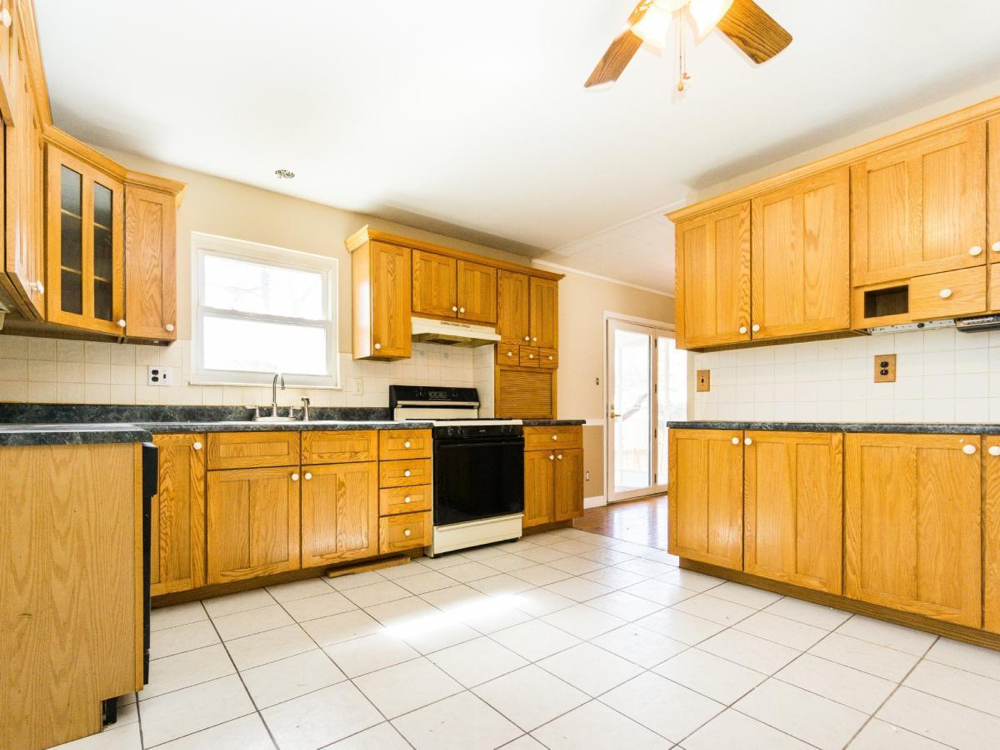 Florissant, Missouri
Rent-to-own spacious home in a stately suburb
$925/month
This 1967 home is available on a rent-to-own basis while its owners renovate the structure. From the looks of the work they've done so far, the finished product will be impressive. With four bedrooms and two full bathrooms, you'll have plenty of space to grow into. Handsome golden hues dominate the hardwood floors and the numerous kitchen cabinets, and the bathrooms have been redone in white and tan sandstone. In the cozy second-ring suburb of Florissant, all the big-city attractions of St. Louis are just a 20-minute drive away. Who wouldn't want to rent—and own—here?
Which one of these rentals would you live in? Tell us in the comments below!