Earlier this week I attended Trulia's NewCo. SF presentation, led by VP of Engineering Jeff McConathy. NewCo. is a new age conference where attendees visit different host company's headquarters to get a true feel for their culture. As a "Newlian," this was a perfect opportunity for me to hear about Trulia's history, culture and innovations from one of our leaders. It was a great experience, so I thought I'd share about it.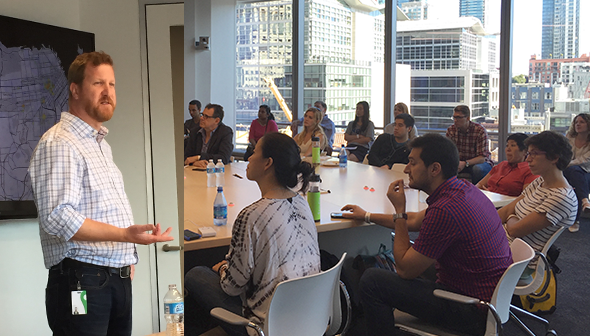 It was a full session with attendees from all kinds of companies and varying in roles. Jeff gave us some laughs, fielded questions and took us on an office tour. We learned that Trulia was founded with the simple idea of making it easier to find a home, after its founders Pete Flint and Sami Inkinen experienced first-hand the complexities of finding a place to live upon moving here from Europe. We also discovered a lot about Trulia's mobile innovations and key learnings – did you know Trulia was the first to launch a real estate app for iOS back in 2008? Or, that there's a Trulia app for Apple Watch and an app for Android Wear? Pretty cool. We also got to see some of the products that have come out of Trulia's Innovation Week (a company-wide week devoted to experimenting with new ideas each quarter), like our redesigned homepage: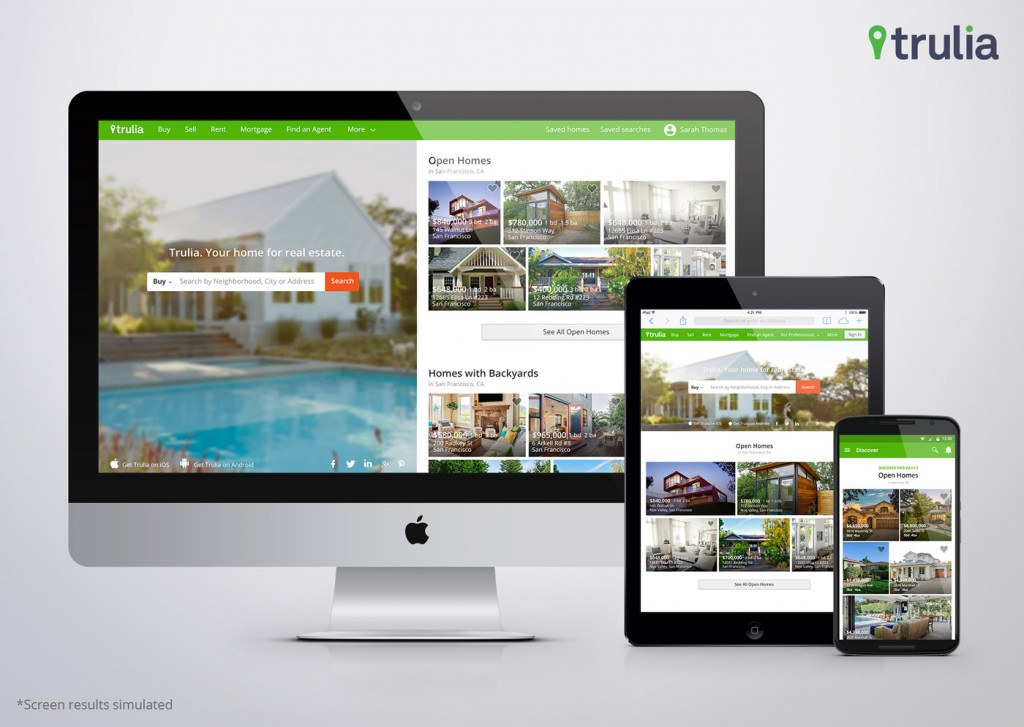 Perhaps coolest of all was that the attendees and I walked away with a better understanding of Trulia's formula for success:
Invest in innovation: From going mobile to creating highly visual and easily digestible heat maps, Trulia is continuously moving the category forward by giving users intuitive and useful tools and information that fit their busy lifestyles.
Always focus on the consumer: Trulia is focused on building products that make it easy and enjoyable to find a home. The company's mission is to deliver content and tools to guide potential homebuyers and renters to the right decision.
Build an amazing culture: Trulians respect each other and collaborate. Most ideas are created during day-to-day work. And, between Mind Body Spirit Day, the speaker series and company happy hours, Trulians have a lot of fun.
Trulia was founded on these three beliefs 10 years ago this fall, and they remain core to Trulia's DNA today. That's also pretty cool.
Overall, participating in NewCo. 2015 was a blast. It was a great way for us to spread the word about Trulia, and we can't wait to see what NewCo. 2016 brings.
If you're interested in joining the team, check out our careers page.