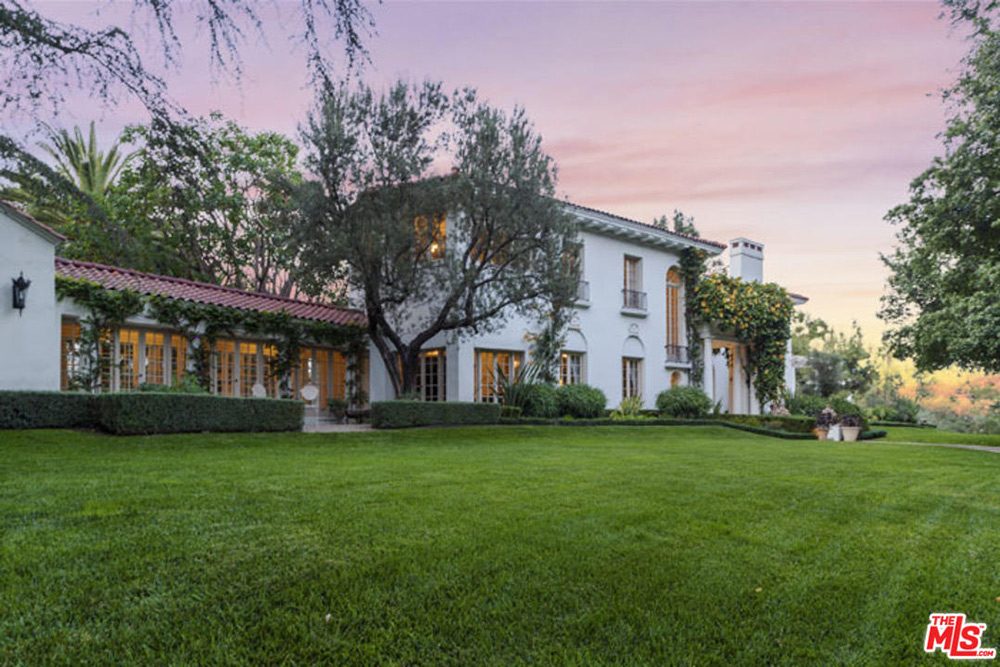 1 min read
There are regular Hollywood stars … and then there's Angelina Jolie. The high priestess of Tinsel...
Megan Johnson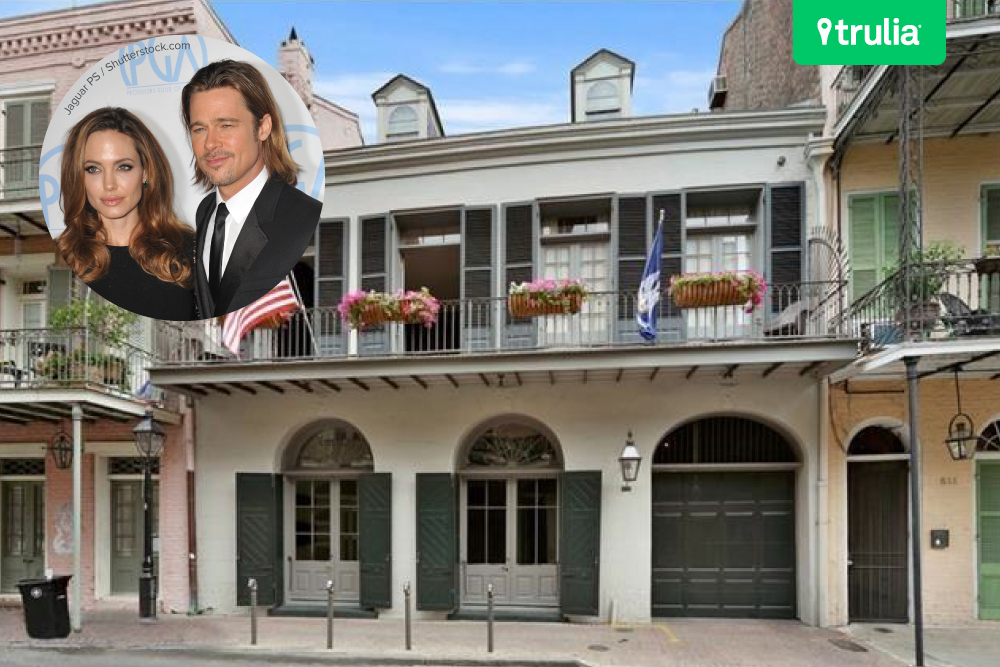 3 min read
It was the story that launched a billion page views: News broke today that actress/humanitarian A...
Megan Johnson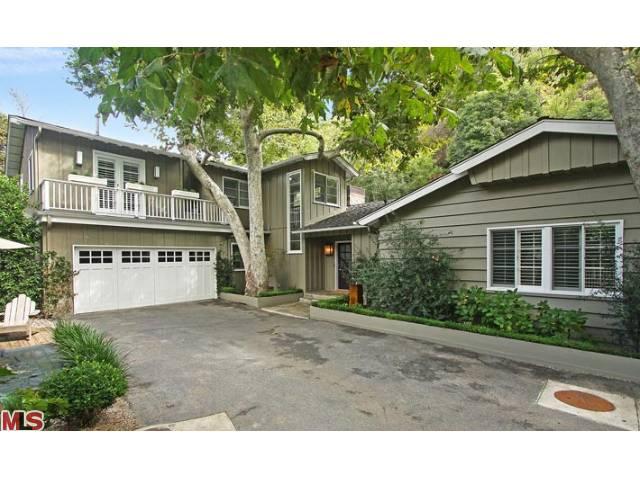 1 min read
Billy Bob Thornton is downsizing!  According to public records, the aging actor sold his Beverly ...
Cristin Zweig