What kinds of homes are people most interested in right now? Take a look at the homes selling for under $175,000 that got the most views on Trulia during the month of August and you'll see a couple of strong trends. People overwhelmingly preferred properties that felt spacious and had at least three bedrooms. Styles ranged all over the place, but there was a strong preference for a neutral color scheme. 
To get a feel for the homes that kept people clicking, take a look through these six properties.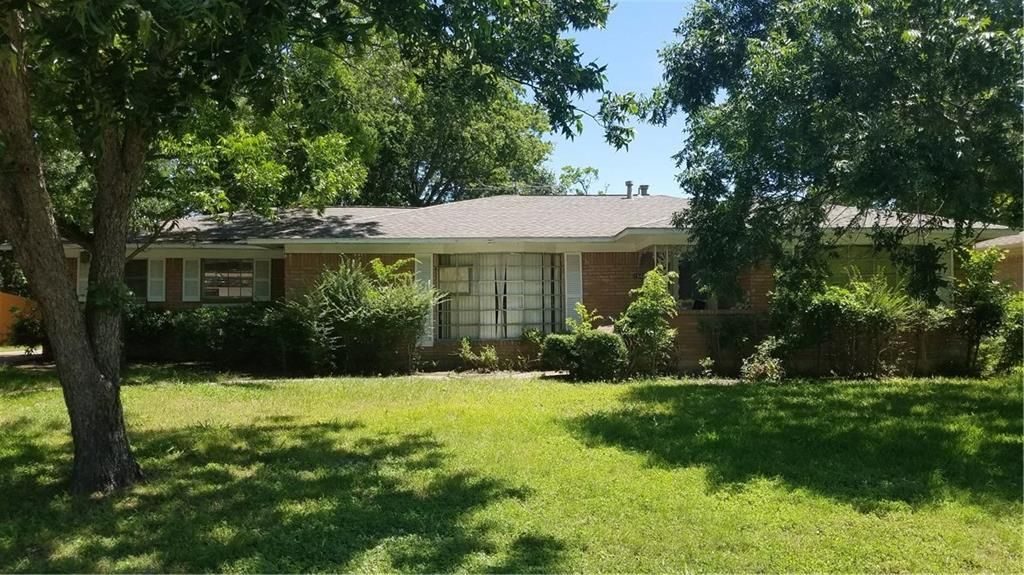 1. Dallas, Texas
Mid-century ranch on Riverway Drive
$100,000
The real estate market in Dallas is as hot as the summer weather. Though city apartments command higher prices (and go off-market very quickly), older homes in suburban neighborhoods often have very down-to-earth prices. This mid-century ranch-style home would be ideal for a family, with 3 bedrooms, 2 bathrooms, and a backyard that has lake views. Though the listing says that the property needs TLC, there's at least one area that doesn't need too much updating—the front yard, where you'll find a sweeping lawn shaded by trees and a path lined with lush greenery. We also love the retro curb appeal of the exterior, but potential owners craving a different look will find that the ranch style is the easiest to customize.
2. Staten Island, New York
Roomy townhouse on Targee Street
$155,000
The New York City real estate market has is notoriously competitive and expensive, which is why it's surprising to find a spacious home with a price like this. The catch? It's a short sale. Interested buyers will have plenty to work with in this three-bedroom, three-bathroom home. Just off I-278 (which takes you across the Verrazano Bridge into Brooklyn) and near the Staten Island Ferry (the fastest way to get to Manhattan) it's a convenient location.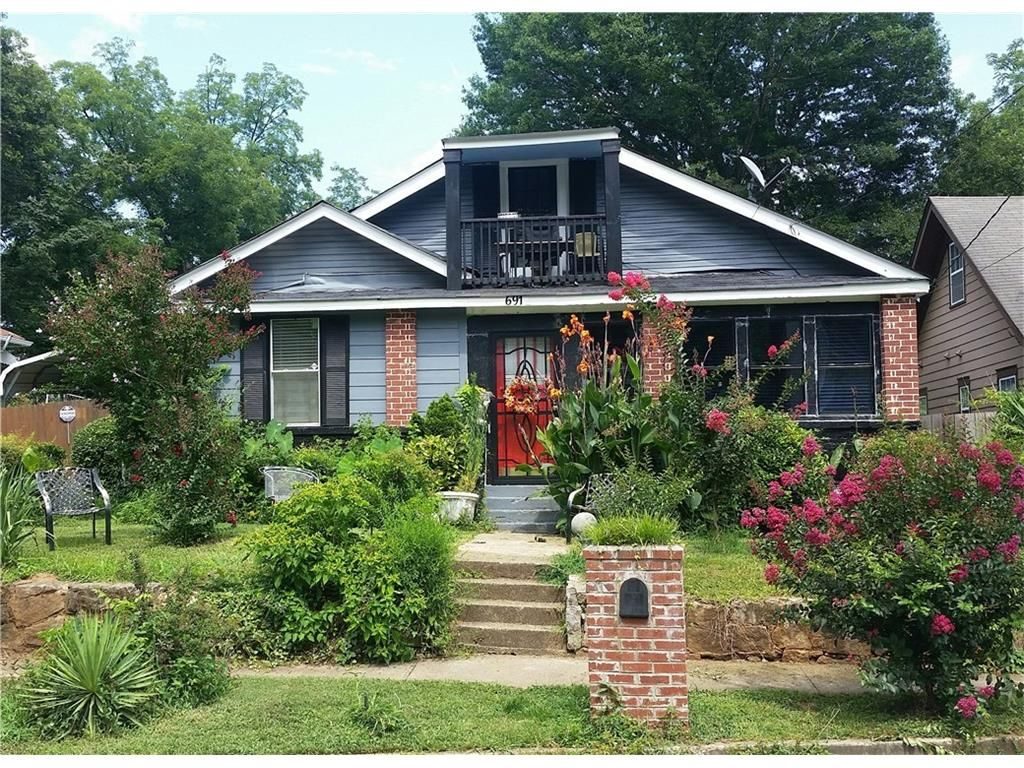 3. Atlanta, Georgia
Vintage bungalow on Florence Pl NW
$149,900
By the time a neighborhood goes from under-the-radar to trendy, prices have usually shot out of range of the average homeowner. This cute four-bedroom, four-bath will get you into Atlanta's up-and-coming Grove Park at just the right time. The neighborhood is about to get a big boost from the new City Reservoir at Bellwood Quarry, a park that's slated to be Atlanta's largest. Recently used to shoot scenes in The Hunger Games and The Walking Dead, the park will become a picturesque space with an outdoor theater, hiking trails, and more. This 1930s Grove Park gem is a relative bargain at $149,900—homes around here usually sell for more like $350,000. Improvements include a sunny living room that was once the front porch and a kitchen that was redone to add an island and create an open floorplan.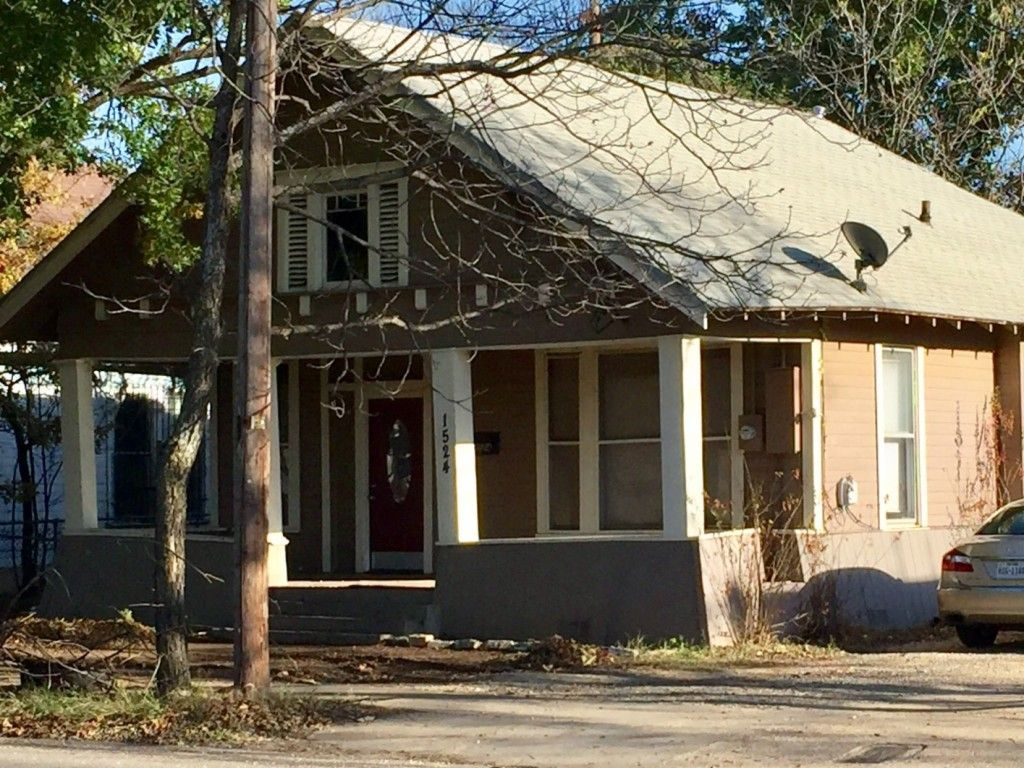 4. Waco, Texas
$78,700
We can thank HGTV's Fixer-Upper for a surge of interest in Waco, Texas—a small town filled with historic homes that often sell for very low prices. This circa-1915 craftsman-style home would be the perfect project for a renovator looking to follow in Joanna Gaines' footsteps. Though it looks small from the exterior, the home has three bedrooms and two bathrooms. (Plus, the roof is new!) If you're inspired to take on this project, we definitely recommend keeping a few key features, like the original wood floors, built-in shelves, and the plank-style ceiling off of the entryway.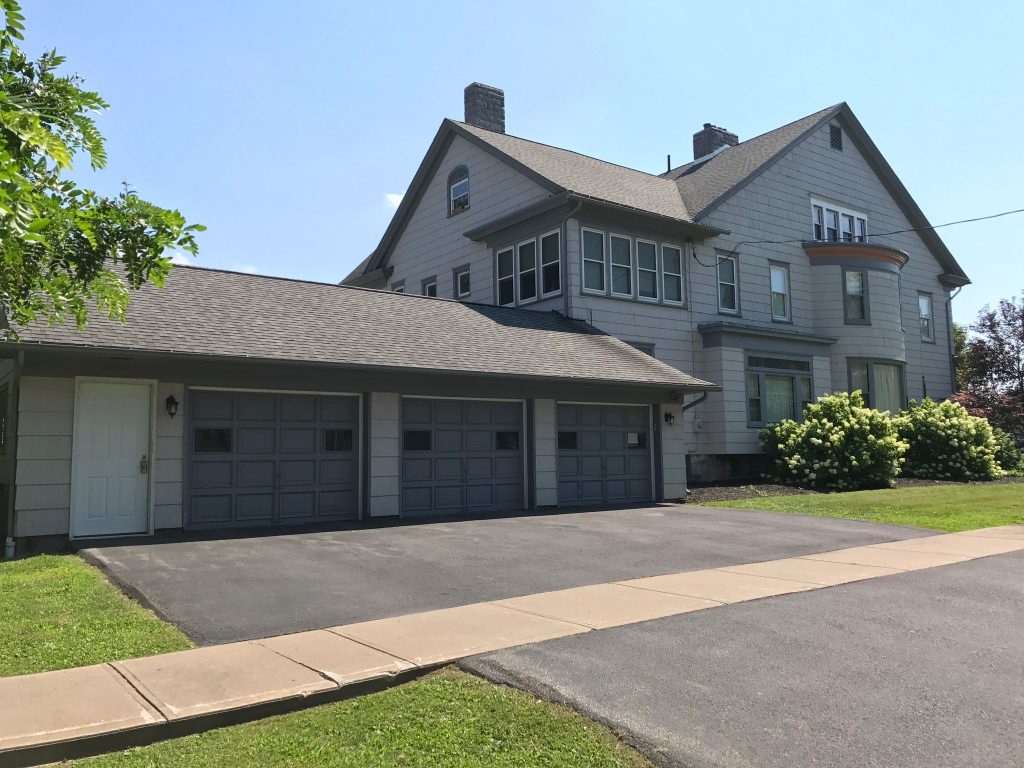 5. Fulton, New York
Historic elegance on S. 4th Street
$149,900, Sale pending
The appeal of this historic home in upstate New York lies in both the elegant period details and the sheer amount of square footage—a whopping 5,419 square feet. The property has just two bedrooms (breaking from the three-bedroom trend we've been seeing). But unlike other homes on this list, you get bonuses like a manor-sized living room and a long butler's pantry. Historic touches like original wood flooring and stained glass in the entryway remain untouched, but that doesn't mean the house hasn't been updated. In fact, you'll find the most modern of amenities: a fiberglass pool.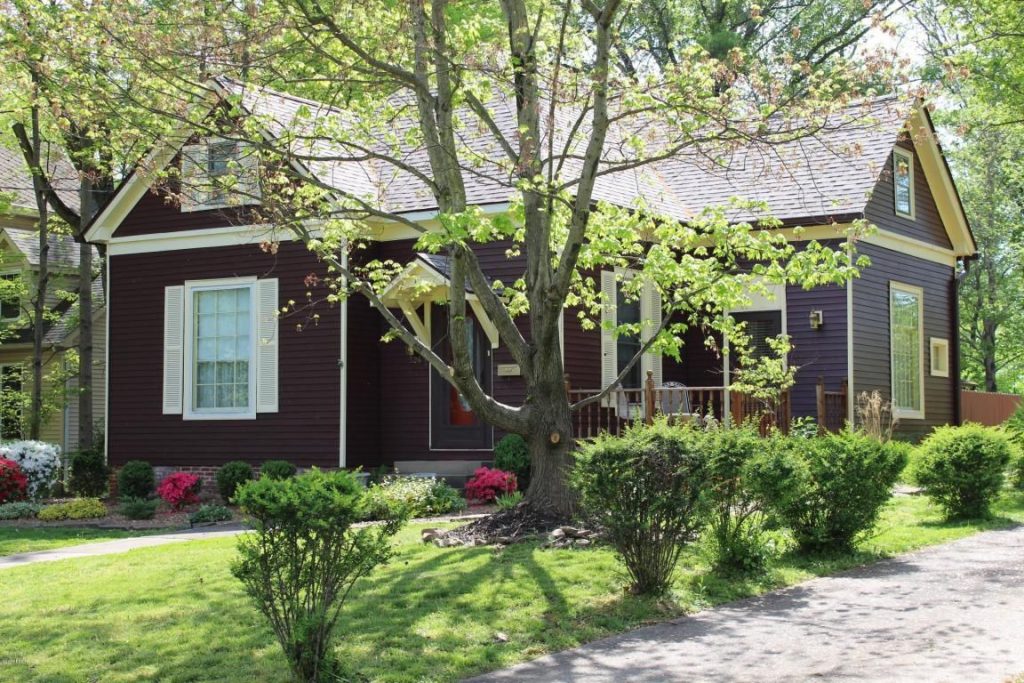 6. Marion, Illinois
Historic charmer on S. Market Street
$149,000
Built in 1900, this three-bedroom, one-and-a-half bath is old-fashioned in the best way. The Victorian home has a chocolate brown exterior that contrasts with the lush greens of the landscape, and sits in a neighborhood that has a distinctly vintage feel. Marion is the kind of town where you can walk up the street to an adorable library, the civic center, and cafes in historic buildings. (Plus, can't you just imagine waving to your neighbors from the front patio while you enjoy a cup of coffee on a sunny Saturday?) The interior will need a bit of an update if you prefer the open and airy style that reigns supreme, but the wood floors and white moldings have a timeless appeal.
Which of these homes is your favorite? Tell us in the comments!