Browsing homes for sale on Trulia is kind of like a real estate treasure hunt, where the prize at the end of the hunt is finding a hidden gem property that will give you the most bang for your buck. We took a look at some of the hottest properties under (and sometimes way under) $180,000 to see what's trending on Trulia, and found affordable homes for sale that are seeing a serious spike in their click traffic. Here are five hot props from all over the country — with an accessible price point.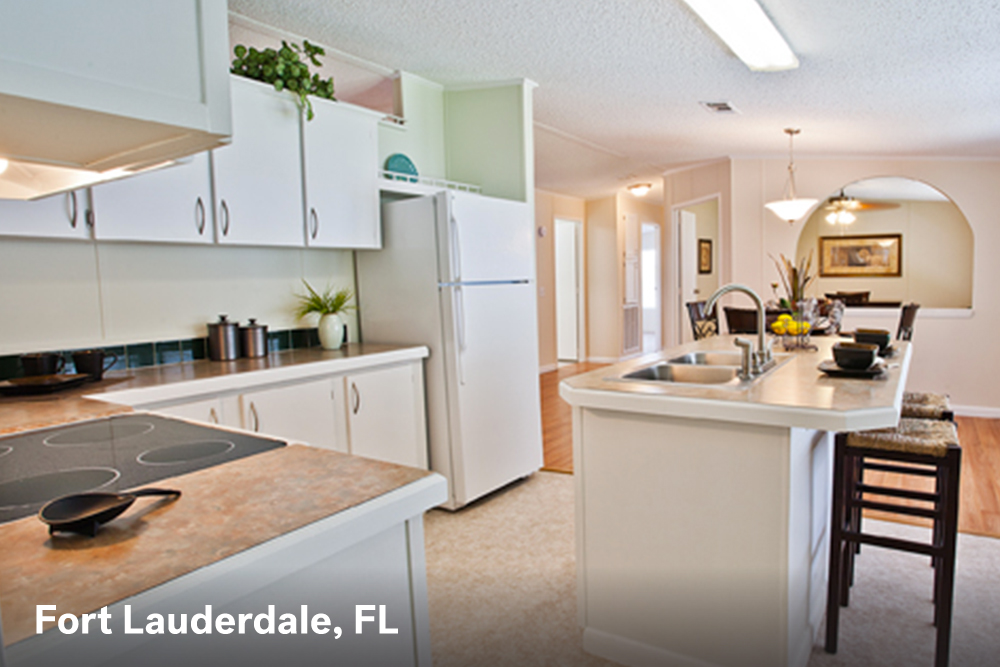 This bright, sunny house in a private, lakeside neighborhood in Fort Lauderdale provides some seriously stress-free living, and not just because of the price. An open, airy floor plan serves up lots of light for when you're inside, but there's a good chance you'll spend even more time outside enjoying the community's resort amenities. Best of all, you're living in an A-rated school district, which is always a plus even if you don't have kids.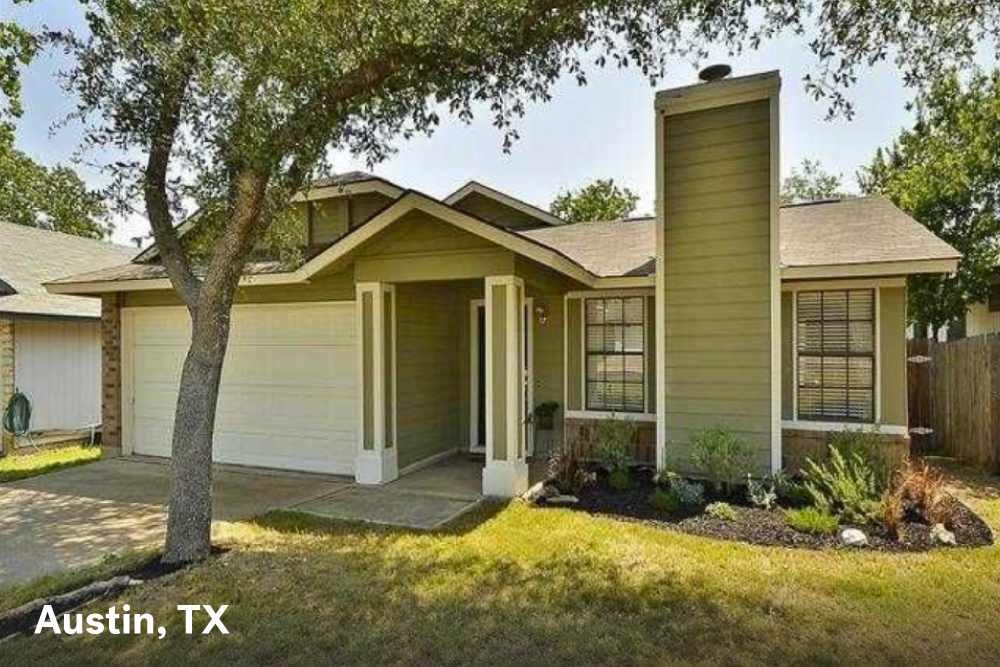 [UPDATE: This home just sold!] Everything's fresh and new in this remodeled three-bedroom, two-bathroom ranch. Located in the popular Milwood area in Texas' coolest city, this bargain-priced house features maintenance-free stained and scored concrete floors throughout and stainless steel appliances for totally modern interior form and function. Outside, the big backyard is flanked by a deck, with year-round potential for barbecue fun.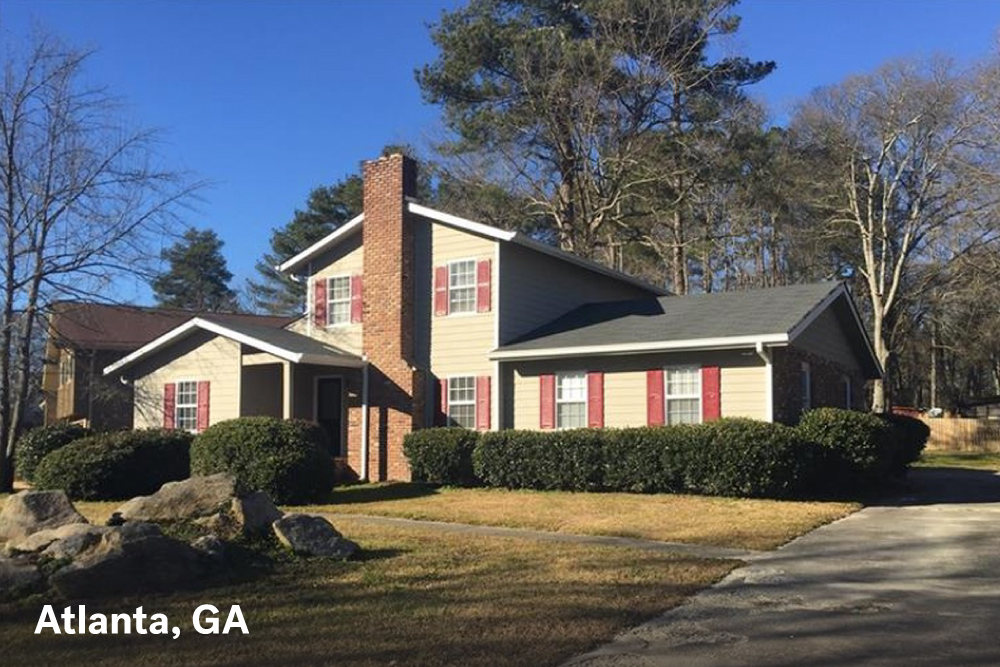 It's hard to believe you can score something under $100K that's just a short drive from downtown Atlanta, but here it is! This open-floor-plan home with upgraded interiors also boasts a big backyard. Plus, the living room has a fireplace, and each bedroom gets its own private bath.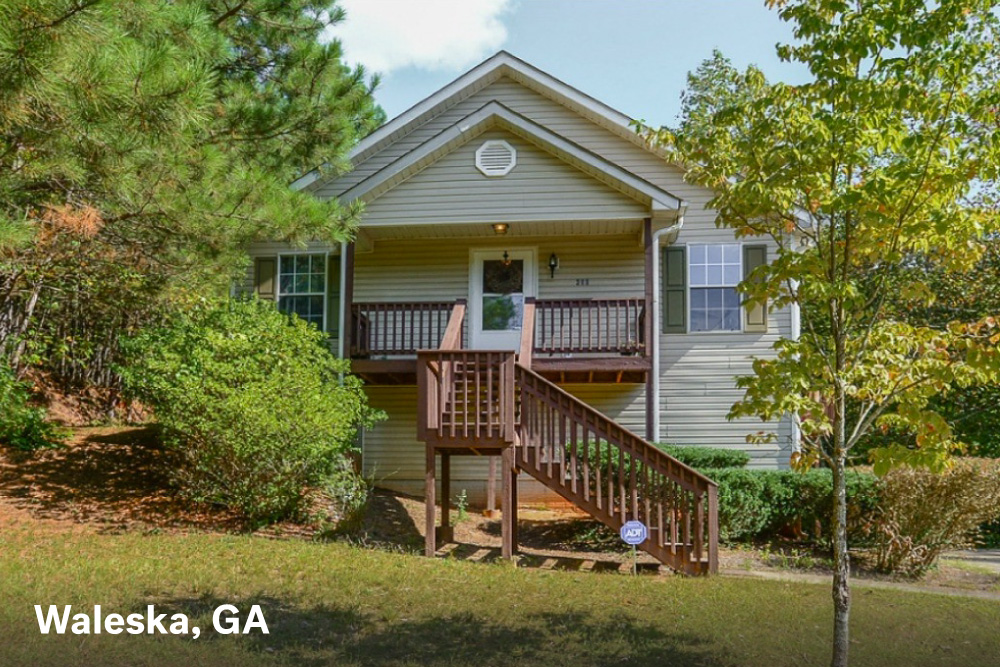 [UPDATE: Affordable homes tend to go fast; this home just sold!] The price of entry isn't so high at this gated resort community in the North Georgia mountains. One lucky buyer will snap up this ranch-style home where open spaces abound, from the half-acre lot to the vaulted ceilings and a basement that just begs to be finished. After a day spent swimming, boating, or playing tennis, there's always time to relax by the living room fireplace.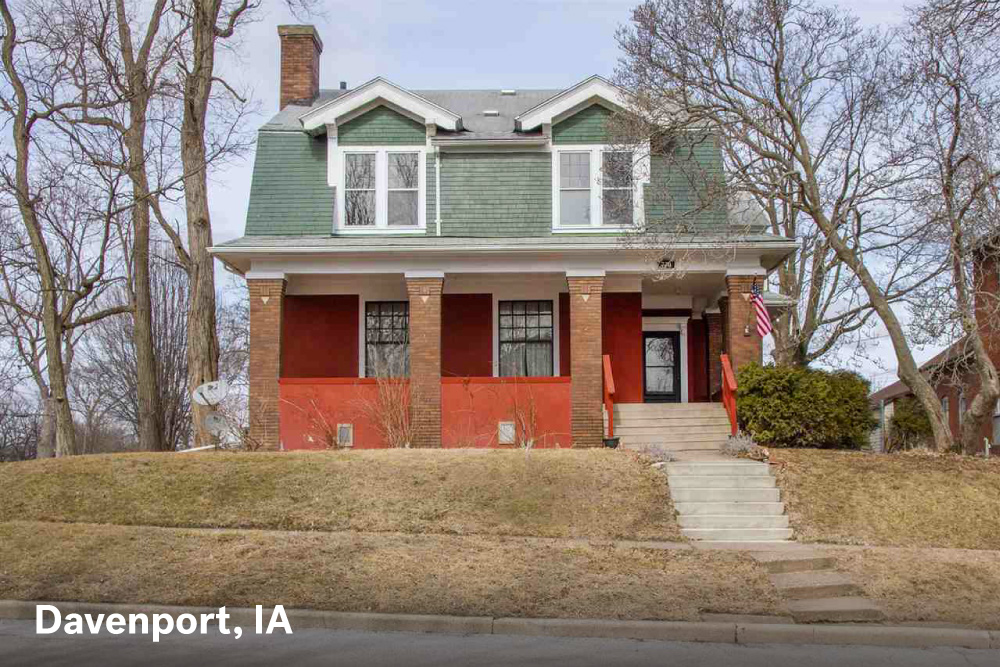 Known as the William & Suzan Korn House, this sweet, circa-1915 Dutch Colonial located in the Gold Coast-Hamburg Historic District was once owned by local bakers. Although there have been numerous updates over the years, the original woodwork, built-ins, soaring windows, and 10-foot ceilings remain intact and in beautiful condition.
Which of these affordable homes for sale is your favorite? Share in the comments below!