Million-dollar luxury isn't exactly what comes to mind when most people think of a trailer park. But these exclusive communities from California to Florida offer just that, plus style-friendly aesthetics and awesome locations — we're talking steps to the ocean or ski slopes.
Although these places are still pricey, they might make it possible for the non-billionaires among us to afford to live in some of the most desirable real estate in the country — think $1 to $2 million instead of $10 million for a waterfront home.
Bonus: Buyers in some of these communities purchase the mobile home (which they can remodel to their liking or even completely replace), but lease the land it sits on. So even though buyers pay rent for the lot, they avoid paying what can be sky-high property taxes.
5 Stunning Mobile Homes in the Country's Most Luxurious Trailer Parks
A small enclave that's home to around 90 mobile homes, Capistrano Shores sits just steps from the ocean, right at the end of the 3-mile San Clemente Beach Trail. Home sizes range anywhere from 1,400 square feet to two-story 3,000-square-foot models — and they're even bigger on luxury. "These homes are a huge value because you can get one for $1.8 to $2.5 million, whereas just north of there, you'll pay $3 to $8 million for roughly the same location," says Doug Echelberger, a real estate agent in San Clemente. In addition, Capistrano Shores, where this 3-bedroom is currently for sale, is just a short walk to the train station, making a commute to San Diego, CA a cinch.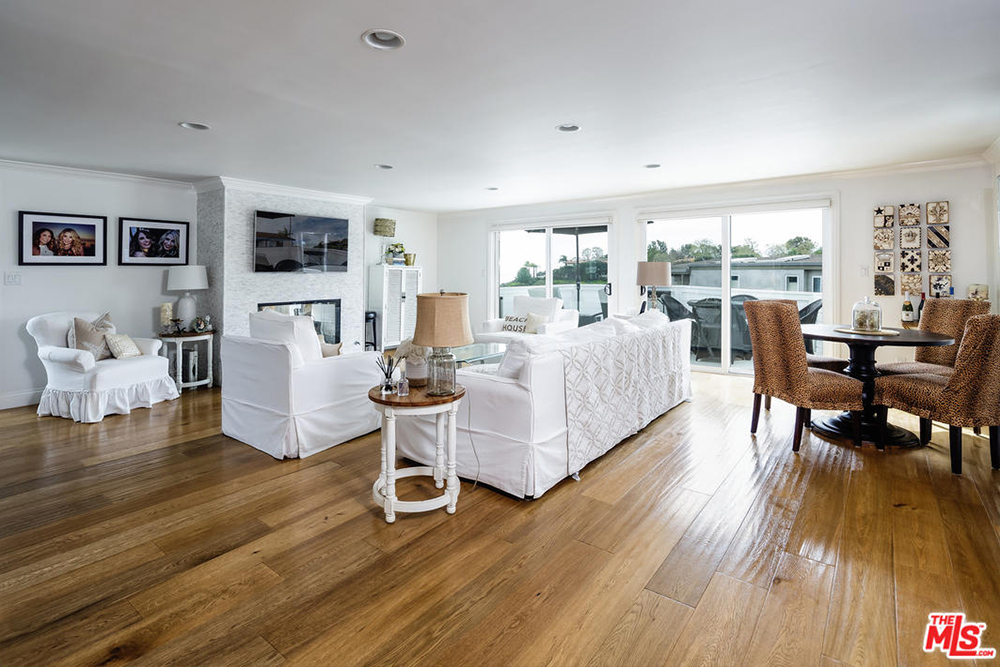 The most expensive of the mobile-home communities on this list — a triple-wide with an ocean view can easily run you $4 million — Paradise Cove attracts celebrities and ride-or-die surfers thanks to its private beach and access to Little Dume, a well-known spot that beckons surfers from all over the state. (Minnie Driver, Pamela Anderson, and Matthew McConaughey have all reportedly lived here.) Despite its sky-high prices, Paradise Cove has the vibe of "an Old California beach town," says part-time resident John Evans, who lives with his wife in a 470-square-foot single-wide trailer that's been converted into a cottage. "It's a totally relaxed lifestyle. Very artsy; the beach is a big focus. And the location is just stunning," he says. The prices are pretty stunning too —this beautiful two-bedroom, two-bath home with a price tag of $2.65 million is considered a "bargain."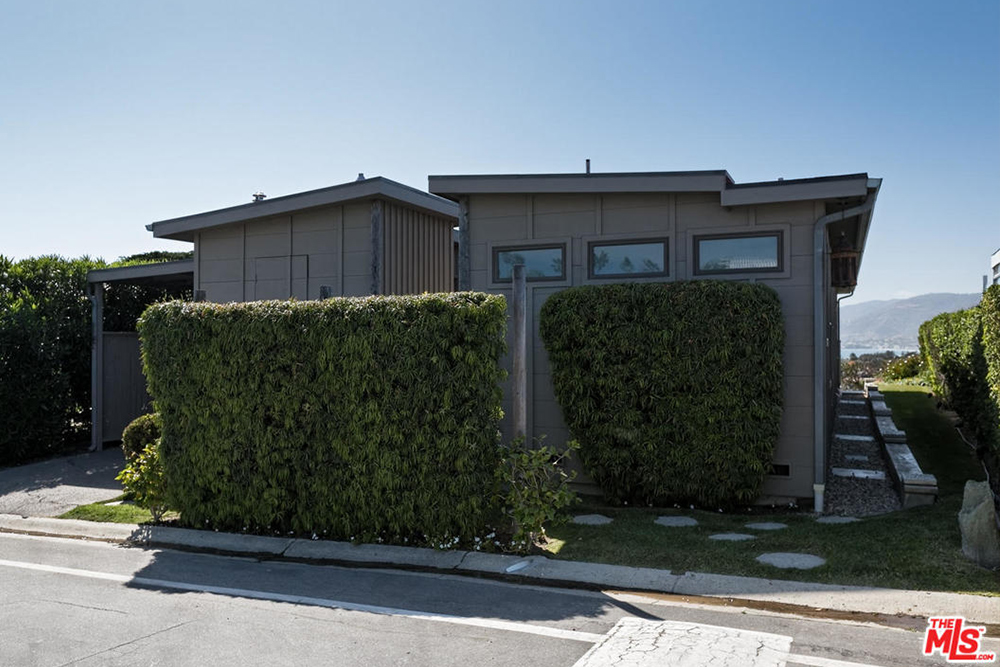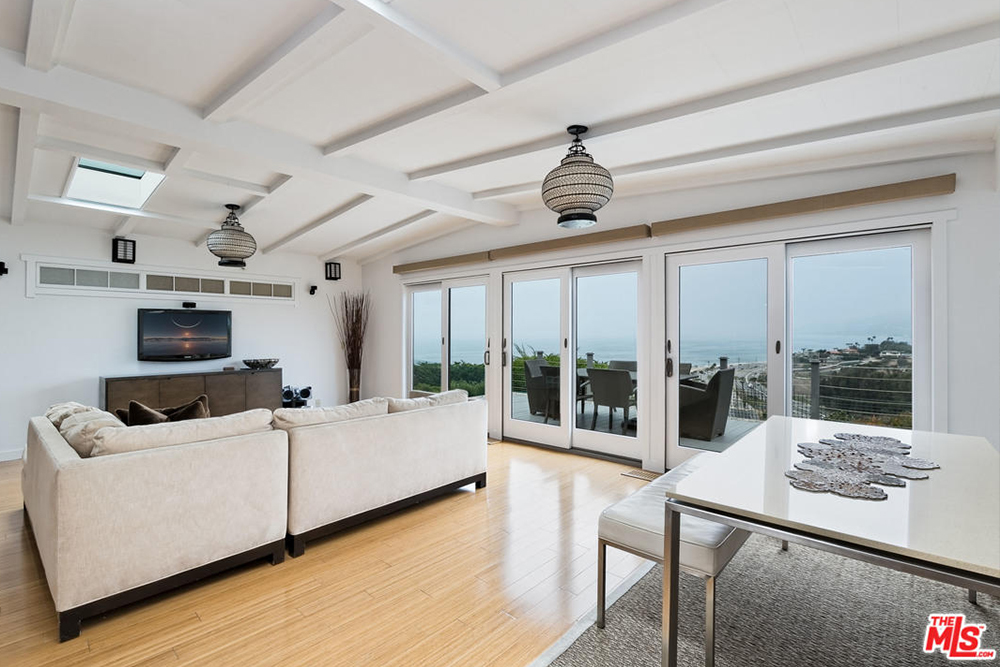 Located just a short distance from popular Zuma Beach and a golf cart's ride away from shopping and restaurants, Point Dume Club epitomizes relaxation. "It's an affordable way to live the Malibu lifestyle," says Shirley Sherman, a real estate agent whose listings include this Point Dume stunner.
In addition to 24-hour security, a pool, a basketball court, and access to stand-up paddleboarding, surfing, and other watersports, many of the mobile homes here have ocean views. "I can wake up, make coffee, and check the surf from my back balcony," says Mark Robinson, who lives with his wife and daughter in a 1,560-square-foot double-wide trailer with two bedrooms and two baths. "People walk in and they're like, 'Wow, this wasn't what I expected,'" he says. "We have skylights and high ceilings. It's like a house."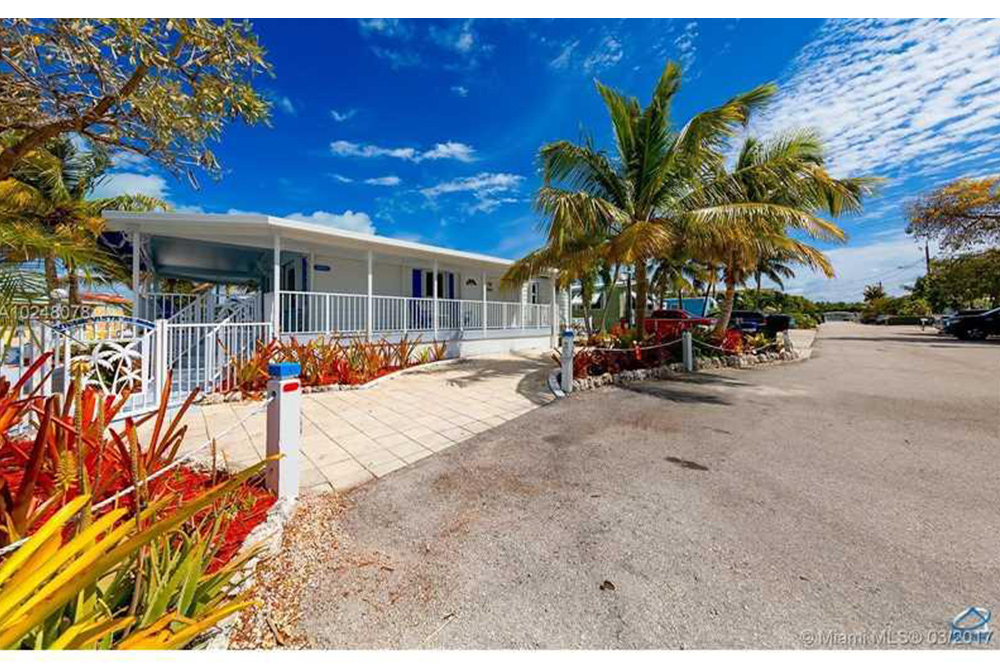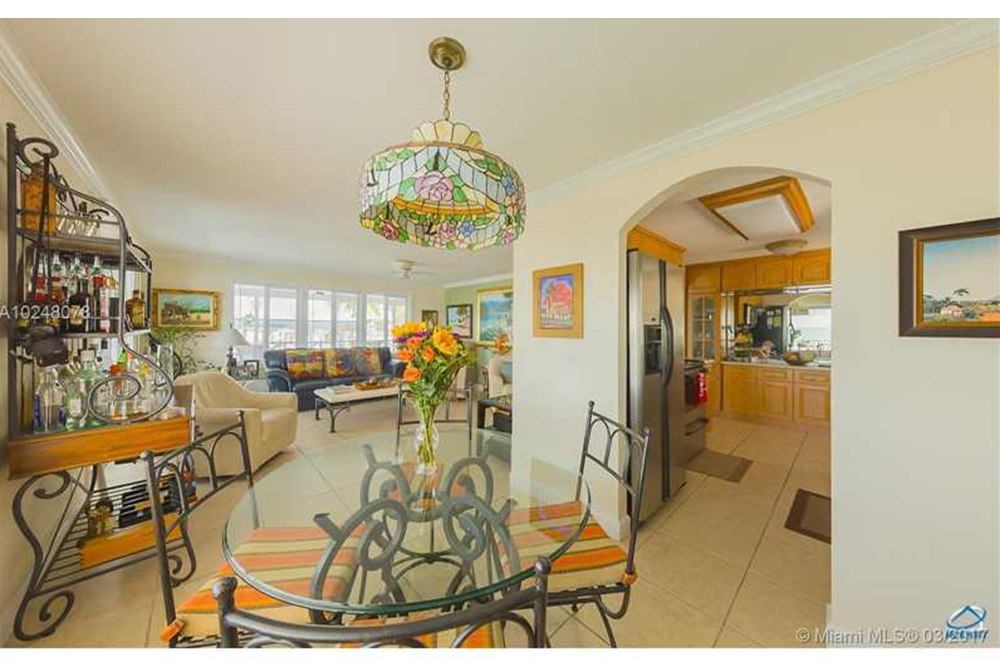 A slice of heaven on Key Largo, FL, Sunset Acres is located less than a minute from the bay, where 90% of the neighborhood's 71 homes, like the one pictured above, are right on the water. "It's a happy little place," says real estate agent Brett Newman. "Lots of white picket fences, all of the yards are decorated. It's a fun place to hang out on the weekend." Add to that views of the turquoise water, a coast dock, and an outdoor shower. "[Real estate here] can be pricey, but the views are worth it!" says Robert Hauber, president of the homeowners' association and a resident for 20 years.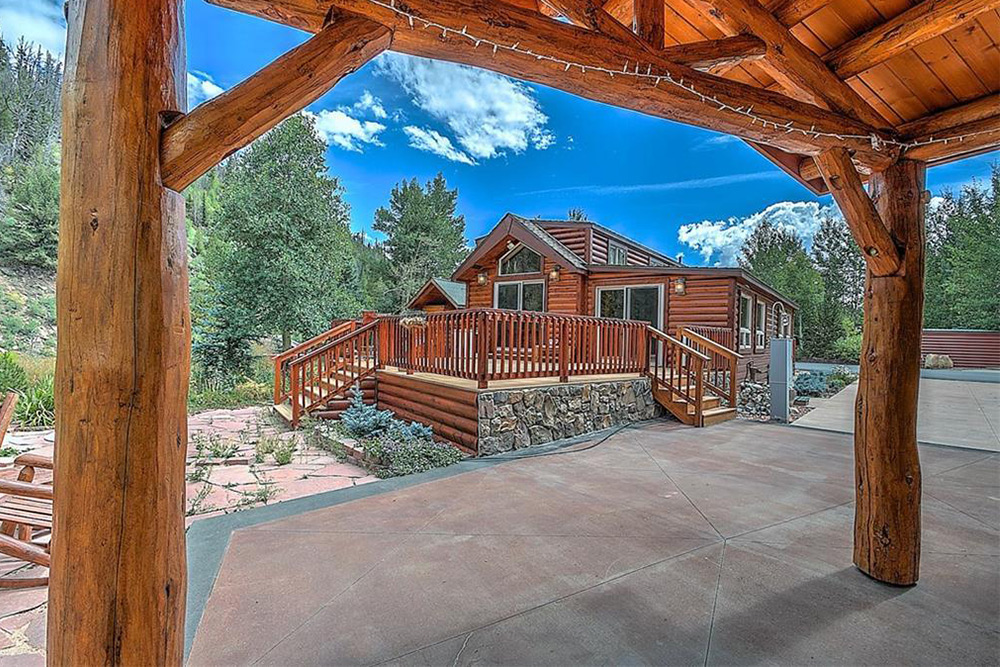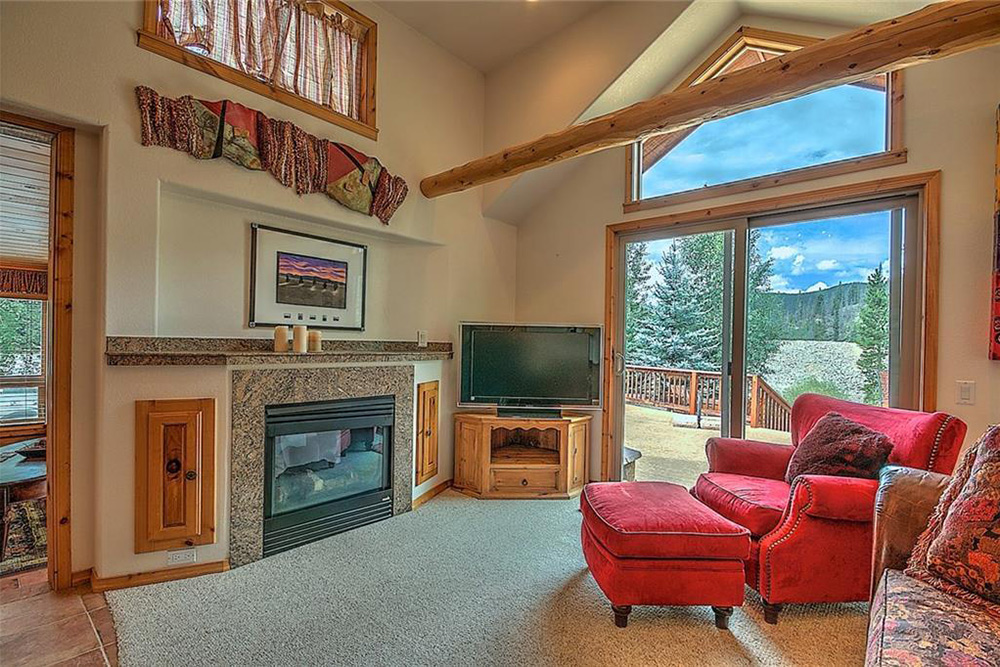 Situated in the heart of everything Colorado has to offer — skiing, hiking, white-water rafting, and golf— Tiger Run is a gated community that's home to mobile home "chalets" like this 1-bedroom, 1-bathroom beauty for sale for $745K. Each is privately owned and can be rented out. "It's very expensive to live in the mountains, so Tiger Run is a great value," says Jacqueline Tobin, who bought her chalet 17 years ago after looking at several properties. "Plus, it's so close to everything we love about the mountains: hiking, biking, and Summit County, which has tons of activities, most of them free," she says.