Most of us are on the hunt for homes priced at $500,000 or below, according to Trulia's map of national home prices (the median sales price for homes for sale ranges from $130,000 in West Virginia to $502,500 for homes in Hawaii). With that in mind, Trulia searched for the most-clicked homes for sale under $500K across the country and found these seven gems. Whether you're looking for urban livability or rural relaxation, these homes for sale in Waco, TX, Miami, FL, and beyond are getting consistent clicks.
<!–[if IE 9]>
<!–[if IE 9]><![endif]–>

If you're looking for a home that resembles a five-star resort, this home on a secluded, quiet lot in Miami's Renaissance Ranches neighborhood is waiting for you (with a daiquiri beside the outdoor pool, of course). Featuring five bedrooms and four bathrooms, the 3,385-square-foot home is located next to the 8.5-mile Black Creek Trail, which is popular among South Florida's hiking, biking, and jogging sets.
<!–[if IE 9]>
<!–[if IE 9]><![endif]–>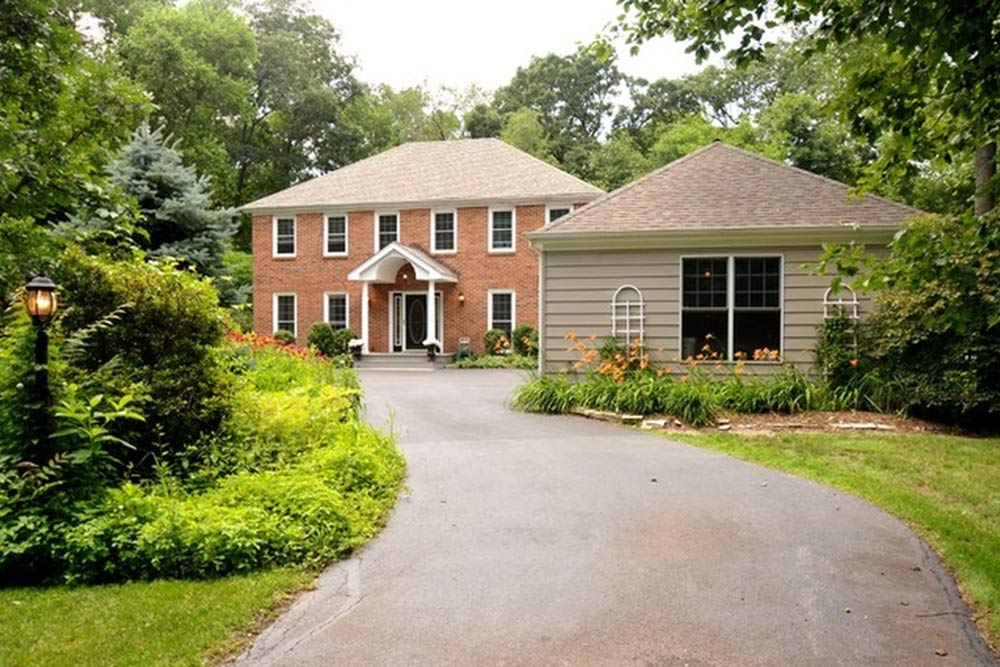 With $250,000 in home upgrades since 2002, this five-bedroom, four-bathroom home features stainless steel appliances, granite countertops, and solid-oak hardwood floors throughout the lower story. But the real treasure of this St. Charles, IL, property perhaps lies outside: Lush landscaping lines the driveway and welcomes visitors to stop inside before heading out back to a screened-in porch, a fire pit, a pool, and a hot tub.
<!–[if IE 9]>
<!–[if IE 9]><![endif]–>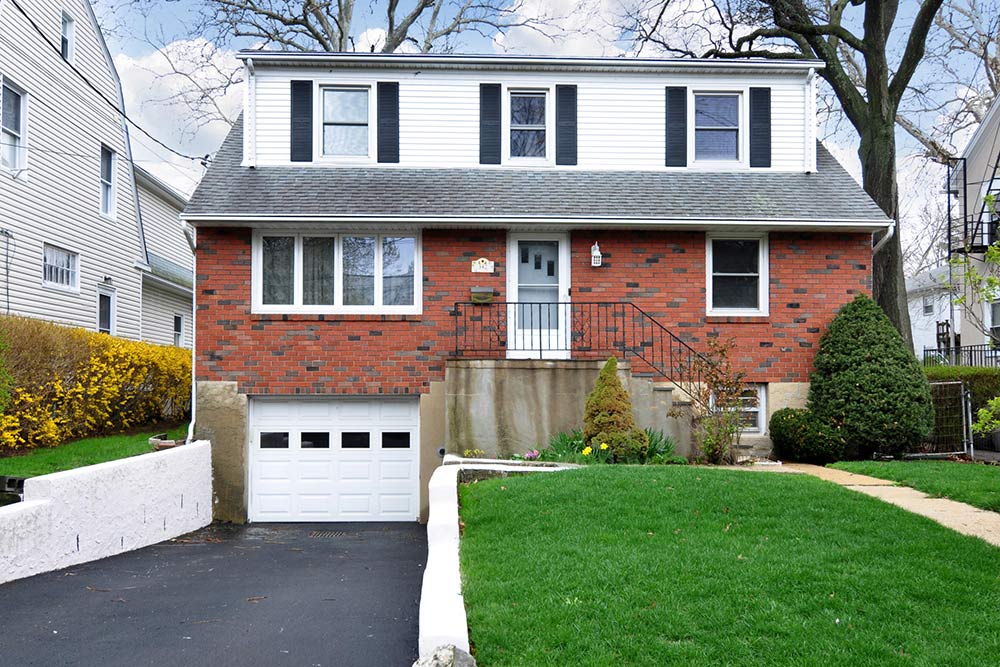 This five-bedroom brick home in suburban Mount Vernon, NY, was built as a split-level two-family home, with three bedrooms, a spacious living room, a formal dining room, and a kitchen on the first level. The second level boasts two bedrooms, a living room, and a full kitchen. Whether you decide to rent half of the home or keep the entire place for yourself, you'll enjoy living in the heart of the sought-after Fleetwood neighborhood, which is known for its small-town feel, mom and pop shops, and boutiques.
<!–[if IE 9]>
<!–[if IE 9]><![endif]–>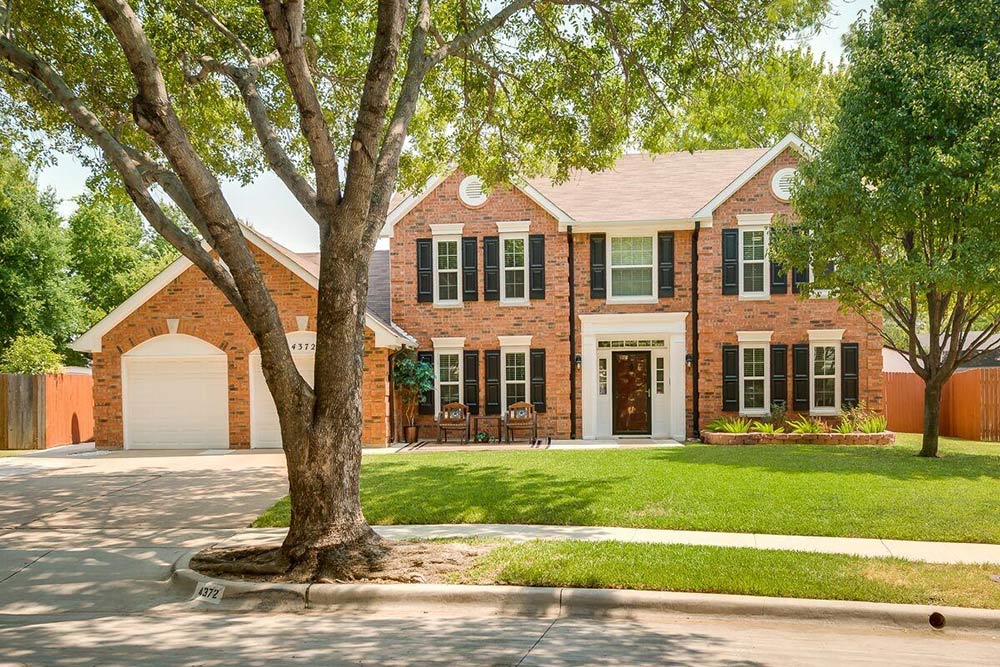 Attention to detail is present throughout the interior of this home, from the solid hardwood floors and stone countertops to the vaulted ceiling. Step outside, and you enter a playground for kids of all ages. With a basketball hoop, waterslide, and rock waterfall, the outdoor pool mixes tranquillity with recreation. To top it off, the home is a convenient, 15-minute drive to downtown Dallas, TX.
<!–[if IE 9]>
<!–[if IE 9]><![endif]–>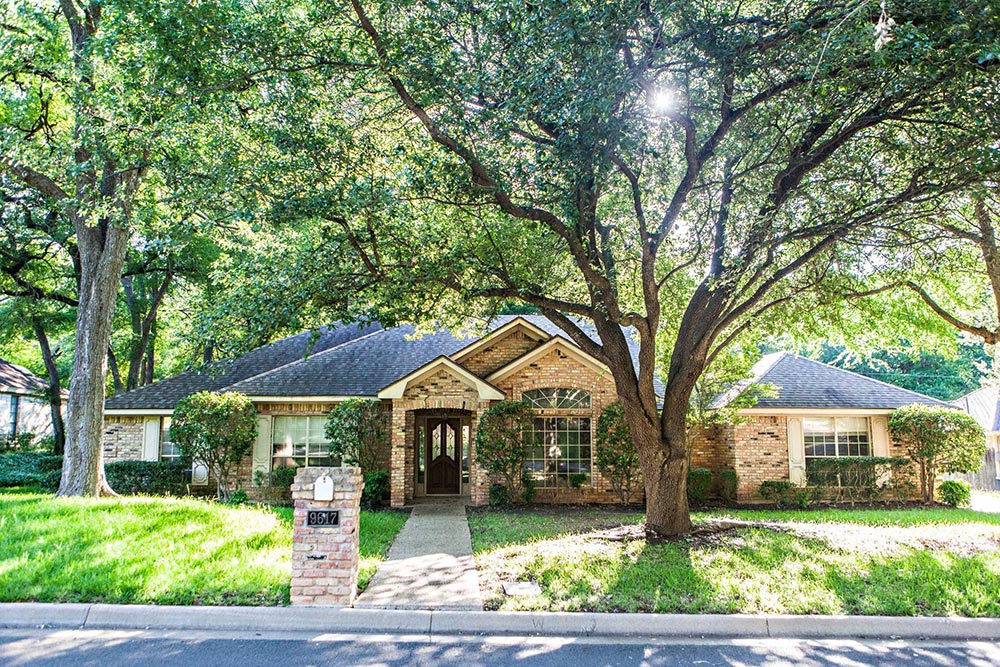 A four-bedroom home in up-and-coming Waco, TX, for $255K? Sold. This home has loads of character just waiting to be enhanced with a little TLC. (Think new appliances, new window treatments, and maybe a splash or two of some of the most popular paint colors.) But with a classic brick exterior, plenty of curb appeal, a large, fenced-in backyard, mature trees out front, and spacious, light-filled rooms, the possibilities are endless.
<!–[if IE 9]>
<!–[if IE 9]><![endif]–>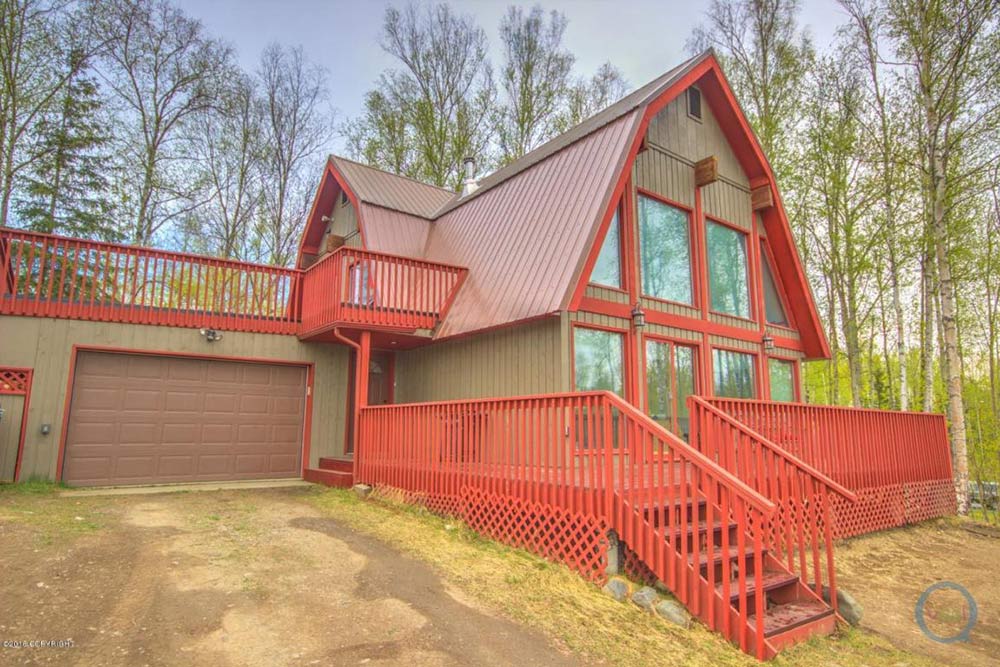 This picture-perfect A-frame home in Wasilla, AK, is located on a private street, not far from Settlers Bay Golf Course, where you can catch stunning views of Cook Inlet's snowcapped mountains and perhaps a moose or two running about the course. Inside the A-framer, a stunning steel-rail staircase leads up to bedrooms and office space, as well as a large, second-story balcony that overlooks the property's fenced-in backyard.
<!–[if IE 9]>
<!–[if IE 9]><![endif]–>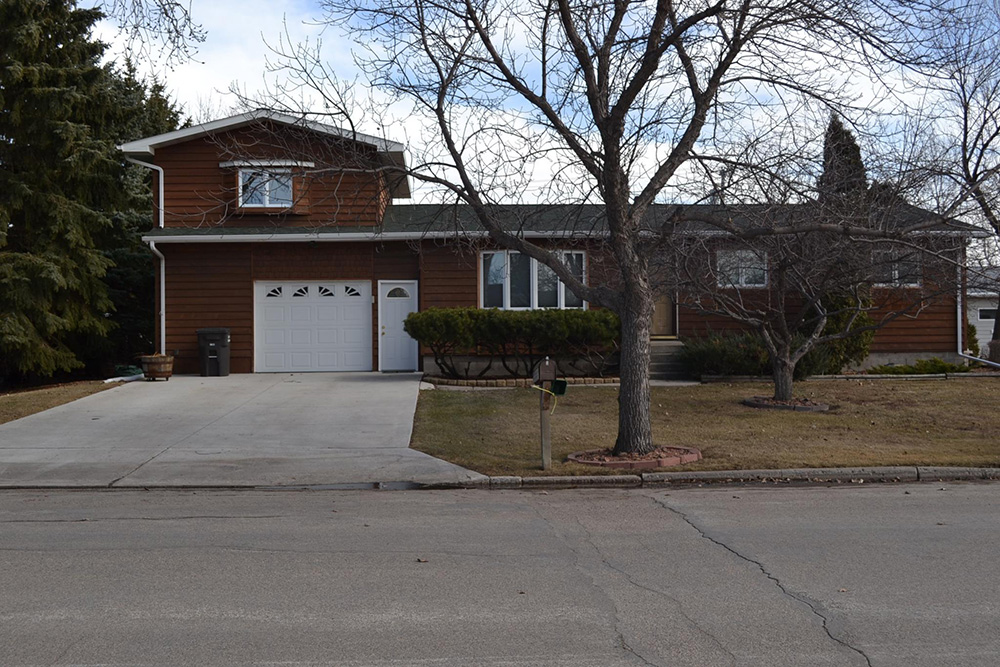 If you have some reservations about moving just about as far north in North Dakota as possible, this Bottineau home's amenities might just convince you that subzero temperatures aren't so bad. During the summer, enjoy time outside at nearby Lake Metigoshe, which lies along the U.S-Canada border; in the winter, embrace the cold by cuddling up beside the home's wood-burning fireplace, soaking in the hot tub, and relaxing in the sauna room.
Which houses for sale under $500K are your favorites? Let us know in the comments below!