The men have "told all," and now The Bachelorette Andi Dorfman is just a week away from handing out the final rose. Will she choose Nick Viall, a 33-year-old software sales executive from Chicago, or Josh Murray, a 29-year-old former professional baseball player from Dorfman's hometown of Atlanta?
Since she's now this close to her happily ever after (fingers crossed), Trulia has made it easier for Andi and Josh/Nick to take their relationship to the next level and move in together!
Will they rent or will they buy?
Conventional real estate wisdom says to wait to buy, unless you know you'll be able to stay put for 5–7 years. With the track records of other Bachelor/Bachelorette alums as precedent, let's assume they should rent … for now.
But if Andi and Josh/Nick decide they do want to make a commitment to both themselves and to real estate, we have some great for-sale options for them as well!
Will they settle in Andi's native Georgia, where Josh also lives? Or will they head to the Windy City of Chicago and take up residence in Nick's town?
Here are some amazing options in both cities:
Atlanta
Buy: At the Buckhead Grand, this $320,000 condo is the right combo of grown-up and sophisticated, with room to grow. If Andi and her man want to put down roots and have room for what's ahead, this two-bedroom, two-bathroom condo is a great choice.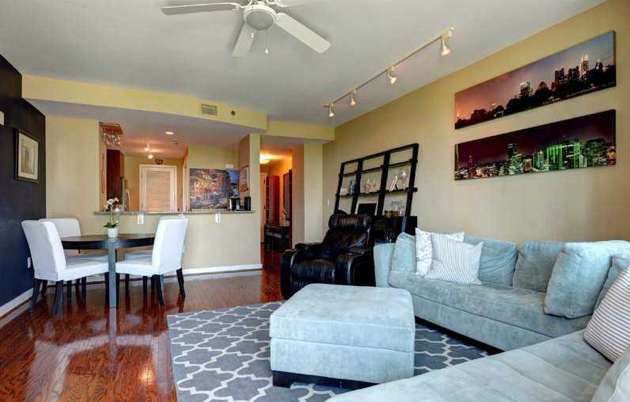 3338 Peachtree Road, Atlanta, GA 30326
Rent: For $1,630 a month, Andi and her chosen beau can lay their heads in a superswank rental with two bedrooms, two bathrooms, and every modern amenity under the Georgia sun. If you can't be happy here, you have bigger problems.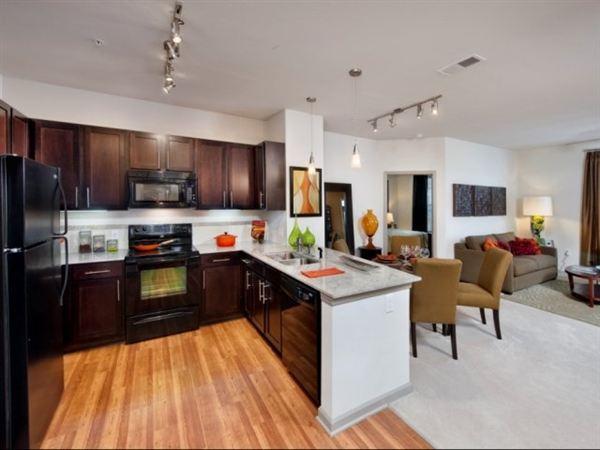 W Glenridge Drive, Sandy Ridge, GA, 30319
Chicago
Buy: Modern and girly, this $399,000 Chicago condo in the highly desired Old Town neighborhood is just what a girl like Andi needs to start her post-Bachelorette life. It has amenities and a great central location, just steps from a gorgeous park.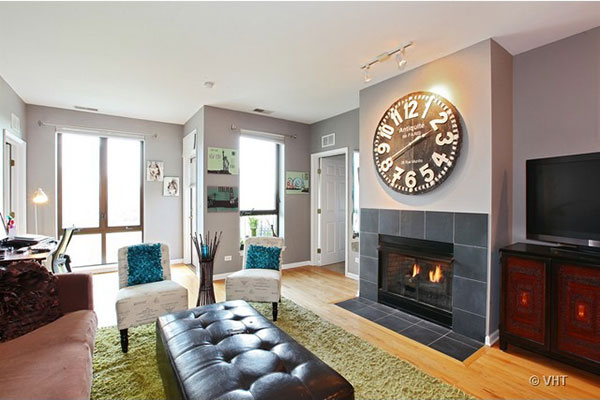 343 West Old Town Court, Chicago, IL, 60610
Rent: Chicago's hottest new apartment building, Hubbard Place, is in the booming River North neighborhood, and right across the street from the East Bank Club, where on any given day, you're likely to spot Oprah, Obama, and an array of Chicago-based celebrities. This recent-vintage rental building shoots 43 floors into the sky and some of its condos have never been occupied. After living their lives in front of a camera, the couple would be moving into the perfect blank slate to start a life together.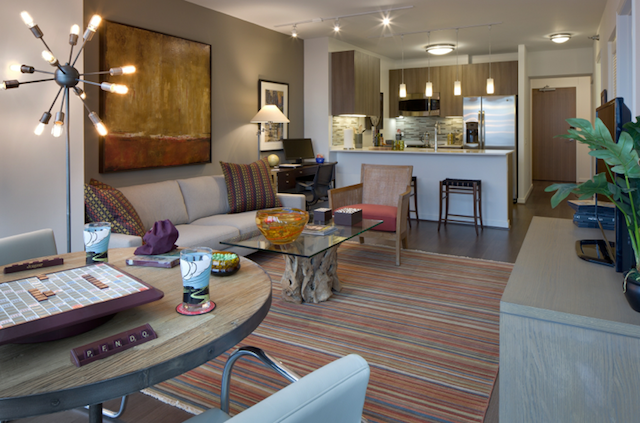 360 W Hubbard Street, Chicago, IL 60654