You may not have deep enough pockets to trade in your monthly mortgage for one that clocks in at $25,000 a month, but you can draw some inspiration from the celebrity real estate game. From Charli XCX and Nick Jonas to Julia Roberts and Jennifer Lopez, stars seem to change homes almost as often as they change their hair color — which isn't a bad thing when you can cash in on your investment.
The celebrity magazines might not be reporting on your home purchase, but if you follow these seven tips to buy like the celebs do, you might have an easier time enticing a homebuyer to make an offer when it's time to sell.
1. Location, location, location
Ever wonder why celebrities are all clustered together in the same neighborhoods? It's for several reasons, but mainly it's because those neighborhoods — like Hollywood Hills and Laurel Canyon — are prime real estate (and they were even before the celebs moved in). Many of these areas are close to the restaurants, shopping, nightlife, and studios where movies and TV shows are filmed. They're in the heart of the action, but positioned to offer privacy.
You may not need 12-foot hedges and a guard-gated entry, but you can take a page from the A-listers and find the best neighborhood you can for your budget. The old adage of buying the worst house in the best neighborhood that's convenient to work, close to great schools for your kids, and has outdoor amenities such as parks or lakes is an A-list concept.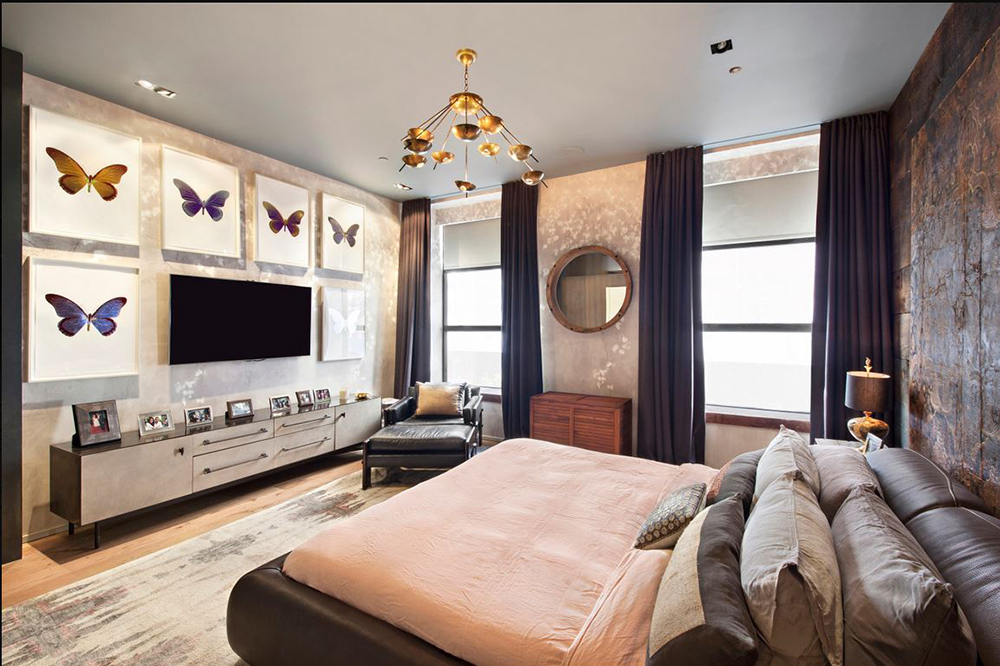 2. Inspiration for great design ideas
Steal some inspiration from lavishly styled celebrity homes. And don't be discouraged by their picture-perfect appearances. Celebrities don't automatically have better taste or more gifted design flair than the rest us. What they do have is access to (and the money to pay for the services of) people who do!
Use celebrity listings for examples of great design, use of color, incredible landscaping, and layouts. It's a great way to steal some fantastic ideas that can be re-created on a mere mortal's budget.
3. Celebs like to make it their own
When they walk into a for-sale home, celebrities aren't turned off by someone else's differing taste or actual red carpets. They know they can make it their own and remodel.
Don't shy away from homes that aren't completely turnkey or move-in ready. If the home isn't perfectly your style, you actually have more opportunity to personalize it to your tastes. Hate the popcorn ceilings or pink bathroom tiles? If you buy within your budget, it's an easy fix. Sometimes, it's better to get that deal on the fixer-upper home and improve it to your liking over time.
4. Overimproving is not a wise investment
No one wants bad press for having to drop their sales price, and celebrities have learned that throwing an endless supply of money at your house does not necessarily make for a great investment. It's called overcapitalization — or overimproving. You never want to improve your home beyond the level of your neighborhood.
In other words, don't put a $50,000 gourmet kitchen with granite countertops and top-of-the-line appliances in a neighborhood that can support only the prices of homes with nice tile countertops and modest appliances. You won't get your money back when you sell.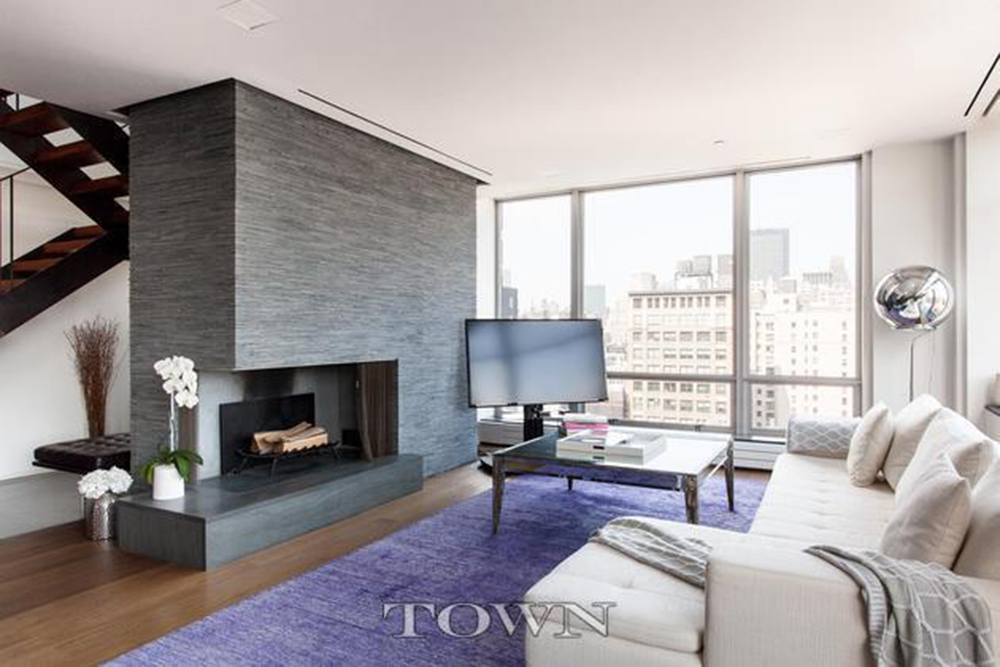 5. When in job flux, rent
Many celebrities, such as Katie Holmes and Kristin Cavallari, have million-dollar bank accounts — but still choose to rent. They're likely planning ahead and heeding the advice of most real estate agents: If you can't stay for five to seven years, renting is the best way to go.
Moving somewhere temporarily? Going through a divorce? Renting is the best option for transition periods. When life settles down a bit and the long-term outlook is clearer, you can consider buying.
6. They plan ahead
In Tinseltown, if a star is expecting a new baby, you can bet you'll soon see a for-sale sign on her mansion. Celebrities move when they experience big life changes. Ashton Kutcher and Mila Kunis sold their bachelor and bachelorette pads and settled into a much more family-friendly estate in Beverly Hills when they were expecting.
If you're expecting a new baby, or plan on welcoming one in the next two to three years, buy accordingly. Leave room in your home for the kiddos, so you're not forced to go through a costly move when the stork arrives.
7. They leave it up to the experts
If you're not a home repair expert, hire one. Celebrities know the value of their precious mansions and trust only experts. If you think it's expensive to hire an expert craftsman, pool repair specialist, etc., just wait until you see the damage an amateur can cause.
And when it's time to sell, you won't see a "For Sale By Owner" sign on Wolfgang Puck's or Shaun White's front lawn. They always use a trusted and respected real estate agent. Your home is the biggest investment you may ever make; trust its sale to the experts.
What real estate lessons have you learned from following celebrity homeowners? Share in the comments below!