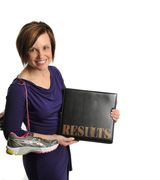 Advice on de-weatherizing a condo
I recently bought a foreclosure condo and the bank had the condo professionally weatherized. I now own it and its still weatherized. Is de-weatherizing something I can do myself, and if...


Oil tank winterization?
I am trying to buy a short sale home which has been winterized. During the dewinterization they found a b ...


short sales
whats the difference between short sales & foreclosures?

Short Sale: FHA loan and de-winterization
On a short sale the FHA appraiser calls work orders which include de-winterizing the home. The lender for the seller, the negotiator, tell me, the listing agent that the agents do not ...