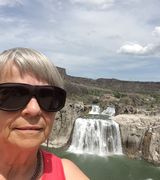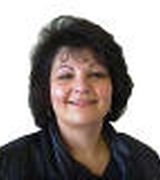 Pam Winterbauer
answered:
Find a rent
Trulia does not handle rentals. Your best bet would be to try craigslist or the online version of your local paper.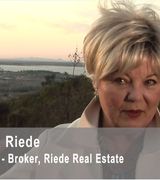 How far is Curtis Park from Downtown?
You can actually ride your bike. If you're lost it might take you 5 minutes. Curtis is charming. Here is a little sample below of what you will find in Curtis Park.