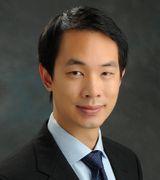 Stick with Agent or find a new one?
The criteria you should consider is whether she has been able to deliver better results than other agents you've worked with. If so, that may very well explain why she's been in demand... more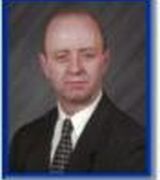 Ralph Windschuh
answered:
how can i trade my home for another home?
While possible, I have never been involved in such a transaction and I would imagine the chances of getting something like that done are quite slim. Ultimately, you will probably ne... more