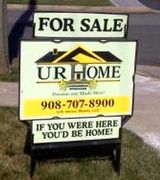 Dave Griswold/ Lisa Payne-Griswold
answered:
Hello, what cities between Princeton, NJ, and NYC have 'European-style' downtowns with shops, pedestrian areas, bars and restaurants etc.?
HI Pvgelder,,, New Hope Pa, Hoboken,Some area's of Somerville.train/ great main street/bars,resturants,shops and more(20mins from Princeton) even Raritian when available has some c... more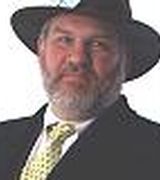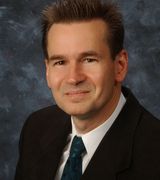 HOA, grandfathered law, issues.
Hi Clay,

An attic fan can and should be installed that will mitigate the potential problem caused by the venting of the bathroom into the attic.