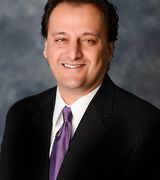 Haig Istamboulian
answered:
Does property have HOA?
Hello,

To answer your question, YES the condo does have an association. The monthly dues are $190.00. The condo is currently listed at $139,900.00 and is still listed as ACTIVE, an o ... more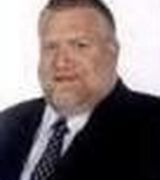 Who owns 2419 Haisley who is the reator?
Sally, 2419 Haisley Dr was sold to the bank in April, unless they homeowners were able to repurchase it will be coming back on the market with a Realtor in the next few months.