Don Gockel Realtor, Broker, GRI
answered:
how far is the closest walmart?
Cindy, I guess the correct answer would depend upon upon where you are. There is a Walmart in East Lancaster at 20th East and "J" , there is one at 44665 Valley Centeral Way, there is o... more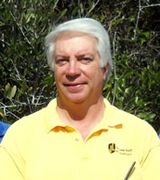 where are the nearest credit unions?
In 25 years of selling homes I have been asked where the schools are, where there is shopping, where the churches are and many other things. I have never been asked where the gas statio... more