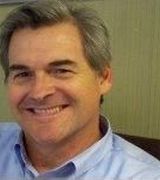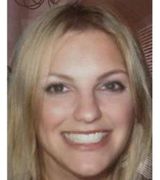 Christine Moran Realtor & Notary
answered:
crime in area of washington st
If you are asking about washington street in springfield you can call and get a report.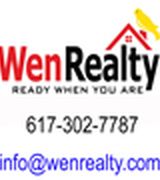 how dangerous is it living in haverhill?
Hi Juliet,

that is a questions that Realtors can not answer. However, you can check online for crime stats or contact the police station to get the information you need.