Hi Lyn,

I'm sorry that no one from Trulia chimed in to help answer your question previously. If you access the link below you'll find properties sold in San Mateo within the last nine months. For future reference you can find this information on your own by selecting 'Recently sold homes' under the Listing Type filter shown on our search results page.

Best Wishes,

Emily Gibson
Customer Service Representative
Trulia has that capabilities. Peninsula Abstracts does too. I do too, however, it seems you want to do it by yourself so the first two should work for you. San Mateo County Assessors office let's you do a limited search too.
Lyn,
Give me the criteria (locations, price range, sizes, style, etc.) and I would be happy to provide you with results any time you need them.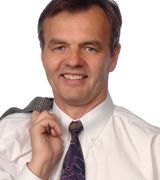 Contact