Hi Walter,

Actually, Pam's answer is not correct. It shouldn't take more than 72 hours for such an update to transfer from Postlets to Trulia. If you find that such an update is taking longer than that, please contact Trulia or Postlets so we can investigate.

Best Wishes,

Emily Gibson
Customer Service Representative
Walter......there is about a 5 -7 day lag when it is feeding from postlet or any outside feed.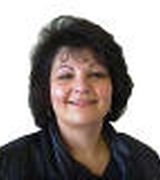 Contact