Pamela....

Rent to own is usually a lease option. The benefits and pitfalls will depend on how the agreement is structured and what you agree upon.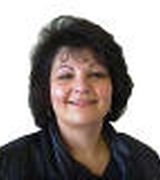 Contact
Rent to own: A small amount of your rent, during your lease agreement, is applied toward the purchase of the home.

Rent to own benefits: If you do not have money for a downpayment or closing costs, then this will help. A small amount of your rent payment will go toward either closing, downpayment or both. It also lets you get to know the property better, ie condition, location, etc.

Rent to own pitfalls: Get your attorney to read the contract. There could be items in a contract that you do not understand now, and that may affect you later.