We have a home for sale on Andrew Lane across from the High School in
Fallon, NV. We just put an ad on Craig's list.

Rita...Is this a home for sale on one that has sold? I was unable to find one. I would suggest you connect with a local Realtor to check on availability. Hope this helps.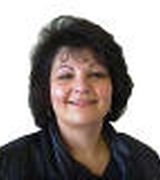 Contact