Hi Maria,
This house is for lease at $15,000.-per month with an option to buy.

Tova Sarir
Keller Williams Realty Beverly Hills
homes@tovasarir.com
310-497-1930
if I told you my brand new Porsche was $1,000 what would think I meant? This is per month for lease just like leasing a $60k car is $1000/mo.
It is mi-posted...it is a lease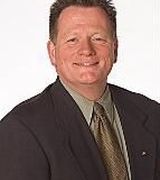 Contact