A house has to meet certain guidelines before it can be considered "up to code". I know that the fines vary depending on city/state, but in any case you want to avoid that kind of attention. It's best if the house is completely livable before you open it up for inhabitants. I hope that your renovating goes well!
http://www.famitchell.com.au

Maybe I'm missing something here, but the answer seems obvious: Buy the house in as-is condition, discount the price of the house accordingly, then you handle the floors in whatever way you like.

You should check with an accountant to make sure that the transaction is structured best for you and your parents. But, within whatever guidelines the accountant suggests, just buy the house. Don't overcomplicate matters.

Hope that helps.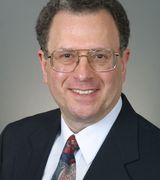 Contact