Juc....

You may want to talk with a local Realtor who can pull those statistics for you. Trulia does not have them on this site. Good luck.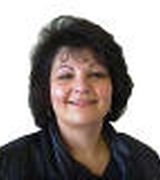 Contact
If you contact me I can provide the information you are requesting.

Henry
Henry@HenryCunalata.com
Local MLS's probably have those stats. Why not call a Realtor in your MLS area and ask for the information?