...and a lot depends on what you mean by "accepted"...

Is it verbally agreed, but not yet written?
Is it agreed, signed but not yet past contingencies (inspection, attorney, or mortgage)
Is it agreed, signed and past all contingencies

Each level has it's own issues with your ability to legally and freely exit the contract.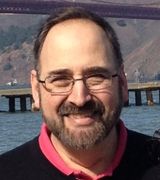 Contact
Rules will vary from state o state. CONSULT YOUR REALTOR.