Hi Me (I thought I was Me??),
I'm not sure if this will answer your question, but in any case: real estate transactions are generally available in the public records, and Trulia has access to those records (as do you if you go to the relevant public building in your area).

Are you referring to currently a property for sale? Or, are you referring to real estate data obtained from public records on prior sales?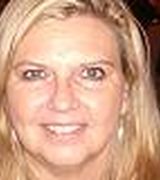 Contact
I don't understand the question lease explain...?