Hi Robert,

Trulia does indeed show lot and land properties and the link below shows the 72 properties that are currently listed on Trulia in Grants Pass.

Best Wishes,

Emily Gibson
Customer Service Representative
I believe Lands and Lots are advertised on Trulia. Where are you located? Maybe we can help you if we had more info.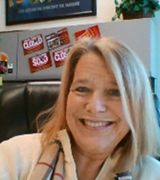 Contact