Hi Tim,

Trulia currently shows 33 3-bed, 2-bath homes for sale in Calumet City. Perhaps you can find some comparable homes here and review how long they have been on the market.

Best Wishes,

Emily Gibson
Customer Service Representative
Tim....

I am a bit confused as you say you re a Real Estate Pro and you should have access to these statistics through your multiple listing service.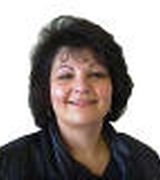 Contact