It certainly can be. You'd have to get a plumber in there.

The price can be affected by distance. It can also be affected by what's in/under the floor. For instance, if the master bathroom would be on the concrete slab, the question in part is the distance the drain pipes would have to run to the stack. There must be a "drop"--the pipes have to slope downward. If there's a slab underneath, you might have to either elevate the items in the bath, or jackhammer through the slab. There are toilets specially designed for basement installation; I've seen them advertised but never seen them in person.

Alternatively, an architect might have some suggestions on how to rearrange everything to move the toilet and other items close to the existing pipes.

Good luck.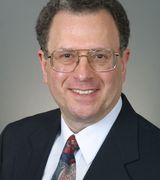 Contact