BEST ANSWER
Cape Coral condos start just under $100,000 and they go up from there. Prices are dependent upon location, water access & size.
Condos are available for under $100,000 up to several million. If the condo is on water, the price will vary on the view and the access for boating. It is an amazing time to buy in Cape Coral. I would love to help you find something.
That sounds great and very affordable..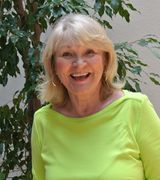 Contact