More of my clients have been confused by RealtyTrac than have been helped. i would urge and encourage you to contact a local Realtor, line up your pre-approved financing, and then let her/him assist you in the process.

Best of luck to you, Zelinda!

...randy
wait until it comes on the market and contact a local realtor. RealtyTrac is misleading.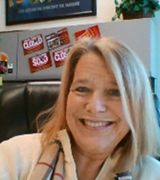 Contact