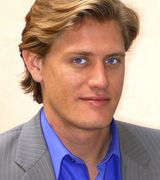 Conrad Hitchcock
answered:
WHAT IS THE HOA FREE?
H.O.A. - Home Owners Association , the fee can vary based on the buildings amenities and size of your unit. Reasoning on why it is not free is simple, buildings require regular maintena... more

has this been sold
Dear Trulia staff- I believe if you would read the property details you might want to FLAG as dishonest ad?