Is this property pet friendly?
We have a small, 3 year old german shepherd (about 55-60 pounds) fully house trained.

--
This question was asked from this property: http://www.trulia.com/rental/3147872498-3336-W-8th-…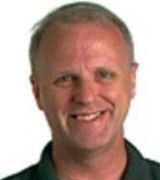 how do I contact them?
You wrote: "How do I contact them?" I can only guess that the "them" you refer to is the owner of 622 Schwarz Rd. If that is the case, you would either go the county appraiser's offic... more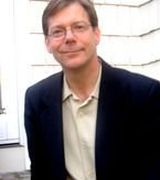 is there any pics to view?
A picture is worth a thousand words, but the cover of a book doesn't lead to perfect judgement. Get a Realtor to help you determine true VALUE of a home. Deferred maintenance on integ... more