What is the listing? I will be glad to look it up and let you know.
First, which listing? What's the address or MLS number?

Second, Realtors aren't supposed to describe property that way. What's walking distance to me may not be for you. Further, "walking distance" can be interpreted as discriminatory when dealing with people who can't walk. Sounds like the listing handled it the right way. It could also say something like: "Half mile to banks and grocery store." But it shouldn't say "walking distance."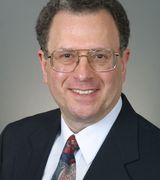 Contact