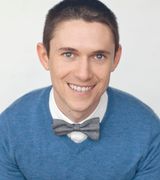 Is Pacific Ave. a safe neighborhood?
Crime maps are a great way to get more information on safety in a given neighborhood, and other comentors below have given some links to some very informative maps.

I'd suggest spe ... more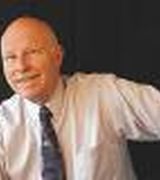 catholic church?
You obviously know how to use a computer:

Try GOOGLE; "catholic church san francisco"