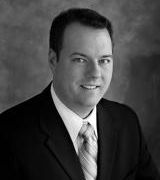 I would like to know if I con rent
have you thought about trying to purchase? Your monthly payments would be less than renting if you qualify. I have some great lenders I could refer you to.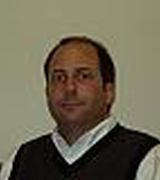 What is The real price? Thanks
Amina, the asking price is the "real" asking price.....it's not a mis-print. This is a bank-owned property. You may be able to get it for this price....or less.