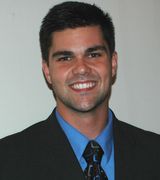 John Siddons & Mike Laine
answered:
Is this a safe neighborhood for a single mon?
Realtors are not allowed to disclose this information. Your best bet is to search Trulia's crime maps. If you have specific questions about a property or would like to see one, feel f... more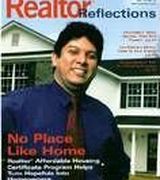 have there been any sexual crimes?
Go to my site http://rocharealestate.wordpress.com/ and click on "Neighborhood Info". You can find all kind of information that might be relevant to what you want to know. Just input t... more