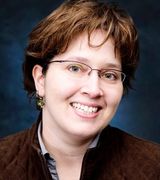 last condo sold on Meadowview
The last condo to sell on Meadowview Circle was #15 back on 9/2014. This is from MLS and not covering any private sales.

Hopefully that answers your question.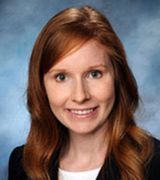 Melissa Higgins
answered:
Is the $395 HOA fee monthly or annually?
The fee is monthly. However, to add to the great answer already provided, be sure to inquire about special assessments. Typically, these represent costs that are or were above those the... more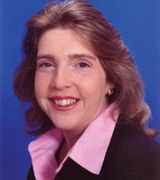 How Much Tax Per Year?
Hi Diane, The taxes for this unit is 2275.00 per year. I you have any other questions please call perhaps we can go for a viewing. scheney@masiello.com or 603-508-0110. Have a gre... more