Don Tepper's answer
That is not correct.

It's a mobile home. That means there's ground rent. I don't know what the charge is. You should call the park management and find out. Where I am, ground rent runs from $400 to $900 or more a month.

Hope that helps.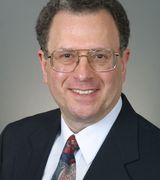 Contact
It is currently pending. Is there any other property I can help you with?