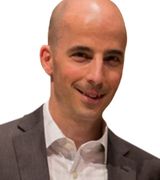 Christopher Pagli
answered:
looking for agent to help sell my home
I recommend seeking out a referral from a friend, family member, or colleague. If they don't have any recommendations you can try a google search for agents in your area. Youshould me... more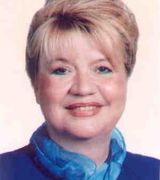 Edith Karoline Jasser
answered:
is this house still available?
Here is my suggestion for you, it seems to me that you are interested in certain properties, and are looking and searching here and there. The listings you find here and there may just ... more