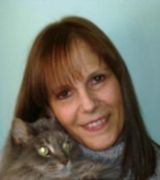 Do you dogs at this house?
You can have dogs at this house. There's a really nice sized yard behind the house that you could fence in if you wanted to. Everytime I go to this house I see people walking their do... more

are there any pre-schools near the house?
I'm not sure about High Falls but I can tell you there are plenty in Kingston. St. Joseph School has an excellent Pre-k 3 & 4, also Fair St. Nursery School is great, but short days.