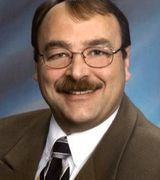 James Gordon ABR SFR SRS
answered:
are pets allowed and how much?
If you read the descrition it says pet friendly. You may want to contact them for more information.

How to rent your home?
Zillow gives you a guestimate of how much rent goes for in the areas. Search up your rental property address on zillow.com. is the home in kettering?