Pat & Steve Pribisko's answer
Contact your City Hall. Ask for the department that covers blighted homes. Give them the address of the home and describe the issues regarding the home. In many citties, if they have a balanced budget, the city employees will mow the lawn and board up the windows. The city costs are added to the County taxes.
You may also see what the contact phone number on the sign is and give it a call.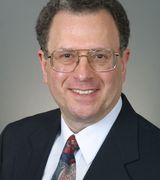 Contact